Courtesy of:
Weddings and Blessings by Reverend High Priestess Jackie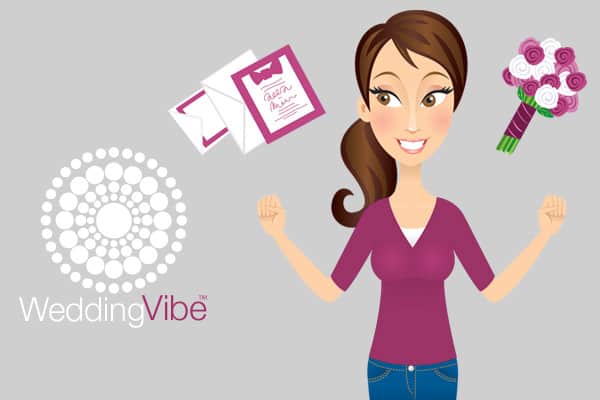 Reverend Jackie loves working with couples, creating and performing weddings. Your wedding should include these elements – beauty, emotion, tears (happy ones), commitment, smiles (lots of them), as well as, the overall power of the moment, when the bride makes her entrance. This is one of the most memorable and important events in a family's life.

 As your clergy and a friend, your wedding planning is something I take seriously – whether it's a grand event in the most sought after location in town or a simple, private 10-minute affair in your best friend's living room. Making your wedding EVERYTHING, you want is what matters most.