Thank you for your Service to our Country!
Courtesy of:
Weddings by Nicole G LLC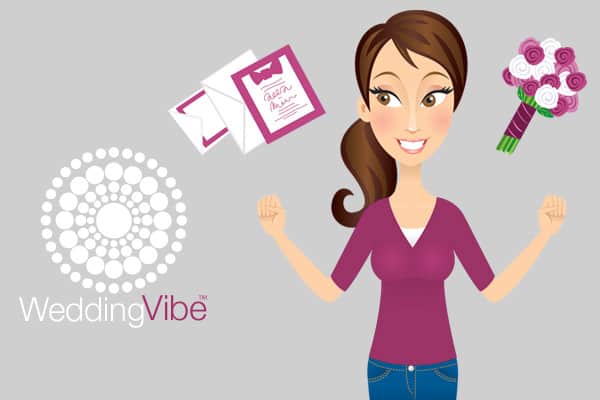 Engaged Active or Retired Military Personnel will receive a 10% discount on our Partial Planning or Full Planning Services.  To qualify for the discount, you must show proof of your military service and you must be the client getting married. (Parents, relatives, or friends of the couple do not qualify for the discount.)  Only one person is eligible for the discount.
**This offer applies to NEW3500 booked clients ONLY.**