Exclusive for Wedding Vibe: 15% off Add-On Services
Courtesy of:
Your Personal Fairy Tale Wedding Planning & Design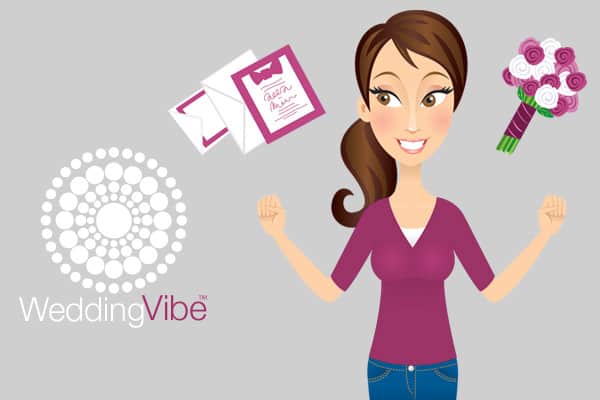 Exclusive for Wedding Rescue Members: 15% off Add-On Services
Even when hiring a wedding planner, there are some things that you still have to take care of. For example, you have to take care of things like building a wedding website, assembling and mailing all those invitations, and tracking those RSVP's as they come in.
Oh and don't forget about all those other wedding-related celebrations you still need to plan.
While some couples are happy to take care of these other tasks on their own, some don't have the desire or time to do so. This is why we've put together this list of extras you can add to your planning service and be able to check a few more things off your list.
Promo Code: 15addon
Expires: 12/31/2020