Courtesy of:
The Minimalist Effect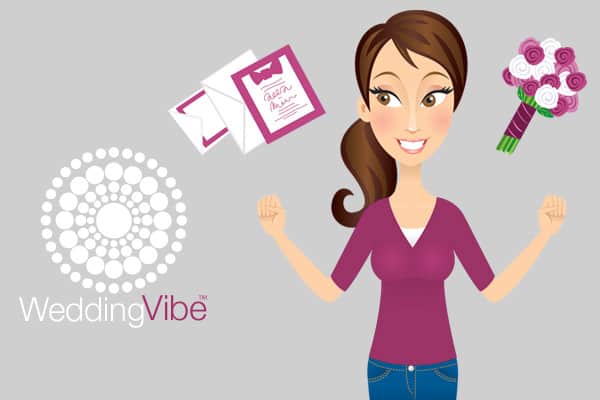 START YOUR MARRIAGE ORGANIZED. ONE LESS STRESS......The website link below-
The Minimalist Effect

NEW BRIDES MAY WANT TO HAVE SOME HELP MERGING TWO HOMES TO ONE OR JUST REORGANIZING.
PLANNING A WEDDING MAY LEAVE YOUR HOME IN DISARRAY. LET'S ELIMINATE THAT STRESS. LEAVING FOR YOUR HONEYMOON AND KNOWING YOU WILL BE RETURNING TO A HOME THAT IS CLEAN AND PROFESSIONALLY ORGANIZED IS A WEDDING PRESENT FOR YOUR PEACE OF MIND.
Wedding Vibe Deal- 50.00 toward your 100.00
Consultation/Deposit for your home organization and decluttering.
Wedding Vibe Deal for a Minimalist Effect Reservation is to be
RESERVED and COMPLETED in 2020.
Service Area for this Deal