Check back often to see if you're a winner.
Take advantage of these special offers from our sponsors!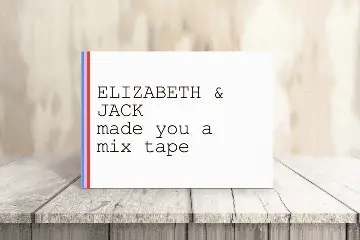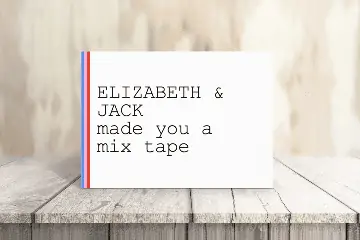 Give Your Guests a Super Awesome Mix!
02/14/2022 WINNER
Seth C. & Brittany F.
Anderson, SC
Super Awesome Mix Special Offer
$35 OFF Give your Guests a Super Awesome Mix! It's an eco-friendly and fun way to share music with your guests on your special day!  The package here is for 200 cards but other packages sizes are available!
Ready to enter more Giveaways & Sweepstakes?
Check the active giveaways, sweepstakes, and contests. Enter for your chance to win!