Check back often to see if you're a winner, and take advantage of these exclusive offers from our sponsors!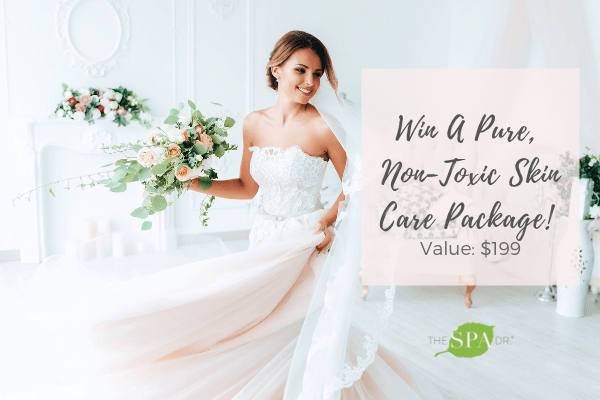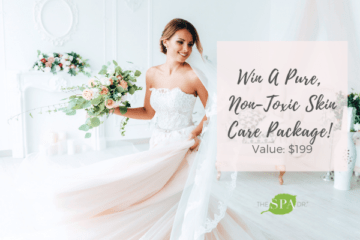 The Spa Dr. Daily Essentials 4-Step Skin Care Syst...
06/20/2019 WINNER
Lori C.
& Jeremy W.
from Oklahoma City, OK
The Spa Dr. Exclusive Offer
You can still get that beautiful bridal glow and save $44 when you select The Daily Essentials skin care system as a subscribe and save option!
Promo Code: WEDDINGVIBE155
Ready to enter more Giveaways & Sweepstakes?
Check out the list of active giveaways, sweepstakes, and contests. Enter for your chance to win!