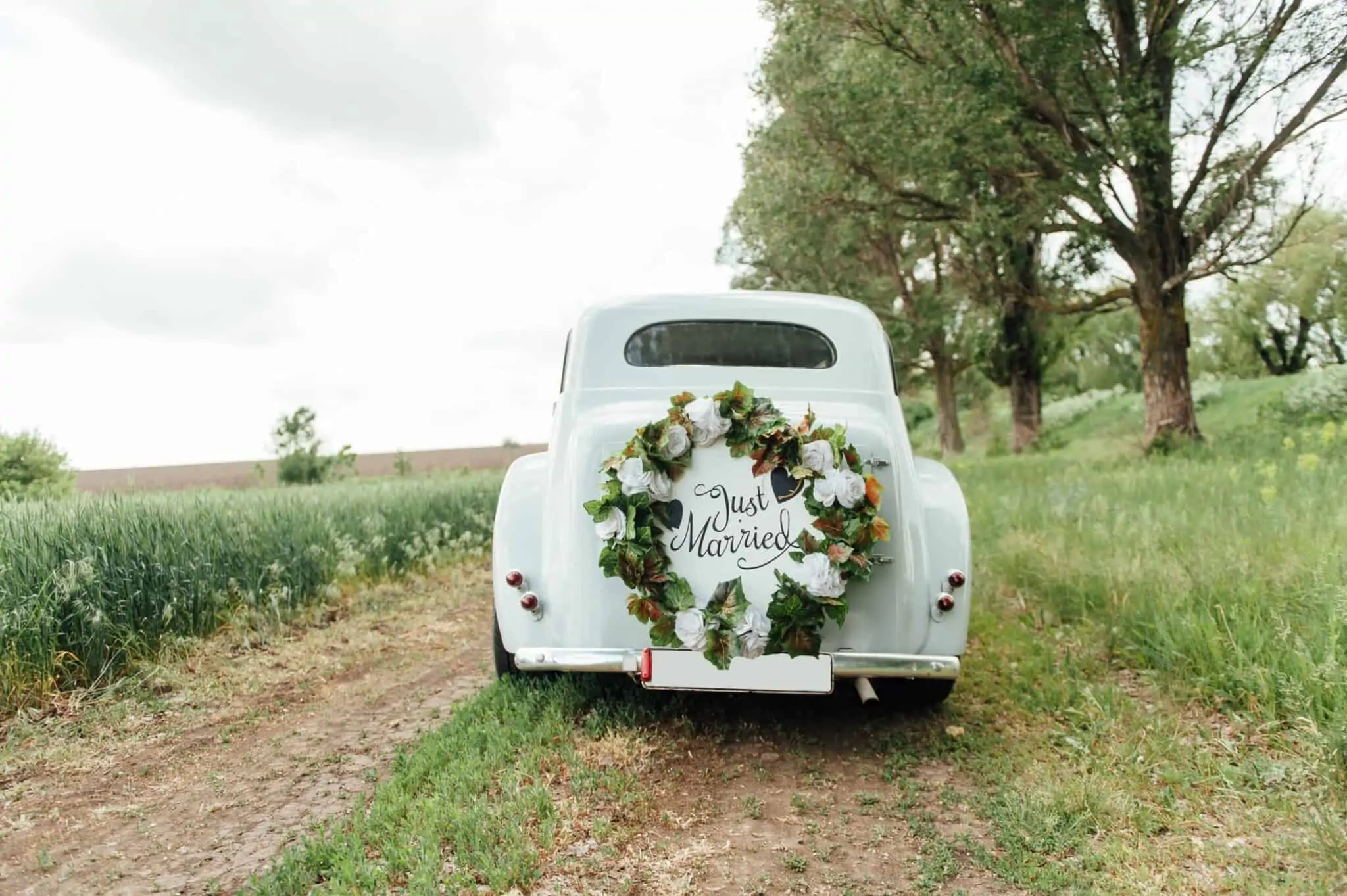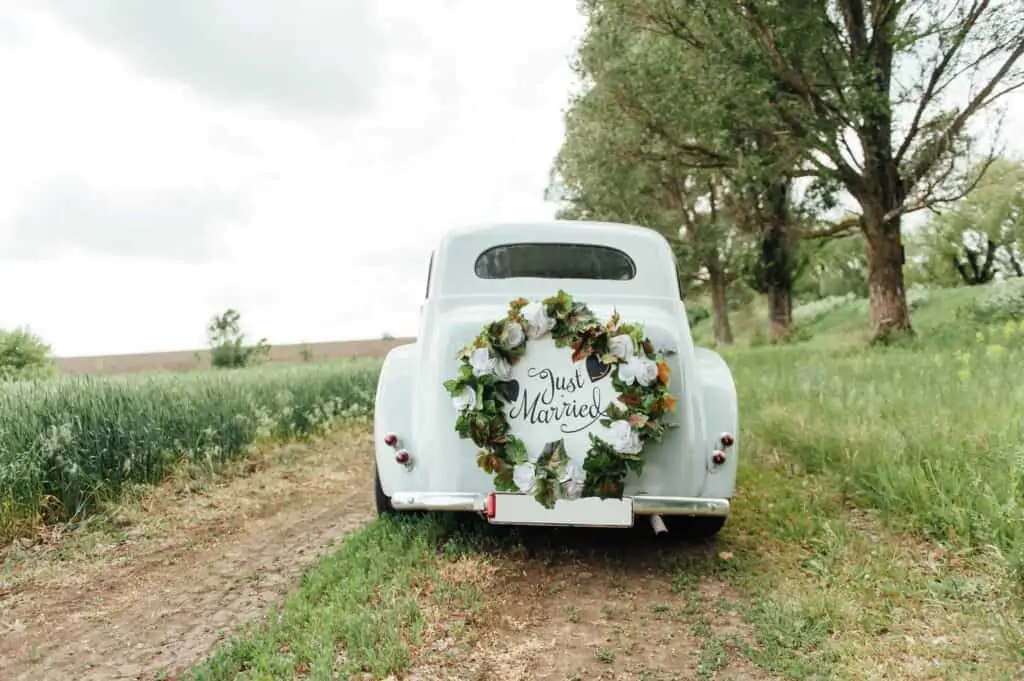 Have you finally marked your wedding date on your calendars? If that's the case, congratulations! Weddings will always be a significant occasion in your life, and as such, you need to meticulously plan and prepare for this once-in-a-lifetime event. 
Aside from the wedding cake, flowers, and gowns, don't forget the wheels when planning your wedding. After all, wedding cars are as crucial as the three-tiered cake that lovers share on their wedding day. Hence, don't even think about putting it off or delaying it till the last minute. 
Moreover, whether you choose antique cars, sports cars, or the most luxurious wedding cars Sydney—if you're living in Australia—has to offer, be certain to make the right selection and avoid overlooking the essential factors. To help you out, here are six things to cross off your wedding car checklist: 
The Basics

 
Before anything else, you'll need to consider the basics. To not miscalculate your choices, be guided by the basics of choosing a wedding car below: 
Your Budget

: Before getting a wedding car, determine how much you're willing and able to pay for rent. Payment for the service may be on an hourly basis or the rates may vary according to the mode of transport you select.

 
Your Company Of Choice

: Look for a reputable car rental company. To do this, pick from a variety of businesses. Then find out how long they've been in the rental business. Following that, try comparing their offerings and price lists and research each company's reputation on web pages or online forums.

 
Financial Points

: Examine all monetary aspects. With that said, inquire about the minimum and maximum rental times, prepayments, and penalties for damage or breakdown.

 
The Car's Driver

: Know your aesthetic preferences for the driver. For instance, for the sake of the occasion's solemnity, the driver should arrive in a formal suit.

 
2. The Wedding Car's Appearance 
When renting a car for a special occasion like your wedding, its exteriors should be taken into consideration too. That's because even the most popular package may not be appropriate for your ceremony or may appear unattractive due to poor upkeep. If you found it on the internet, be sure to check out the vehicle in person before the wedding. In many cases, what you see in a photograph isn't what you get. Make certain the car is in good working order so that nothing goes wrong on your most awaited day. 
3. Your Safety And Comfort 
Because you and your partner will most likely spend a considerable amount of time in the car, convenience and security must be your top priorities. Once you've decided on a company and a vehicle, don't rush to sign the contract. Try sitting in the car first for a few minutes to determine how comfortable it is inside. When you're ready to sign the contract, go over it thoroughly one last time to ensure your satisfaction. 
4. Size Of The Interior 
It might be better if you choose the size of the wedding car interior based on the length of the bride's gown and her figure.  
For example, if the bride's gown isn't too formal, any car could do. But for brides with wide, gorgeous gowns with long cuts, they might need a larger vehicle with plenty of space in order to sit comfortably and avoid worrying about their garments getting crumpled. 
5. Type Of Vehicle  
There are a plethora of automobiles to choose from. Some couples prefer atypical vehicles for weddings on rural estates and treks in hilly or woodland locations. Others, on the other hand, like the comfort and elegance of business-class cars. Others, too, select executive sedans as the appropriate vehicle for the parade. Because of their spacious interiors, the third option is thought to offer the best levels of comfort, security, and reliability for the passengers. 
Even so, the vehicle you choose is entirely up to you. Whichever vehicle you decide on, make sure it doesn't only keep the significance of the occasion but also highlights your refined taste and helps improve your wedding's overall style. 
6. The Color 
The color of your wedding car has no omens or myths attached to it. Most brides and grooms typically choose it based on their personal choices or the overall theme of the ceremony. 
Furthermore, black cars are becoming increasingly popular among couples seeking a sense of formal solemnity. For them, wearing a white wedding gown against a black background is exceptionally stylish. 
Final Thoughts 
Weddings are a once-in-a-lifetime event, and finding the perfect vehicle is an essential yet difficult task. With so many options and things to think about, it can be tough to make a choice. Fortunately, the information in this post can serve as a guide for you as you select the perfect vehicle for your dream wedding! 
Free Wedding
Giveaways + Sweepstakes
Enter sweepstakes & giveaways and enter to win a free honeymoon when you join. New winners are announced every week!