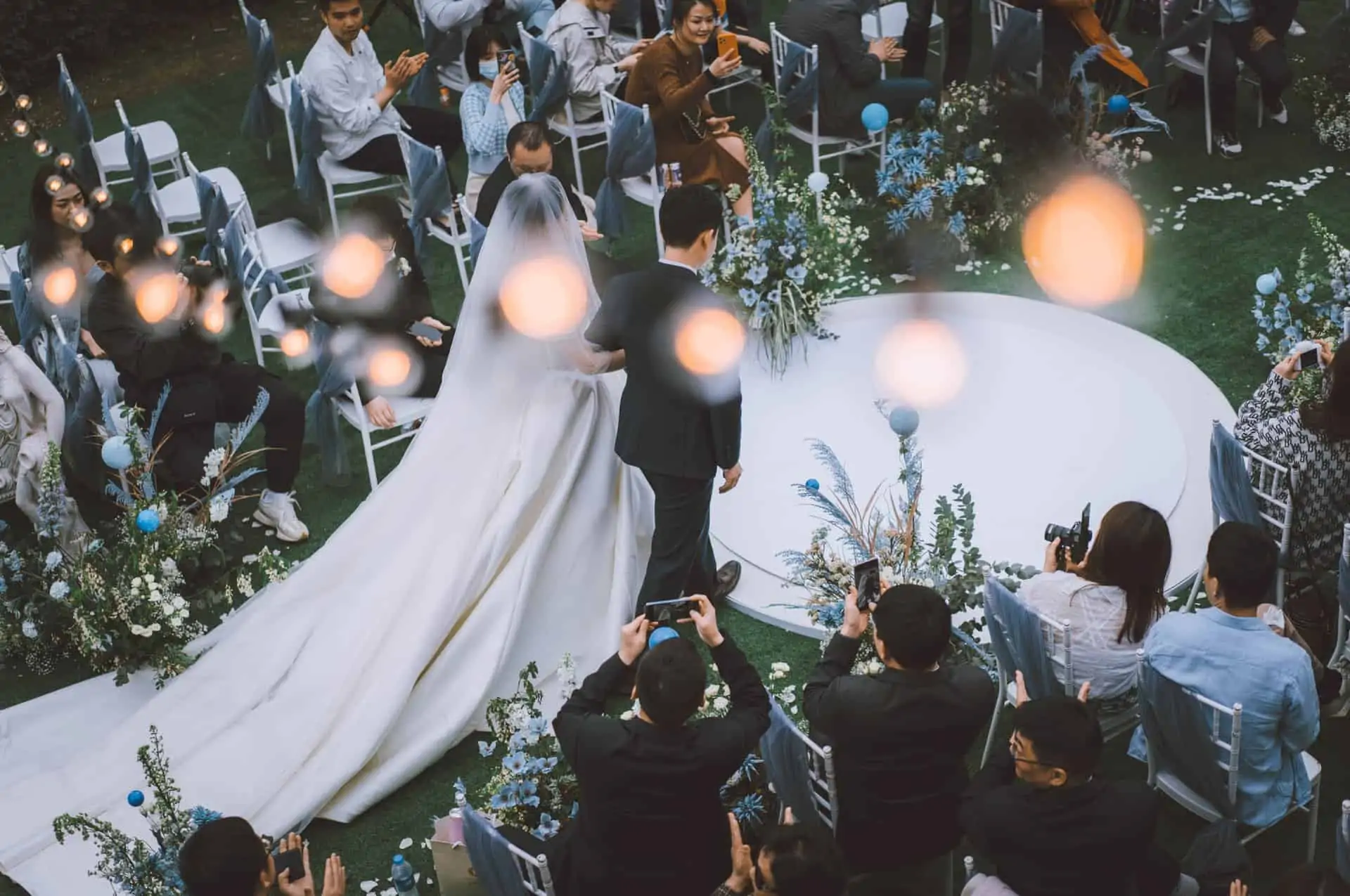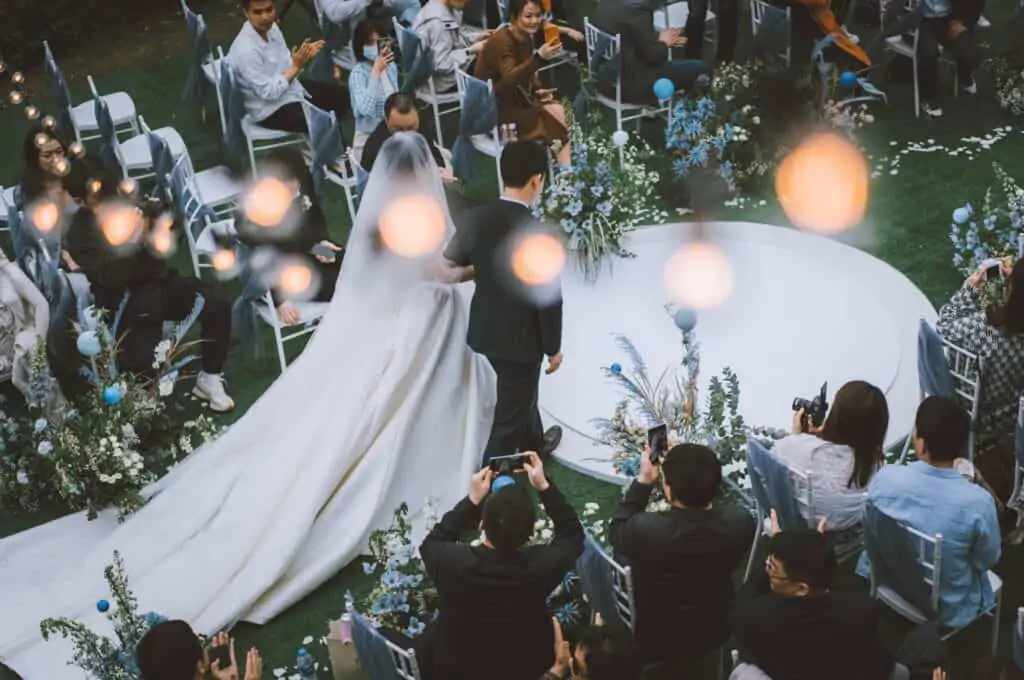 For many, a wedding is the most costly event of their lives. Knowing this, they go into planning the event expecting to spend their money, expecting prices to be incredibly high.  For this reason, people make budget mistakes that can be easily avoided. Don't let this happen to you. StrictlyWeddings.com shares some tips on how to avoid these wedding budget mistakes and save some money.
Failing to plan out your budget. While it is a mundane task and can put a damper on your wedding excitement, planning your wedding budget is a necessary chore. When you start shopping for vendors and cake, you will be surprised at the price variations. If you know about what you want to spend on certain aspects of the wedding, you'll know who to start shopping with first. Having a budget will also allow you to create some wiggle room. This way you can spend more on something you want most. Remember to add in a cushion for unexpected expenses.
Accepting prices without question. Contrary to what some vendors want you to know, you are able to negotiate or look around at other vendors. You may get a better deal simply by asking, "Are your prices firm?" If they aren't, great! Begin negotiating. If they are, okay. Look around at other vendors.
Inviting everyone and their kids. Limit the list and make your limit known to both families. Each guest will cost you, including all of the children. While you want to have close family with you on your special day, you don't have to invite your cousin's 10-year-old son whom you haven't seen since he was a baby.
Having an open bar. While some of your guest may see this as the best part of the wedding reception, you should look at this as the most expensive part of the wedding reception. Wedding venues price their drinks at top dollar when you allow an open bar. More than one couple in wedding history has been surprised to find the open bar tab is more than the cost of everything else put together. Look for alternatives, like having free beer and wine that you provide to the venue.
Insisting a want is a need. Every bride and groom wants to have the perfect wedding. The one they have always dreamed of since childhood. To have this is the ultimate goal of wedding planning. But in your dreams, you didn't see all the nit-picky little details that need to be ironed out. For instance, you want a certain type of flower in your bouquet and church arrangements, but it is not in season for your wedding date. Therefore, you need to pay three times the already pricey cost for that flower. Step back and remember that this is a want, not a need. Your flowers will be beautiful no matter what. Instead, ask the florist to show bouquets and arrangements that are accented with what is available at that time of year.
Enjoy your grand event for the best price possible knowing you avoided these five wedding budget mistakes. Careful budget planning can make all the difference when remembering back on your special day.
Free Wedding
Giveaways + Sweepstakes
Enter sweepstakes & giveaways and enter to win a free honeymoon when you join. New winners are announced every week!