Everyone says that your wedding day is the best day of your life. And yes, getting to marry the person you love is of course, incredibly special. However, for people who hate the limelight or lack self-confidence, being the center of attention for a day can leave you feeling incredibly anxious, and even make you dread the day in some ways.
One of the biggest causes of nerves is, of course, the dress. Some people aren't used to getting dressed up, while others might have body hang-ups that can leave them feeling self-conscious as they prepare to walk down the aisle. But nobody should have to feel this way on their wedding day – it's the chance for you to look your most beautiful, radiant self, and that should reflect on the inside too.
Get help feeling confident in your wedding dress with the following tips and get ready to unleash the gorgeous blushing bride that you are.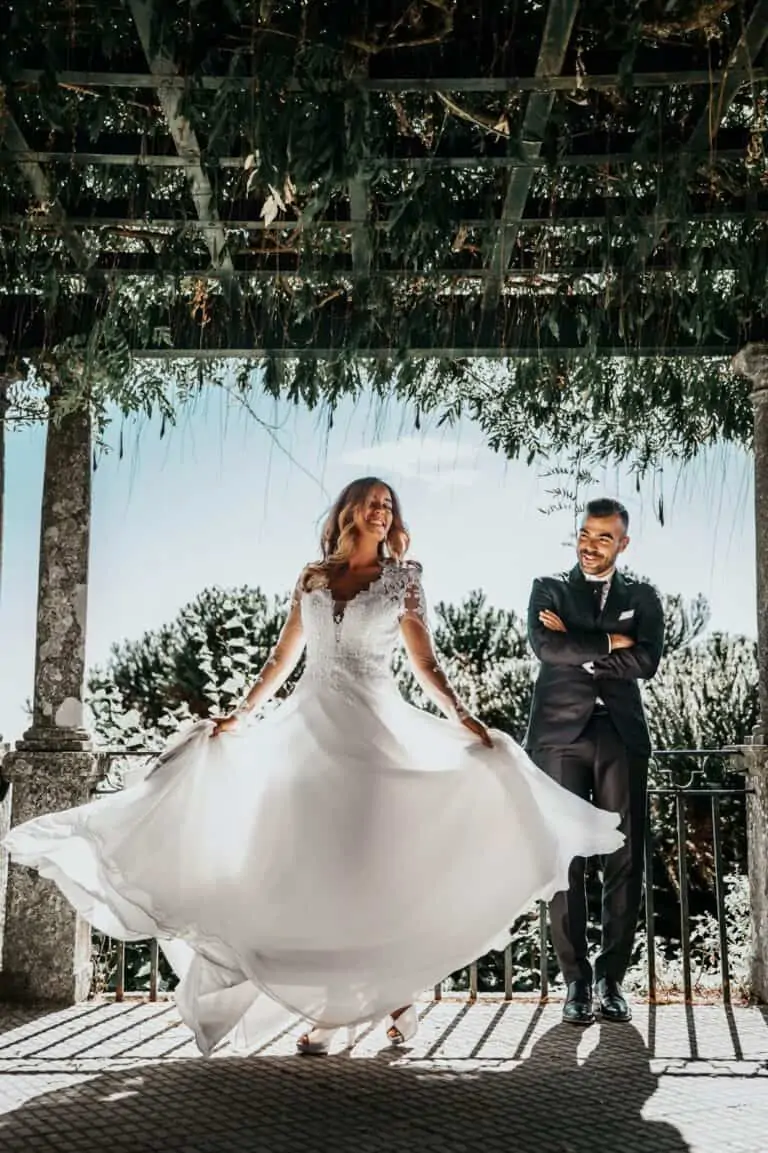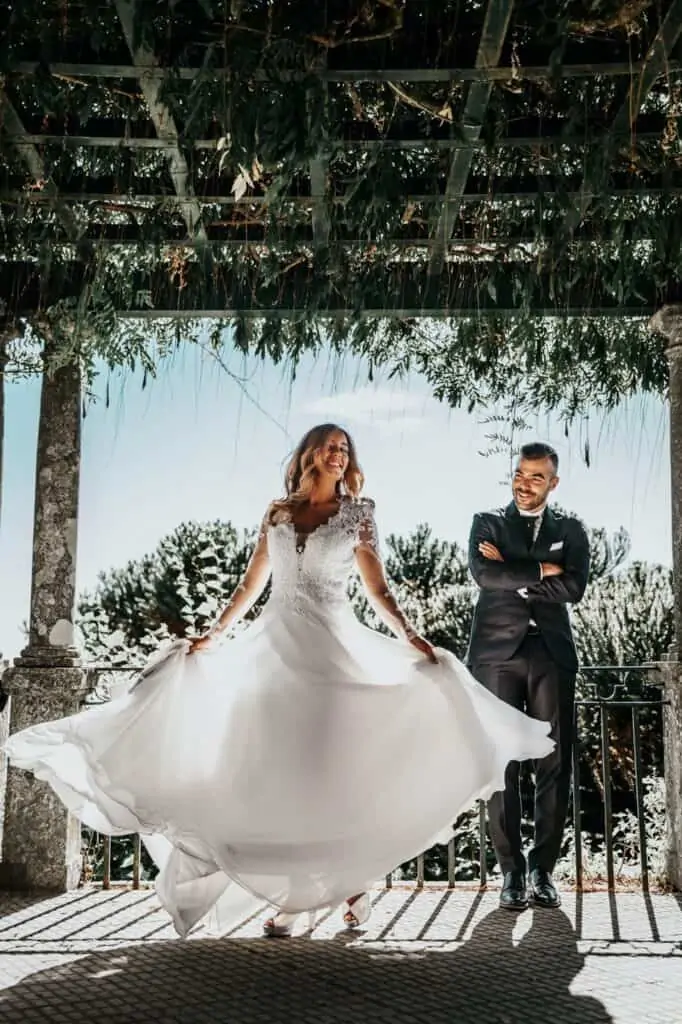 Image Credit: Unsplash under Creative Commons
Choose what makes you feel comfortable
There are so many different types of wedding dresses out there – it's no wonder it takes brides multiple shopping trips to find the right one!
There are a lot of things to consider when choosing your wedding dress, but ultimately, you should choose a style that makes you feel comfortable. Perhaps you don't want a white or 'bridal' gown, something that suits your taste and your personality could make you feel much more comfortable on the day.
But a good tip is not to rule out any particular style at the beginning, try on a range of dresses – even the ones you don't think are 'you', you could be surprised once you see yourself in the mirror!
Get a custom fit
Your wedding dress should fit and flatter your completely – it's your dress. Whether you choose to buy a dress and have it tailored, or you get a bespoke dress made, you can ensure that your dress fits and supports you in a way that makes you feel more confident. Getting a custom dress from a designer like George Wu can ensure the perfect fit, as well as having all of those finer details taken care of. Keep going for fittings in the run up to your wedding in case further adjustments are needed.
Get used to wearing it
A wedding dress is a very special dress – not something you're likely to wear to work or to the grocery store! But for many people it can feel daunting to put on a big, expensive dress with all eyes on you. By getting used to wearing it (which means plenty of practice at home), it will feel more like yours, helping it to feel a little more familiar on the day.
Make sure all your accessories help you feel comfortable too
Finally, don't forget some confidence-boosting wedding accessories. From some luxurious shoes to figure-flattering underwear, your wedding accessories should also make you feel comfortable and beautiful.
Wearing a wedding dress is something you might only ever do once, so it's important to get it right for you. Focus on your comfort and the things that make you happy to help you glow with confidence on your special day.
Free Wedding
Giveaways + Sweepstakes
Enter sweepstakes & giveaways and enter to win a free honeymoon when you join. New winners are announced every week!