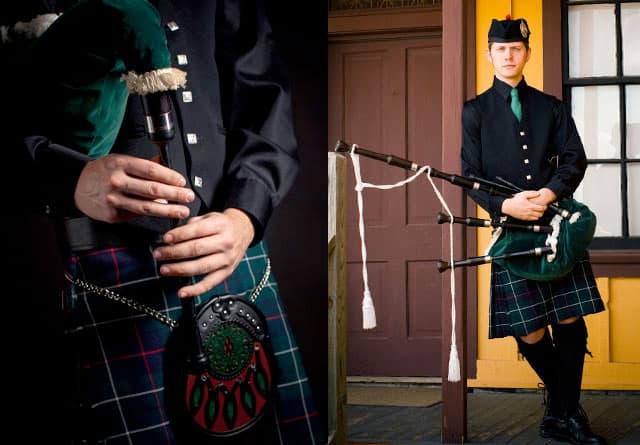 Have you ever wondered how you could give your wedding a unique musical flare? Maybe you are of Scottish or Irish decent and want to bring traditional Celtic melodies to your wedding ceremony. In my many years of experience, the bagpipes have always made weddings even more of a day to remember.
Here are some of the things a Bag Piper could do to better enhance your wedding day:
-Play outside of the chapel, church, or city hall building as the guests arrive.
-Play inside as the guests are seated.
-Pipe in the bride with "The Bridal March" or an array of any other tunes a Piper can offer.
-Play while leading the bride and groom outside.
-Pipe the bride and groom into the reception area.
-Play something romantic for the bride and groom's first dance together as newlyweds.
-Play upbeat jigs or reels for the guests to clap or dance to.
-Play outside of the reception area as guests are arriving or leaving.
Bagpipes can make a wonderful and unique addition to your special day.
Article Submitted By:
Jared Malone
www.malonepiper.com