How Framebridge Captivates The Moment
Remember the holidays and better yet, your wedding day with a personalized frame from Framebridge! Growing in popularity, Framebridge is making its debut by offering great deals while keeping it simple! There are only 3 steps to making the moment special: Choose your favorite frame, upload a photo and after purchasing your frame, it will be shipped to your home for free!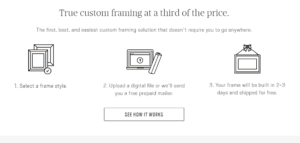 Popular Frames To Choose From
There are over 40 frames to choose from starting at $39. Besides their newest collection, American Hardwoods, their is also The Chloey, The Henry, The Aiden and many more to choose from. Especially in the Wedding shop.
Something Special For The Bridesmaids and Groomsmen
There couldn't be a better gift! Share your appreciation to those who made your day special by sending them a personalized frame of your wedding day! Just upload a group photo of all the groomsmen and bridesmaids; a gift they can cherish and remember throughout the years!
The Guest Book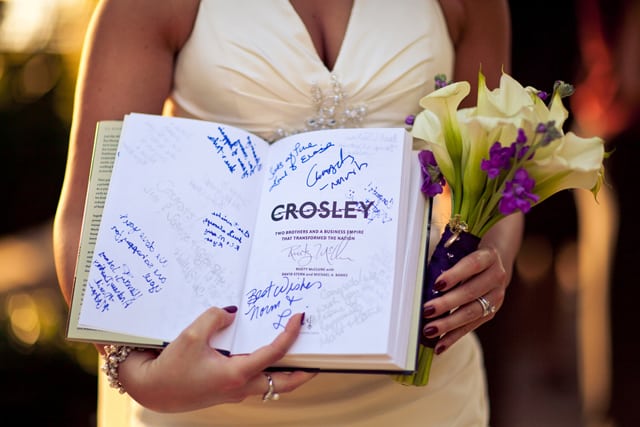 Remember your wedding and those who attended by having your guest sign your frame! This is a fun way to keep your guest involved during the happiest moment of your life, and Framebridge will guide you all the way!
It's More Than A Frame
Framebridge offers more than just a personalized frame, but a way to make your wedding memorable for a reasonable price. People enjoy the simplicity of this 3 step process, and how it involves more than just an order and checkout button.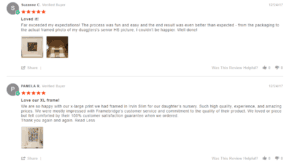 Be involved and check out Framebridge for yourself. Who knows, maybe it's the final step to making your wedding most memorable!
This post contains references to products from one or more of our advertisers. We may receive compensation when you click on links to those products.
Free Wedding
Giveaways + Sweepstakes
Enter sweepstakes & giveaways and enter to win a free honeymoon when you join. New winners are announced every week!