How to Lose a Few Pounds Before the Wedding
Every bride tries to lose a few pounds before the wedding so they can walk down the aisle in that smaller dress size. For many, losing weight isn't the easiest thing to do due to a poor mindset, laziness, or just not knowing where to start. What many brides don't know is that losing weight isn't impossible! Follow these tips and I can promise that you'll be wearing that smaller dress size by your wedding day.
Have a Positive Mindset
In order to improve physically, you need to improve psychologically. You may have already heard the saying, "you're capable of anything so long as you put your mind too." Realistically, it's true! Staying positive and telling yourself that you can achieve your goal will not only motivate you, but will allow your mind to believe that you will lose weight. It will help you do that extra push up, run the extra mile and take the extra step in your weight loss process!
Have a Work Out Buddy
Having a friend by your side will keep you motivated and persistent on reaching your goal. Many who try to lose weight give up in the process due to lack of motivation and laziness. When a friend is there by your side you not only stay motivated, but are determined to keep up with the pace of your buddy.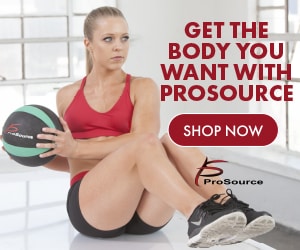 Staying Active
Losing weight is not all about working out, but also about staying active. If your the type of person that doesn't have time to go to the gym , then here are some tips to working out on the go. If your taking the day to catch up on your house work, then turn on some music and dance while you clean! By dancing/moving around for 30 minutes, one could easily burn up to 100 calories! Some other simple things you could do are taking the stairs as much as possible, stretching for 10 minutes every morning and night, and walking rather than driving from place to place.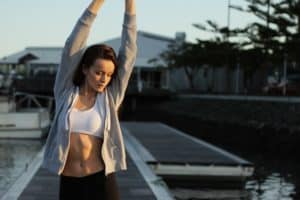 Photo By Christopher Campbell on UnSplashed
Simple Tricks When It Comes To Food
You don't have to give up your favorite meals in order to lose weight! Just by making small changes to your diet you can still easily lose that extra pound! I used to drink a can of soda a day. Just by replacing my soda for sparkling water, I lost 7 pounds in 3 months. Other simple things you could do to lose weight is add flaxseeds or chia seeds to your oatmeal, eat slower to allow your body to recognize when it's full, and have an apple a day.
If you were to take a smaller plate of food and eat slower, your body will become more aware of the food you are eating and will recognize more easily when it is full. Remember, it takes your body at least 20 minutes until it can recognize it is full!
Losing weight isn't meant to be impossible. Yes, it can be hard at times especially with a busy schedule. However, by making the simplest changes to your diet and weight loss plan it can make a difference between impossible weight loss and dream wedding body!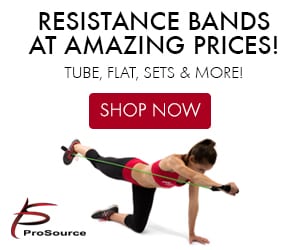 Free Wedding
Giveaways + Sweepstakes
Enter sweepstakes & giveaways and enter to win a free honeymoon when you join. New winners are announced every week!