Julie & Don
09.16.2017
Julie and Don met while living in San Diego. He was a bartender and she was the server at a new and popular restaurant. He gave her small compliments every day and it charmed her! He then started to show some of his bar flair, and caught a cherry that he threw two feet above his head on a toothpick in his mouth and that's when Don really caught Julie's attention.
As for Julie and Don's engagement, he popped the question when they went to Sunset Cliffs in Ocean Beach, San Diego on their day off. Don gave Julie a San Jose Sharks jersey with his last name on it (Julie is a hardcore Bruins fan). Julie didn't get it and didn't want to have to root for his team until she saw him down on one knee with the ring.
We got to interview the couple and get some feedback on their special day!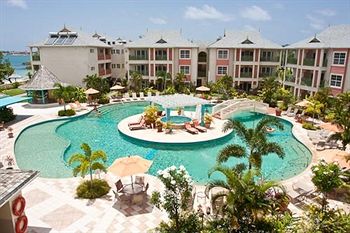 Q: What were you inspired by while planning your wedding? (Theme, Color Combinations, Places?)

A: "We loved the idea of a rustic, laid-back wedding. I love the color purple and it went great with the lush greens at Caswell Farm. Also Don is from California and we met in San Diego. We wanted to have our wedding outside during the fall in New England, so all of our out of town friends could really see the beauty of Maine. "

Q: What were some of your favorite wedding day details/memories?

A: "Everything about it! Our first dance was to "Love is an Open Door" from Frozen and it was a real crowd pleaser. It showed our playful personalities. Also we walked out of the ceremony (the recessional song) to "Everything is Awesome" from the Lego movie. The music was great, the vibe was fun and everybody had a blast."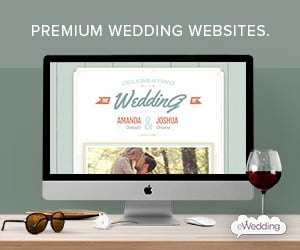 Q: What advice would you give to future couples planning their wedding?

A: "First and foremost, have fun with it! I'm very laid back and didn't stress too much. But- Start early and keep lists! I'm not very organized and I had a binder with tabs of all of our costs, money, contracts and receipts. I even had a spreadsheet of total costs, what we had paid and what we still owed."

Q: Is there anything else you'd like to share about your big day?

A: "It was the best day of my life! Caswell Farm was such a magical, amazing place for a wedding. We put a lot of attention into little details and it didn't go unnoticed.  Also we kept the ceremony short (my dad married us) and people LOVED that. He did a wonderful job! Very meaningful but short and sweet. "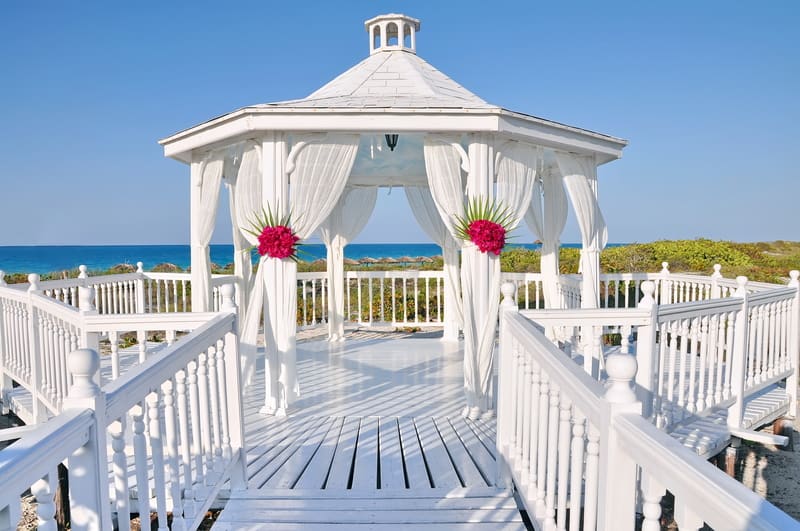 Vendors:
Venue: Caswell Farm – Gray, ME
Photography: Classic Photographers – Jodi B.
Videography: Doroga Media – Lewiston, ME
DJ: Platinum Celebrations – (DJ Belltower) Maine
Free Wedding
Giveaways + Sweepstakes
Enter sweepstakes & giveaways and enter to win a free honeymoon when you join. New winners are announced every week!