As your wedding day approaches and you're checking things off of your to-do list, don't forget to acknowledge the special ladies that make up your bridal party. Bridesmaids' gifts don't have to be elaborate or expensive, but they should be thoughtful, considerate, and personal. Shower your special ladies with gifts they can continue to use after the wedding day is over. What you give should reflect the relationship you have with this person, and show your gratitude for their time and effort during the planning phase and the big event itself. Finding the right gift that meets these criteria can be a time consuming and anxiety-inducing, "Will they like it?" mindset. But it doesn't have to be.
Don't stress over the gifts! With these 5 examples, you are sure to be killing it in the gift-giving game.
Jewelry
Giving jewelry as a gift is a lovely option that can pull double duty on wedding day and afterward. Coordinating earrings, necklaces, or bracelets show unity and friendship forever captured in gorgeous group photographs. You can select a piece for everyone to wear, or even have bridesmaid choose their own piece to show off some individuality.
To enhance the personalized gift-giving experience, engraving the bracelets with your bridesmaids' first names, the day you two met, or the wedding date itself is a unique detail that will wow. Consider gifting an engravable bracelet, something that adds a heartfelt, personal touch. Giving jewelry shows your appreciation for their time and ensures that they will carry a memento of your friendship with them after your big day.
Skincare & Beauty Products
Not everything has to be about your wedding day! Let the glow of your wedding day carry on after the party ends with beauty products gifts. As your bridesmaids are pampering themselves for a job well done, they will reflect on how fun your wedding day was and precious memories you created. Products such as shower sprays, creams and lotions, and makeup removers make great lasting gifts for your ladies. For something that pampers and promotes healthy skin, consider the Marble Face Bar from Ayr Skincare. Make a gorgeous addition to your gift bag. Your bridesmaids will be thanking you for providing thoughtful, cleansing skincare products as they are washing off the pounds of makeup you are having them wear.
A Personal Letter
Nothing is quite as sentimental like a personalized note to your special ladies. Brighten up their days with a cheerful reminder of how much you love and support them. It's important to thank them for their continued support, and for sharing this special moment in your lives together. Recounting stories and shared memories is a great way to add some humor in an otherwise tender letter. Be sure to include a packet of tissues though, as these notes may be real tear-jerkers!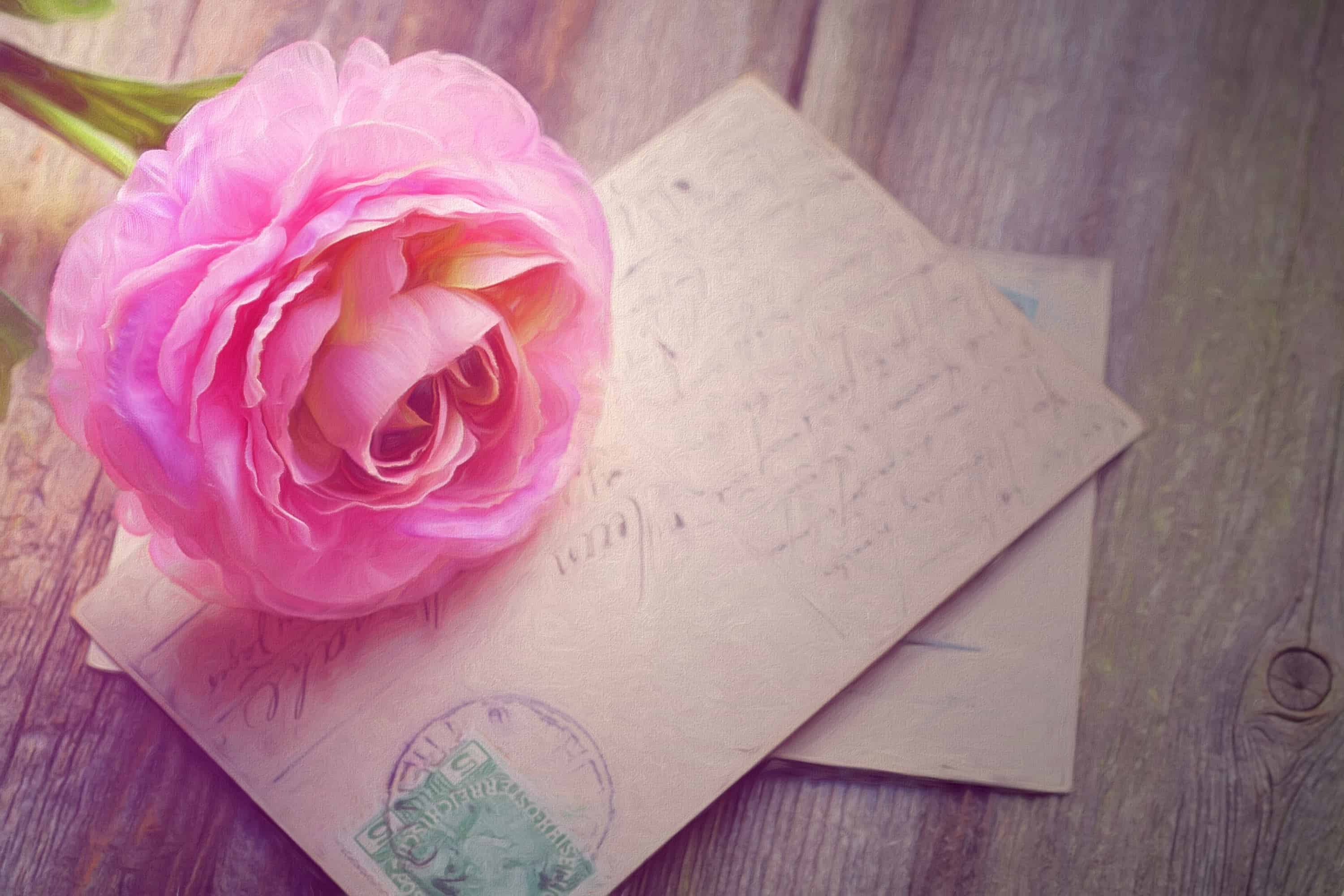 Robes
Adorn your bridesmaids in a set of matching robes. As keepsakes and reminders of the friendship you share, robes are a bridesmaid gift staple. Imagine getting ready together in your robes talking about how excited you are that this day has finally come, and how blessed you feel to be surrounded by your most treasured friends and family. On your wedding day, wearing matching robes make for beautiful wedding photos that you'll always look back fondly on.
As a multi-purpose gift, they can be used on your wedding day or as luxe loungewear any time after . You can be sure that all of the ladies in your bridesmaid squad will continue to wear these robes after the wedding day is over. If you're not sure where to find them the matching robes are the perfect place to start.
Wine
Raise a glass to the best gift you can give a bridesmaid: wine. Whether you share the bottle together or they enjoy it on their own time, gifting wine is happiness in a bottle. To add a special touch a personalized bottle of wine is guaranteed to make your bridesmaids smile.
Choosing a gift or two should be a fun and exciting part of wedding planning where you get to give back to those who are there for you. You can mix and match gifts per bridesmaid, or be more uniform in your giving. Whether you choose one gift or a few, they will appreciate you and feel honored to be involved in this momentous time of your life. Enjoy, and good luck!
Free Wedding
Giveaways + Sweepstakes
Enter sweepstakes & giveaways and enter to win a free honeymoon when you join. New winners are announced every week!