We all know that planning a wedding can be a stressful time. But when you are planning your own, it suddenly becomes much more important to make sure that you are doing whatever you can to keep the wedding stress away. Fortunately, as hard as it might seem most of the time, there are plenty of clever ways to reduce your wedding-related stress. Some of them are ways to keep your money in tact, others might be more related to organizing the venue on the day itself. Either way, when you do whatever you can to keep the stress at bay, it means that you can ultimately enjoy the day all the more. That is definitely good news for both you and your other half.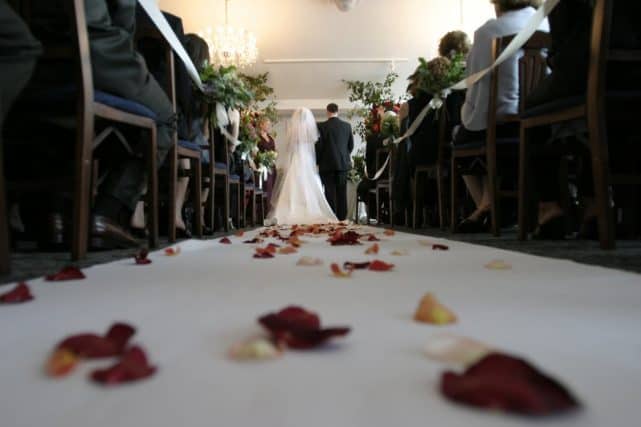 Go DIY
If you want to make your wedding both cheaper and more personalized, the best way to do that is to go down the DIY approach. With this method, you can easily make your wedding completely unique – and even more fun in the process as well. If you start to approach your wedding in this way, you will find that there are many things you can do to make it yours. A great example, taken from this Good Vibes post, is to plant your own flowers with which to make your flower arrangements on the big day. In this way, you can truly create an arrangement nobody has ever seen before, at the same time as saving probably quite a lot of money. The same is true for pretty much everything in the wedding day, ranging from the centerpieces to the food. The only limit is your own skills, imagination and willingness.
Give Time
The more time you have to do everything – especially if you are creating your own centerpieces and so on – the more you will be able to arrange everything as well as you hope, and all without causing so much stress as well. You don't always have the ability to give yourself enough time, but if you do have the chance then it is important that you make the most of it. The more time you have to plan out and arrange your wedding, the less stress you will experience – and the more you will be able to actually enjoy the process as well. The more time you give yourself, the better of you will be on the whole when it comes to your wedding day.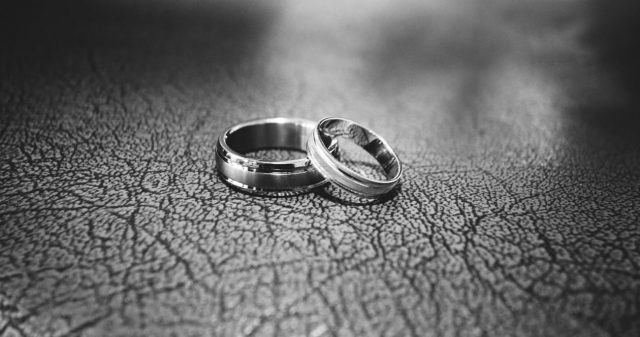 Simplify Your Design
Any wedding planner will tell you that if there is one mistake that people always make, it is trying to do too much in your wedding design. Instead, you should aim to simplify it, so that you can make it easier on yourself and make it simpler for everyone else too. You'll also find that a simple design is much more likely to come across as sophisticated, classy and elegant, so if you are going for that kind of effects you might want to do it for that reason too. All in all, keeping it simple is a great way to make your wedding much less stressful.
Free Wedding
Giveaways + Sweepstakes
Enter sweepstakes & giveaways and enter to win a free honeymoon when you join. New winners are announced every week!