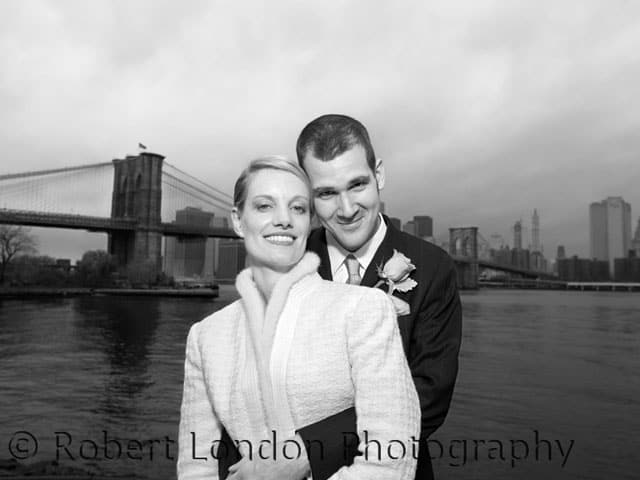 In these economic times, everyone is looking to save money. Having your wedding during the off-season months of November, January, February and March (I skipped December because it is an in-demand month for Holiday Parties) can save you a bundle because most vendors dramatically slash their prices during this time due to it being a slow business time. There are some considerations to keep in mind though…
Consider holding both the ceremony and reception at indoor sites. The last thing you want is for all your guests to be freezing their patooties off instead of enjoying this special time with you. Better yet, consider having the ceremony and reception at the same venue. You can often get a better package price and you and your guests won't have to hassle with traveling in the middle of the festivities.
For additional savings, you may wish to consider having your wedding during even lower demand periods such as early daytime (your alcohol bill will be MUCH lower) and even weeknights. The highest (and most expensive) demand time for services is Saturday night followed by Friday, Sunday, Thursday, Wednesday, Tuesday and Monday (except for holiday Mondays) in that order. The lower the demand time, the better discount you can usually get from the vendor.
Having your wedding during the off-season is also a great courtesy to your guests who must travel as both their travel and lodging costs will be much lower.
For the flowers, choose locally grown which are in season. You may also wish to consider artificial flowers.
If you insist on having your off-season wedding outdoors, be sure to choose a venue which has a backup indoor accommodation in case of inclement weather. This is great advice even for peak-season weddings.
If you plan properly, your off-season wedding can be a SMASHING SUCCESS!
Article Submitted By:
Neil Smith
www.dandydj.com
Photo Submitted By:
Robert London photography
Free Wedding
Giveaways + Sweepstakes
Enter sweepstakes & giveaways and enter to win a free honeymoon when you join. New winners are announced every week!