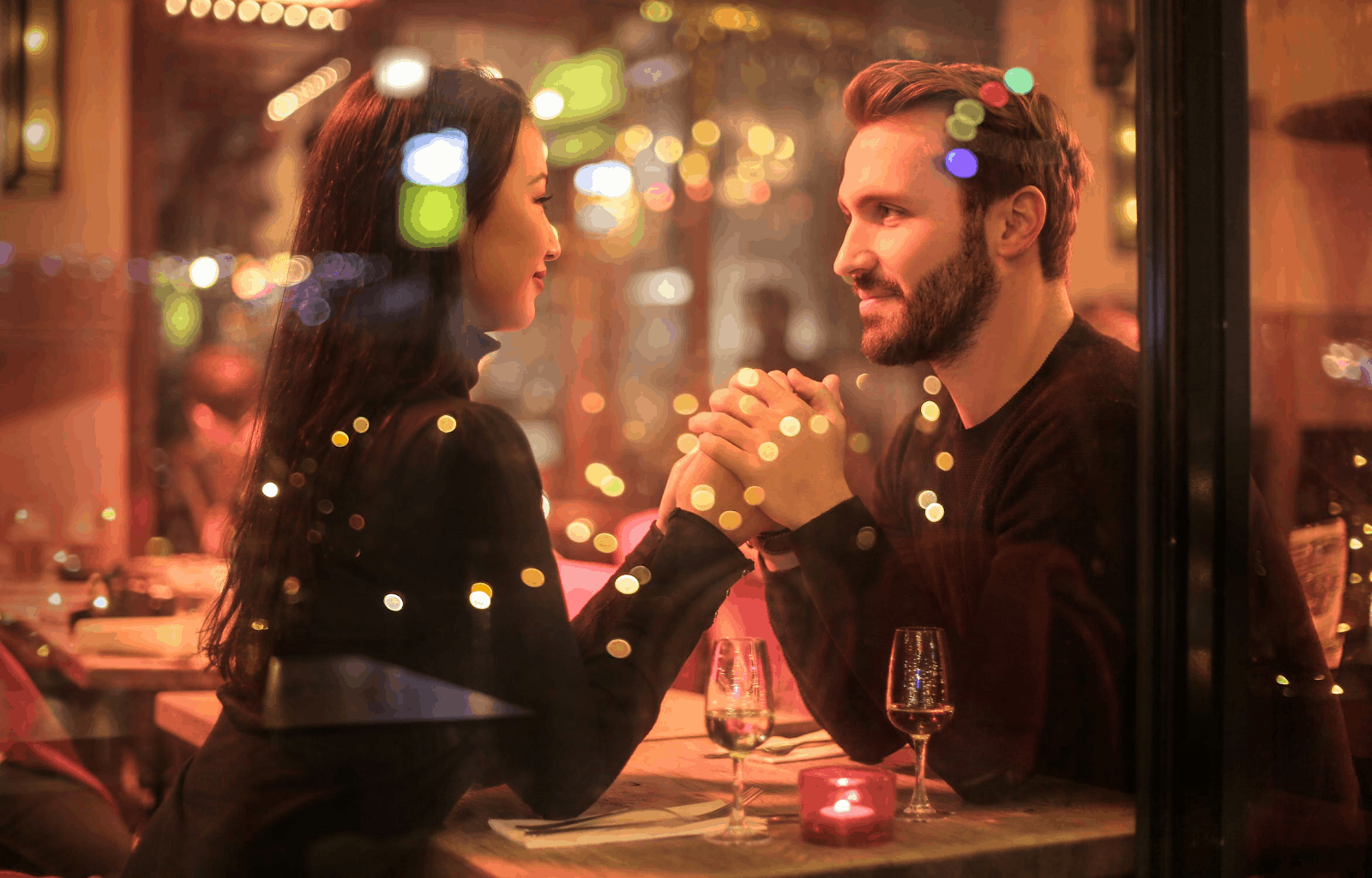 Obviously your wedding day is one of the most memorable and special moments in your life. It is a day that you will cherish for an eternity. Thus, it is important that it is as perfect as can be; every little element needs to tie together in order to create a day of sheer bliss. One of these elements, which is of the utmost importance, is the venue you choose for your reception.
It's all about you… don't forget that!
As your wedding day is all about you, it is crucial that you pick a reception venue which showcases who you are; your tastes and your personality. You need to feel at ease with your surroundings and this is achieved by picking somewhere and decorating it in everything which you love and find beautiful. The last thing you want to do is feel like an alien on your own wedding day, surrounded by foreign elements which may be perfect for someone else's big day but certainly not yours.
Therefore, when it comes to the planning of what venue to go for and how to decorate it, you need to be as opinionated as necessary. Do not let anyone tell you what they think is best for you and do not worry about being deemed bossy, it's your day – you are allowed.
Listen to your gut feeling
When it comes to choosing the venue you need to pick somewhere that instantly takes your breath away, you should have an instant gut feeling that this is the place for you. When it comes to the decorations, from the table centre pieces to the colour theme, every last aspect dictates the entire mood of the day and needs to fit together perfectly to give an overriding magical feeling.
Think about the photographs
One thing that eternalises your wedding and keeps those memories alive for years and years to come is the wedding photography. However, while your wedding photographer has the skills to capture the most precious moments, they can't magically transform the backdrop into something else. This is why you need to consider the venue you select in terms of the photographs that can be taken too. You can even enquire about this or you can take a look online to see some photos from other brides and grooms that have had their wedding at the venue in question.
So when it comes to picking your reception venue, theme and decorations, let your true personality shine through. Whether you go for something traditional and classic or something contemporary and out of the box, it will look stunning if it comes from your heart.
Free Wedding
Giveaways + Sweepstakes
Enter sweepstakes & giveaways and enter to win a free honeymoon when you join. New winners are announced every week!