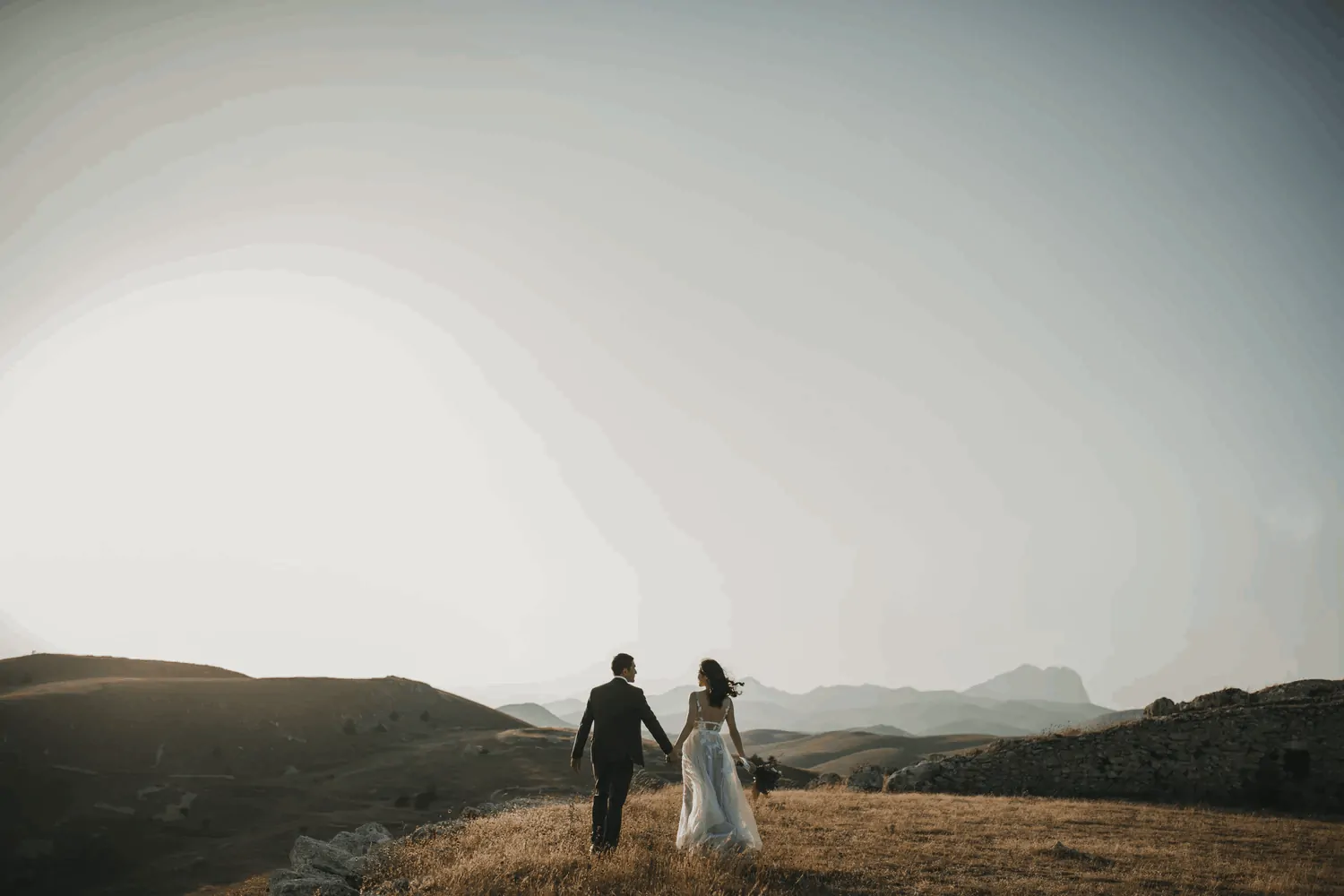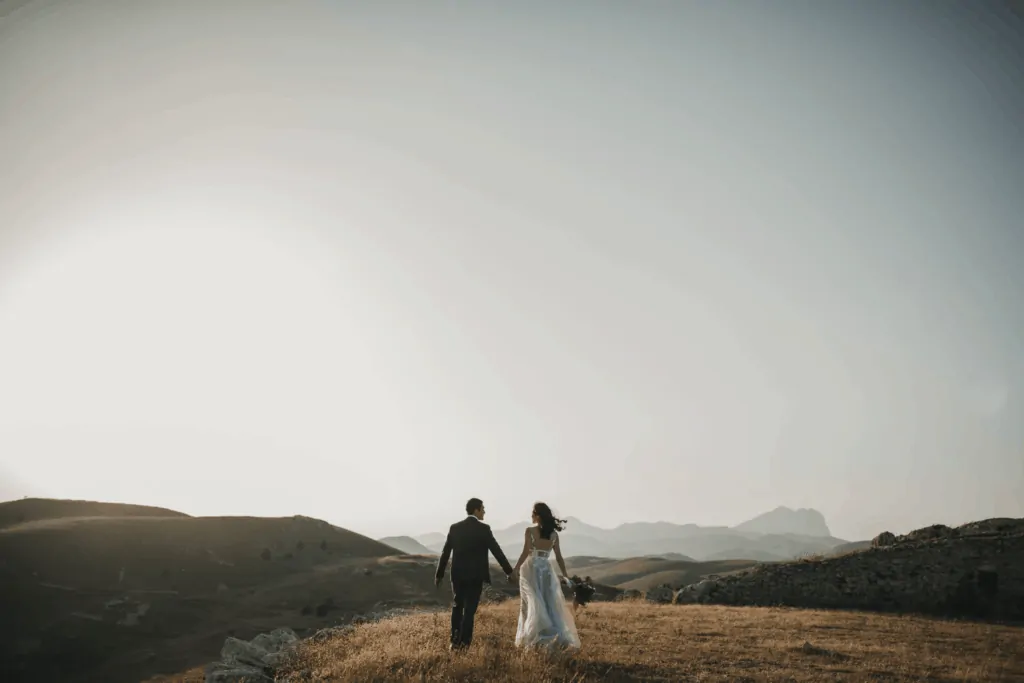 Life can be filled with many milestones, not least of which are wedding ceremonies. Such lifetime events take a lot of preparation and to-do lists. We can never neglect how emotionally important a wedding is for many, as it poses as a beautiful reiteration and commemoration of how love unites two people. What truly matters is how special and unique the big day is for every couple. At the end of the day, your wedding will be a treasured memory to be revisited in anniversaries to come. Here are some outstanding ways to help you cherish your wedding day for years to come.
Try Out Unique Seating Ideas
Seating and venues undeniably take a big space at any wedding. The comfort of your guests partakes in how engaged they are in the festivities. Seating also contributes to the general spirit and vibe of the day. After dancing and taking photos, people will need to sit for eating or relaxing as they are in for the whole day. You should think of how seating complements the wedding location and style. For instance, you can choose simple seating with comfortable cushions or vibrant mattress sofas in outdoor weddings. For more intimate ceremonies, you can go with reception lounge areas and backless sofas.
Enter Your Wedding in Style
Making a striking entrance will leave a lasting impression on your guests and will make you feel like superstars on the red carpet. Nothing can go wrong with a decorated, fancy ride in which you can feel luxurious and special. The wedding planners at lavishlimousines.com.au urge you to browse ideas and see the kind of rides that meet your needs. This can certainly help make your debut at the wedding unforgettable.
Hire a Videographer
What's a better way to remember something than to get a chance to relive it? While hiring a photographer certainly has its perks, some people fear the costs of adding a wedding videographer to the mix, but it is a worthy investment. Some things cannot be captured in photos, such as the wedding vows, toasts, and music. It is easy to see that raw emotion felt by you and your beloved as well as the genuine reactions of the guests. You can share the day later with those who did not make it. Another advantage is that you even get a close look at all the surroundings and the things you did not see during the eventful day.
Host a Mini Ceremony
It doesn't have to be extravagant; a simple gathering with your guests will suffice. You can practice your vows and help guests mingle with each other. This pre-ceremonial mingling can raise the overall spirit of the day more than the regular rehearsal and reception. A lot of conversations will take place, games will be played, and new bonds will be formed. Do not worry about adding another event to the wedding list; you can always ask for help from your friends and you will find lots of volunteers.
Make a Heartfelt Playlist
Classic wedding march songs are definitely included, but to add more of your touch and character, you should add your own. There must be a song for the time when you first met when you first said the L-word and another on the day of the proposal. Playing such songs can reignite heartwarming feelings of great memories. It is also proof of how your love has held your bond so strong all this time. You can then add other songs for dancing so that everyone can join in and get the party started. Great music set the whole mood of the ceremony.
Customize a Guest Book
Traditional guest books are always great, but to take things up a notch, you can have creative guest book ideas at the reception. For instance, you can have an interactive guest book where they can choose a prompt with a question to answer. There are also polaroid guest books that make it look more vintage. Framed guest books are functional and can be hanged at your house to remind you of the day.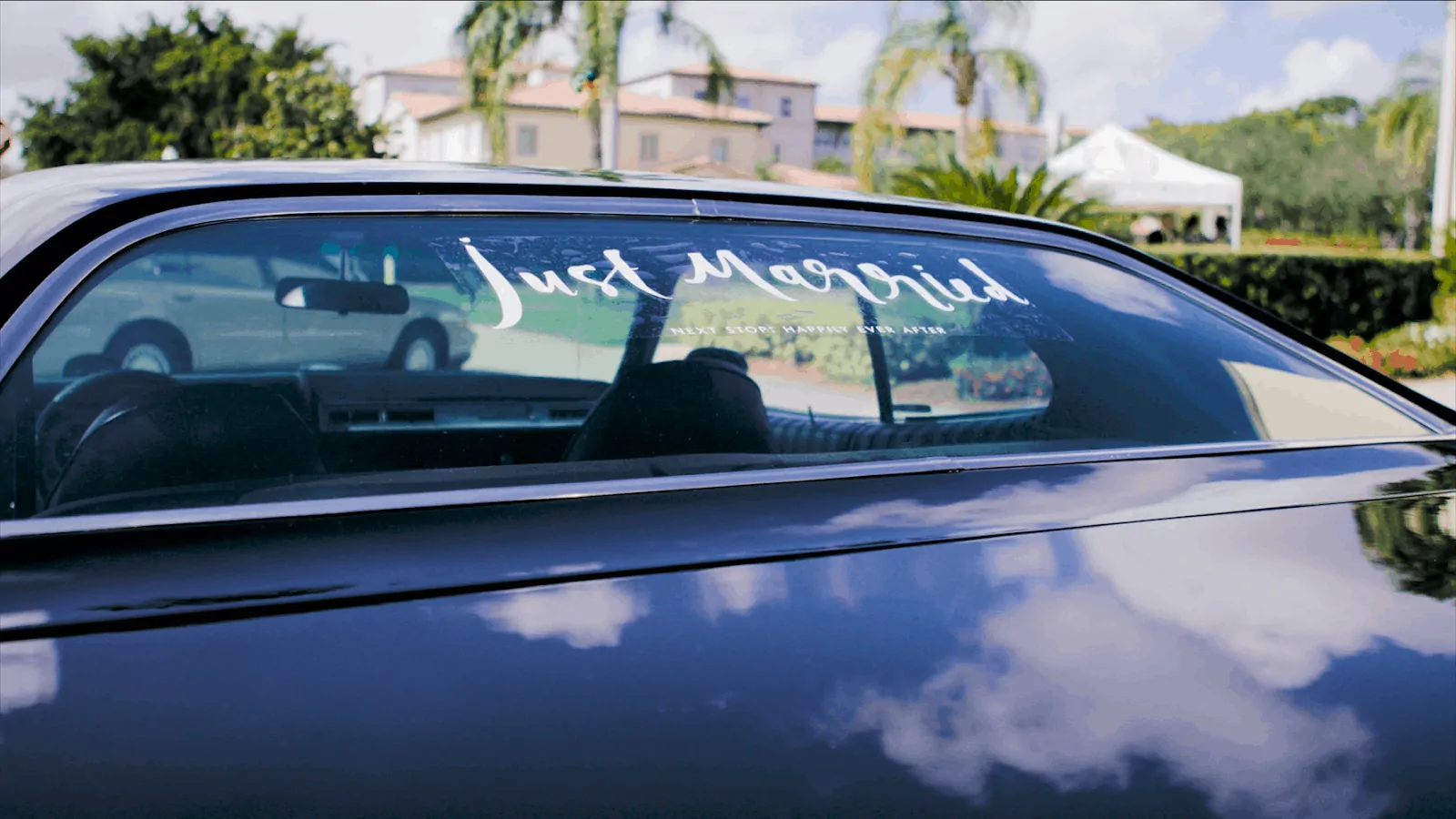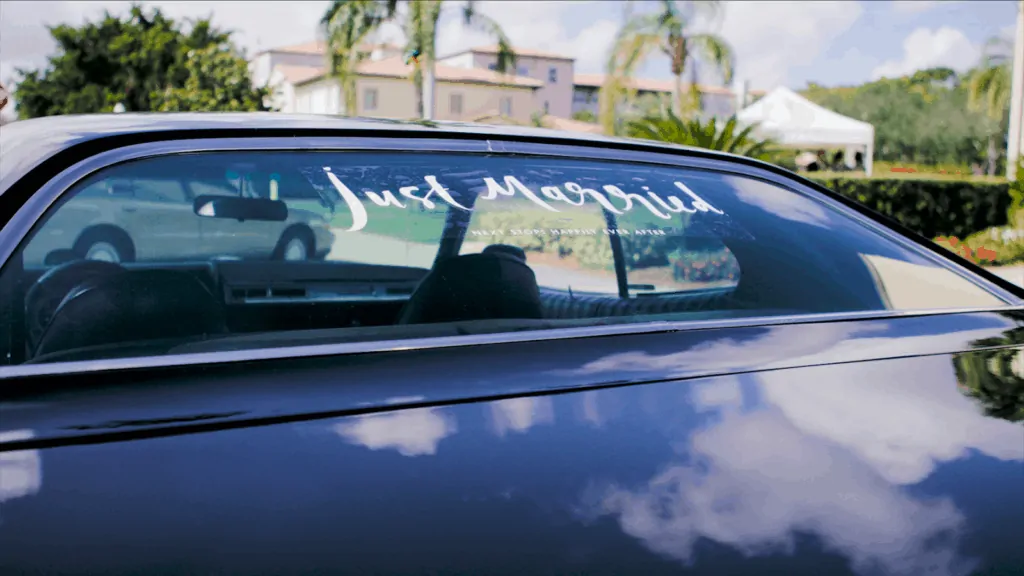 Weddings vary in sizes and styles, but if there is anything common among them, it's the beautiful memory of the day. Each couple has their plan of celebration. However, wedding preparation can be overwhelming sometimes, and people might need to know what options to consider. With the guide provided here, you can use numerous ideas for a treasured wedding day that you'll cherish and remember for years to come.
Free Wedding
Giveaways + Sweepstakes
Enter sweepstakes & giveaways and enter to win a free honeymoon when you join. New winners are announced every week!