Wedding planning can be stressful regardless of how prepared you are. Being engaged is a happy time but once you start planning for the wedding, things can get frustrating. You need to send emails, make important decisions, and do your research within a specific period.
Here are some helpful tips to make your wedding planning stress-free.
1. Start With a Checklist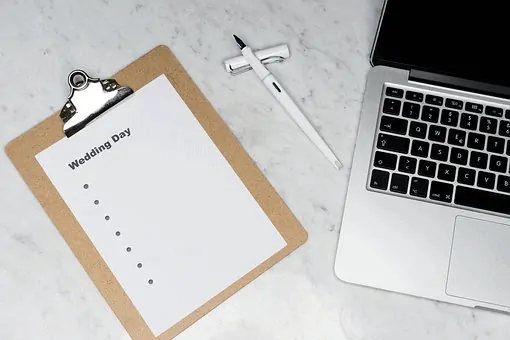 Your wedding planning process should start with a good checklist. It will be a helpful reference to keep you on track. Your checklist should break down everything that you need to do and when you need to do it. There are lots of checklists online and you can choose one that resonates with you. Customize it to match your schedule and specific needs.
2. Get Help
A wedding planner will make things a lot easier for you. Planning a wedding by yourself can be a big challenge. If you have a regular job and hobbies, you probably don't have much time to spend on the planning process. Wedding planning is a full-time job and you need some help.
Hiring a wedding planner may take up a bit of your budget but it takes a lot of stress out of the process. In the end, a good planner may help you save money. They will help you enjoy the planning process and pick the right Mckinney Wedding Venue. When you have a planner, you can have control over your wedding without getting caught up in minor details. They take off the pressure and help you reach the best vendors.
If you aren't willing to splurge on a planner, get a coordinator for the day. They are less expensive and will ensure that everything goes according to plan.
3. Write a List of the Photos You Want
Usually, taking photos is fun. However, figuring out what photos are important can be difficult. Create a detailed list of the family photos you need to take. Planning is especially important when you have a large family. With a proper list, you do not need to worry about leaving other people out of your album. You can take photos of the extended family during dinner.
4. Pick the Right Photographer
A good photographer can take a lot of stress out of the wedding planning process. Wedding photographers do much more than taking beautiful pictures. They make you and your guests feel confident in front of the camera. Photographers can make or break your wedding. When you have the right one, you do not have to worry about the quality of your photos or the comfort of your guests.
The best photographer should share your vision. They should be able to interact and communicate with your guests. If you have trouble picking the right photographer, consider checking out online reviews. Ask your potential photographers for samples of their work before making a decision.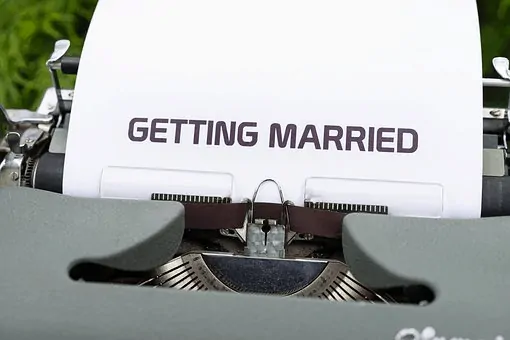 Preparing for a wedding often feels like preparing for a marathon. It may leave you physically, financially, and mentally drained. Fortunately, there are a few options to make it a fun and rewarding process. They include working with a wedding planner, picking the right photographer, and working with a checklist.
Free Wedding
Giveaways + Sweepstakes
Enter sweepstakes & giveaways and enter to win a free honeymoon when you join. New winners are announced every week!