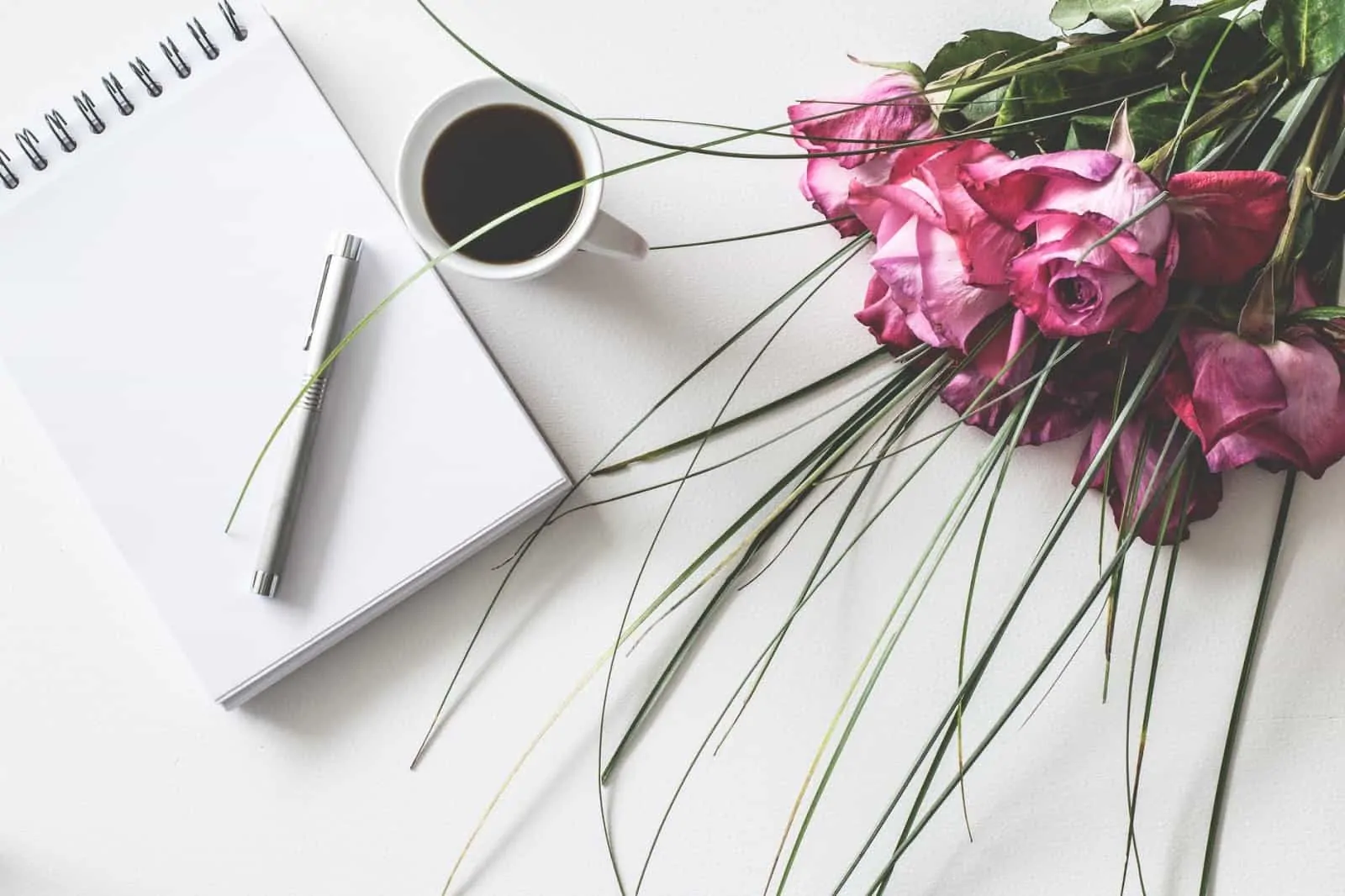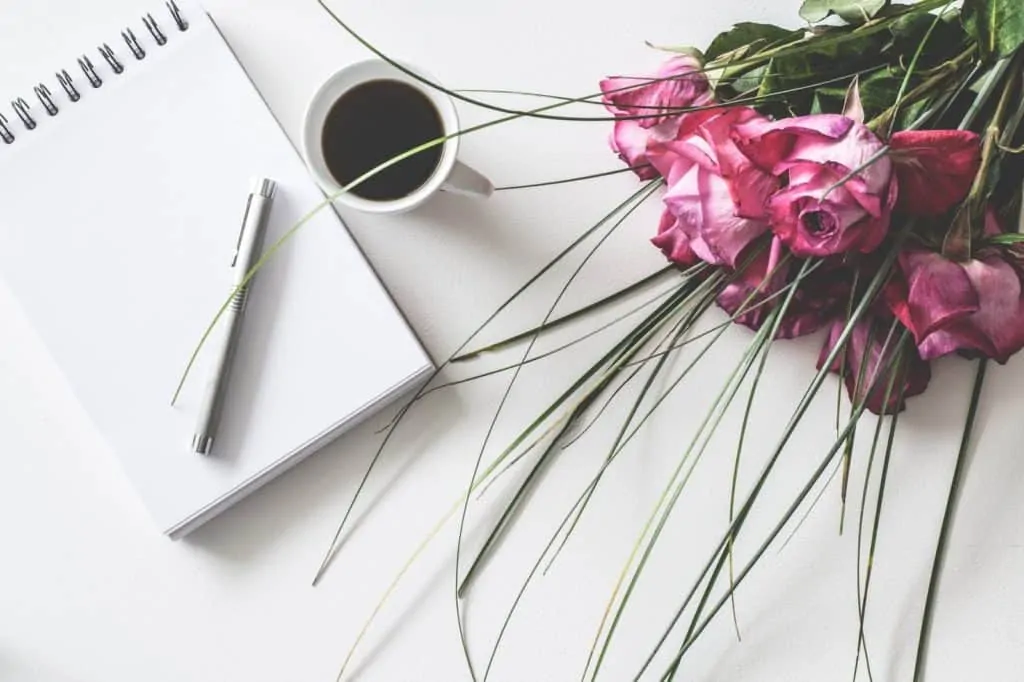 Your wedding day is one of the most anticipated events of your life. Anyone would want every detail to be done perfectly, spending months on planning and preparations and of course spending lots of money to ensure that everything needed is settled. And it is not only the groom and bride who does the preparations, but even family and friends also have roles to do for this special day of their loved ones. Nowadays, the trend is to find a wedding planner who will be your partner in making your dream wedding possible. Still, with the many hands, you have got with you, there certainly are things that can be overlooked, especially when these details are easily shadowed by the big ones, resulting in being ignored or forgotten.
Copy of Your Wedding Speech
If you ask married people what part of the wedding was the most difficult thing for them, a lot of them would mention making a wedding speech. It's just that this part would make you struggle in finding the right words to say that you end up having nothing or you just have so many things to say that you can't seem to finish your thoughts about it. To make things easier, write your wedding speech beforehand so you can have time to edit and commit it to memory. You can read your speech at your wedding to make sure that you get to say everything you need to say because it can be a bit overwhelming that you might forget your lines. Save a copy for yourself, but make sure that someone else has a copy of your speech. As much as possible, have it on paper because phones and other devices may run out of battery.
Guest Transportation
One of the details often overlooked during the wedding is the means of transporting guests either to a different reception area or back to their hotels. This is especially true for guests who are coming from different places and do not have their vehicles. Even if your guests have cars, put into consideration the parking capacity of your venues. It can be a better idea to rent out a bigger car to take on your guests if you have booked multiple places to celebrate your day. This will make it worry-free for your guests and better for the environment too.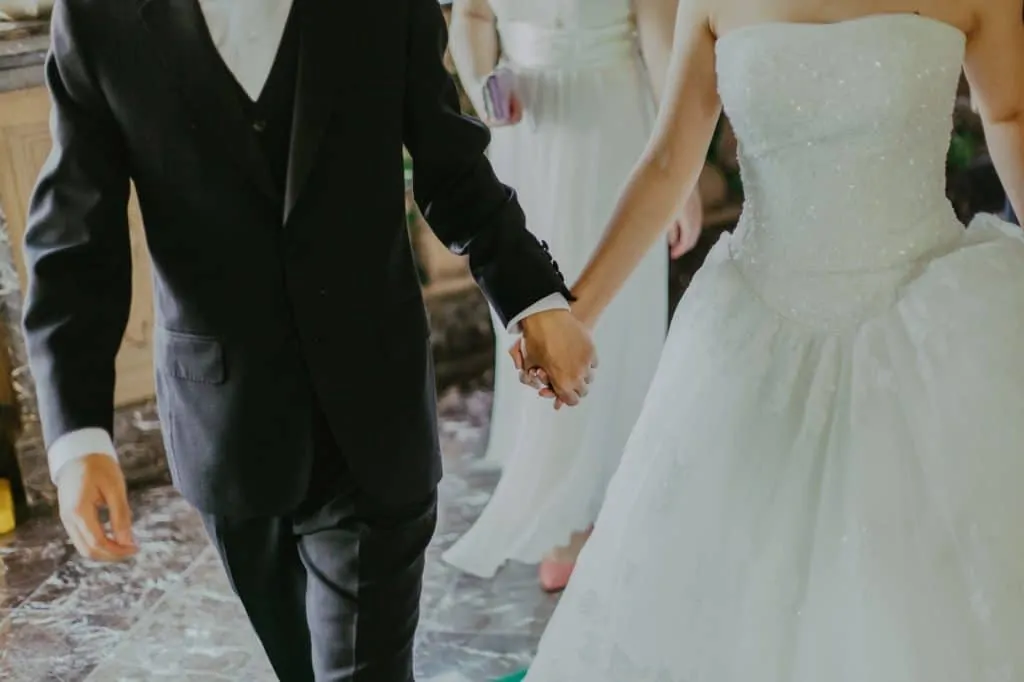 Change of Clothing
Celebrants spend a load of time planning how they would look on their wedding day. They even spend a lot just to make sure that they only wear the best suit and wedding dress. In order for you to feel the utmost comfort while wearing your dress, it is important that you pay attention to what you wear it with. As much as possible, invest and choose the right underwear that goes well with your dress both when it comes to design and comfort. You don't want it to look so plain and ordinary when you have spent a lot on your dress. The biggest consideration is how well it can be hidden so it will not show and ruin your overall look. You should be bringing an extra too, so you can change if you are already sweaty in the midst of the celebration. Bring a change of footwear as well or any extra pair of shoes in case the ones you'll be wearing will have problems or if your feet get tired of wearing heels. With these, prepare a kit for changing including deodorant, perfume, and mints. Put some safety pins tossed in there, too.
Wedding Playlist
It is quite funny but it happens in real life when the DJ plays an inappropriate song especially during the wedding reception. This is because most prepare only for the special dances, but don't mind what other songs are to be played in the other parts of the ceremony. It is easy to make a playlist which will have all of the songs special to you so your wedding Disc Jockey or band will have a guide. Besides, you wouldn't want to hear a song that reminds you of past relationships or songs that have offensive language or broken-hearted themes on them.
Even the small details that are often overlooked are important, especially when they can be life-saving or changing. It is best to include these details on your list and make sure they are attended to prior to the wedding. After all, you don't want even the minute details to possibly ruin a moment during this big event.
Free Wedding
Giveaways + Sweepstakes
Enter sweepstakes & giveaways and enter to win a free honeymoon when you join. New winners are announced every week!