Whether you're in search for the perfect, dreamy destination book featuring some of the most spectacular honeymoon hotspots, or inspiration from various, remarkable couples throughout history – Assouline brings you a luxe selection of beautifully curated books that will not only adorn your coffee table, but will send your mind wandering to places far beyond your imagination.
Give the gift of imagery and culture with the below wedding gift suggestions for your favorite couples in anticipation of their big day, or even for your significant other to enjoy: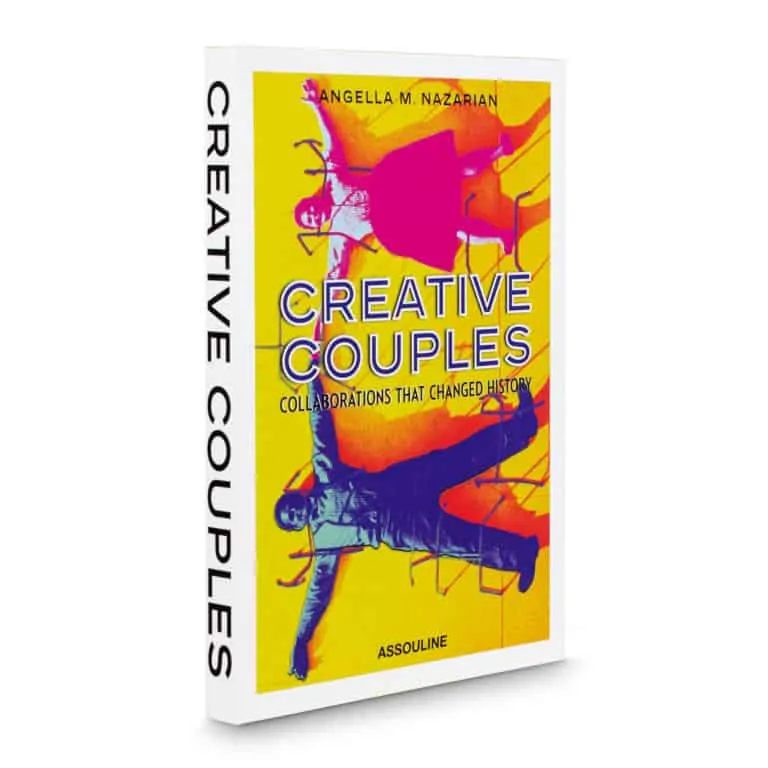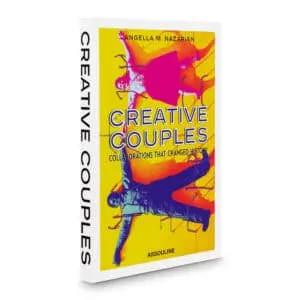 Creative Couples:  Take an in-depth look at various couples formed from some of the most incredibly unique personalities. From their artistic dynamics, seamless collaborations, and the ability to operate even when they are continents away, the pairs featured are brought to light. Taking into account the history of each person within the duos, this title emphasizes their individual talents and just how powerful they are when fused together. Listed within the text are legendary painters, filmmakers, philosophers, and more.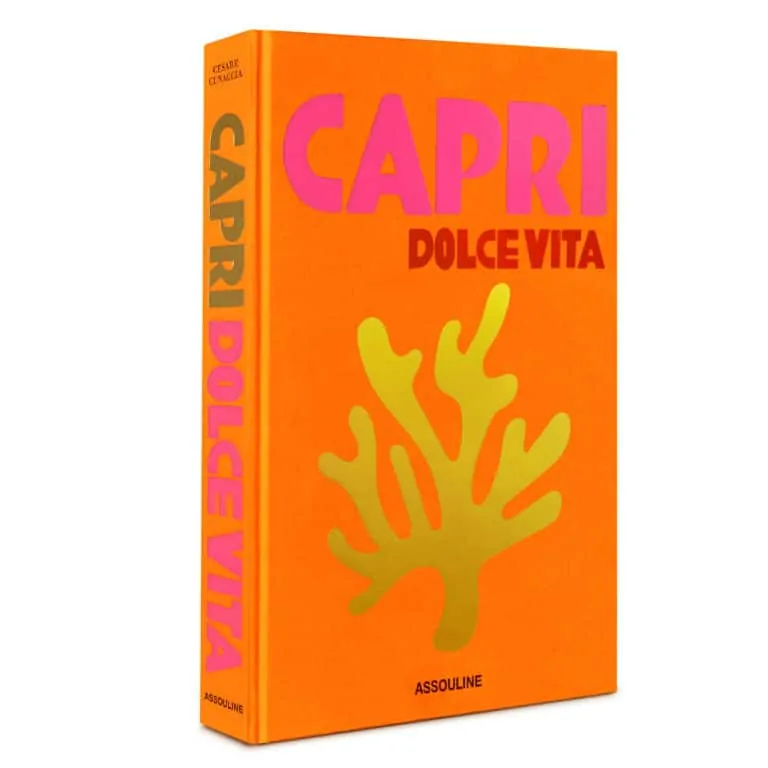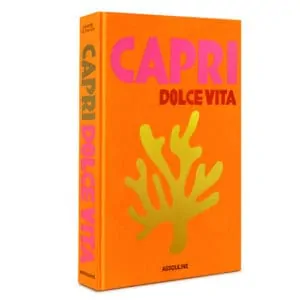 Capri Dolce Vita: Capri, a resort island dating back to the height of the Roman Empire, has long been an extraordinary destination full of ancient charm. Capri boasts a rich Mediterranean spirit and style that encompasses a wealth of​ beauty, from gardens to villas to caves to the people walking in the lively Piazzetta, where cars are prohibited and the​ island's playful attitude runs rampant. Capri Dolce Vita is a look at this fabled corner of the world through the ages and a​ celebration of paradise on earth.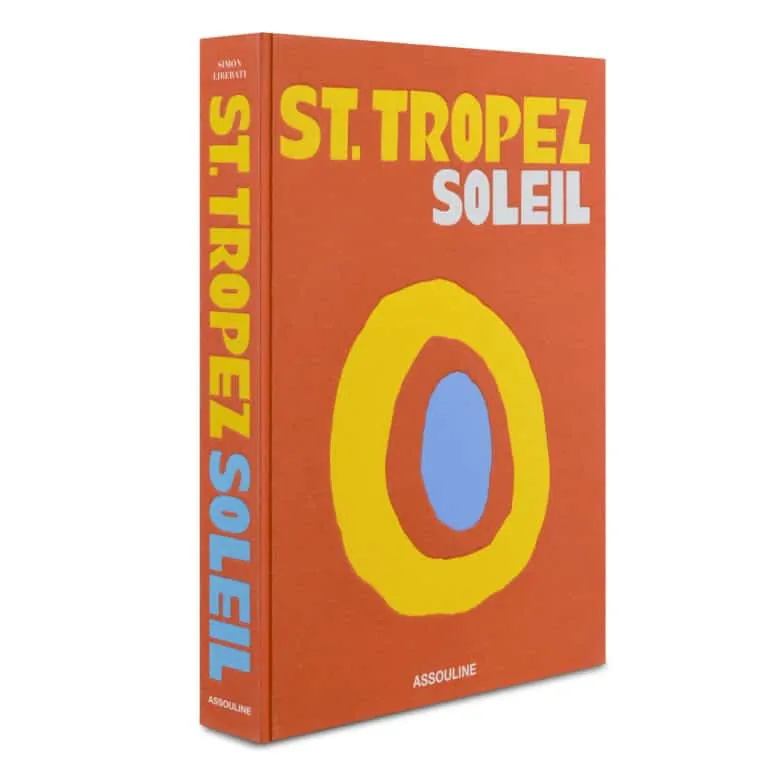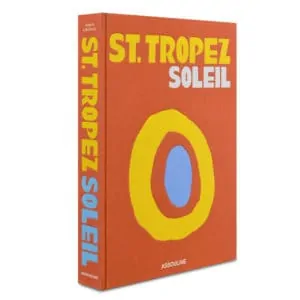 St. Tropez Soleil: Located on the sparkling French Riviera as an idyllic locale for more than half a century, St. Tropez has been known for its beaches and perfect dose of Mediterranean sun. From world renowned writers like Françoise Sagan, praised artists like Henri Matisse, iconic stars like Brigitte Bardot and Mick Jagger, to today's celebrities – St. Tropez has held stories from past and present. This title guides the reader through its storied past and ever-evolving present, featuring annual mainstays such as Les Bravades and the Les Voiles de Saint-Tropez as well as exclusive events like a Chanel fashion show at the quintessentially Tropezian Sénéquier café and the White Party at Nikki Beach begun by Naomi Campbell.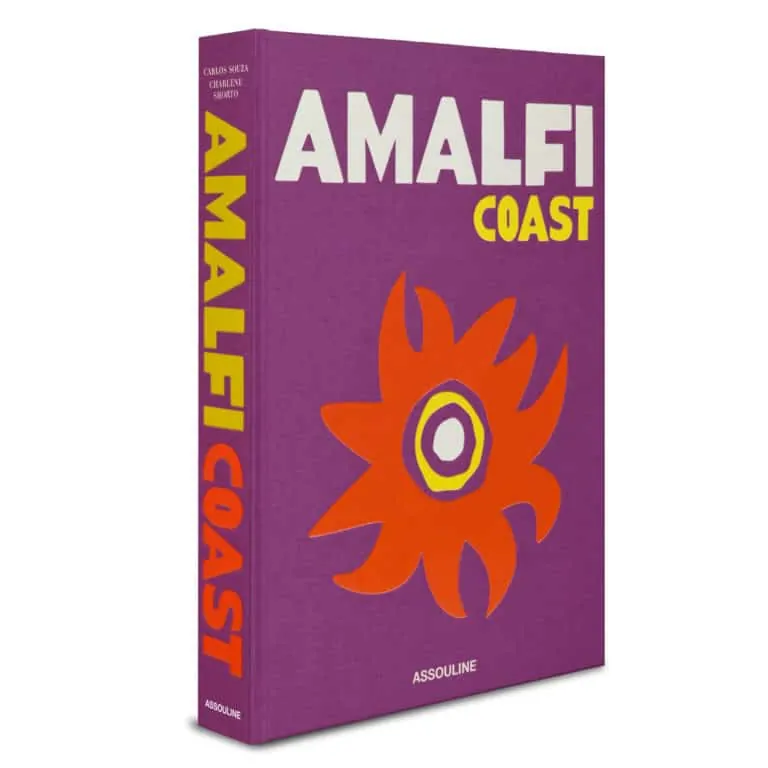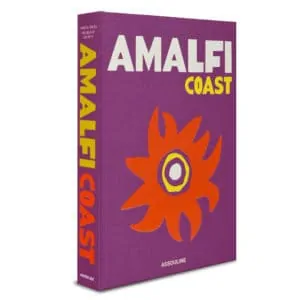 Amalfi Coast: The Amalfi Coast is the pinnacle of the Italian dream. Tucked amongst the lemon blossoms and the bougainvillea is a line of thirteen towns that comprise the Amalfi Coast. Known for its vertical landscape, the villages are only accessible via​ the Strada Statale 163 — a narrow, winding, cliffside route that while unsettling to traverse, offers unparalleled views. Travelers from around the world flock here year​after year to enjoy its quaint pebbled beaches, scenic hikes, perfect climate and legendary establishments, which are not​ limited to storied hotels and restaurants. With its signature limoncello, both grown and enjoyed locally, finest villas and breathtaking vistas, the​ Amalfi Coast is in a class of its own.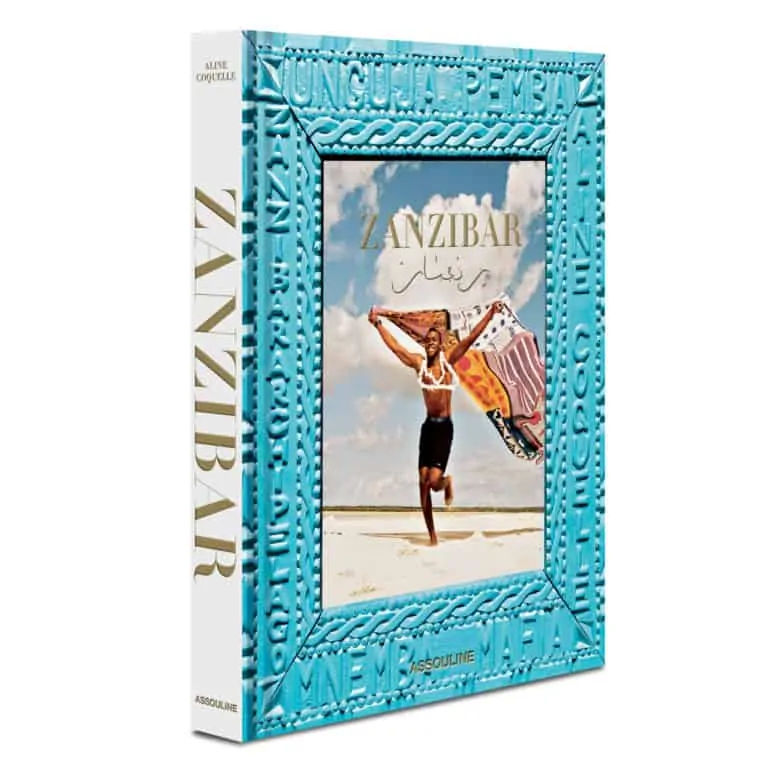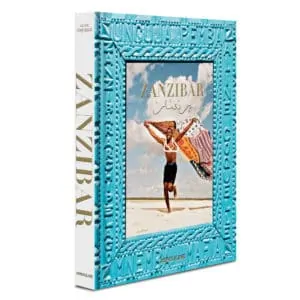 Zanzibar: Off the coast of East Africa in the Indian Ocean sits an archipelago known as Zanzibar. For centuries, Zanzibar has been the haven and gateway for explorers​ including Richard Burton and David Livingstone to penetrate the unknown African Continent. Forward to present day,​ and it is still possible to experience the unique wildlife whether that is by scuba diving off the coast of a private island or​ visiting the Jozani Forest to see the endemic red colobus monkey. This cluster of islands is at a crossroads of cultures,​featuring Omani architecture, Portuguese vocabulary and an assortment of international cuisines.
Free Wedding
Giveaways + Sweepstakes
Enter sweepstakes & giveaways and enter to win a free honeymoon when you join. New winners are announced every week!