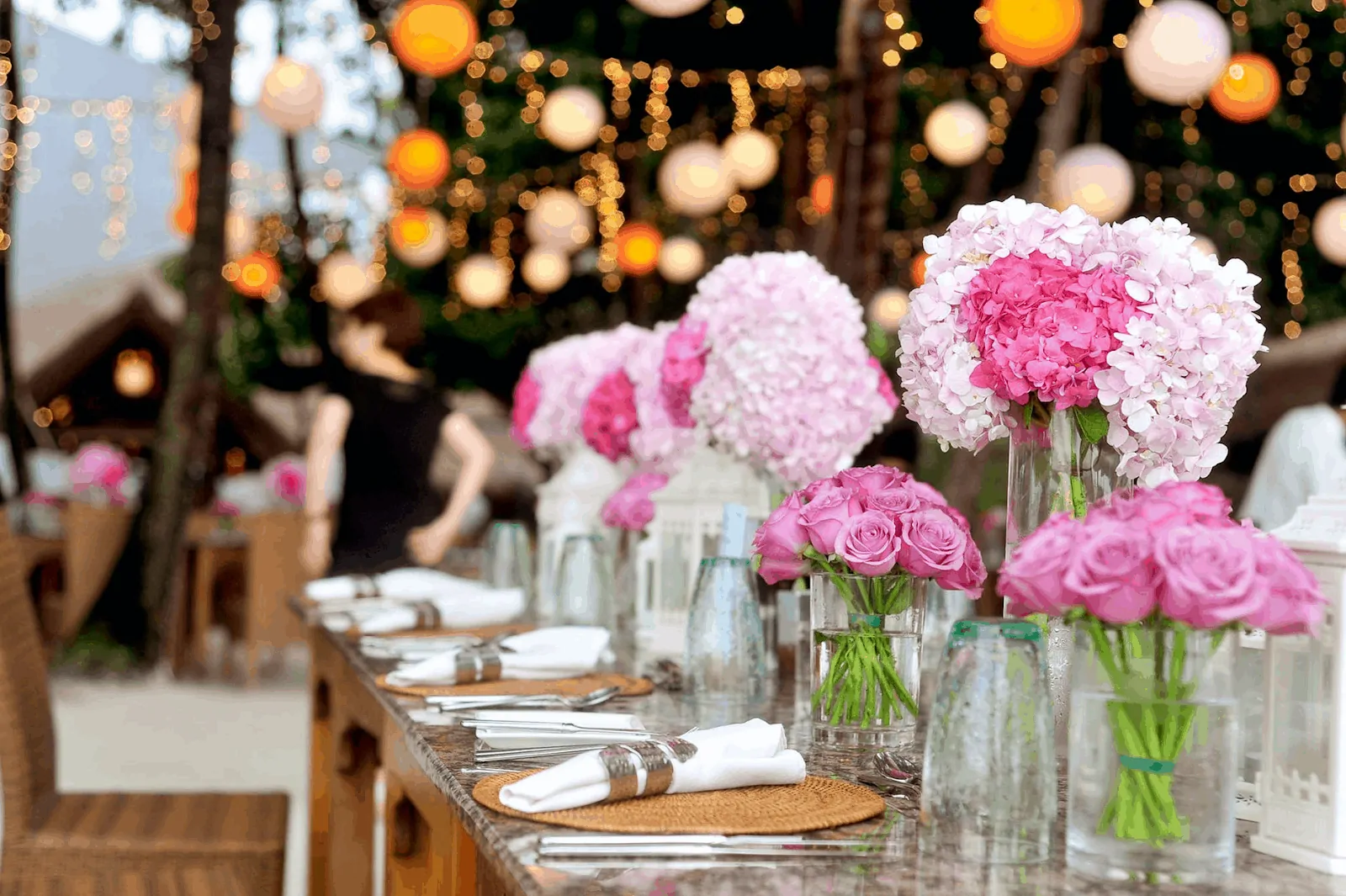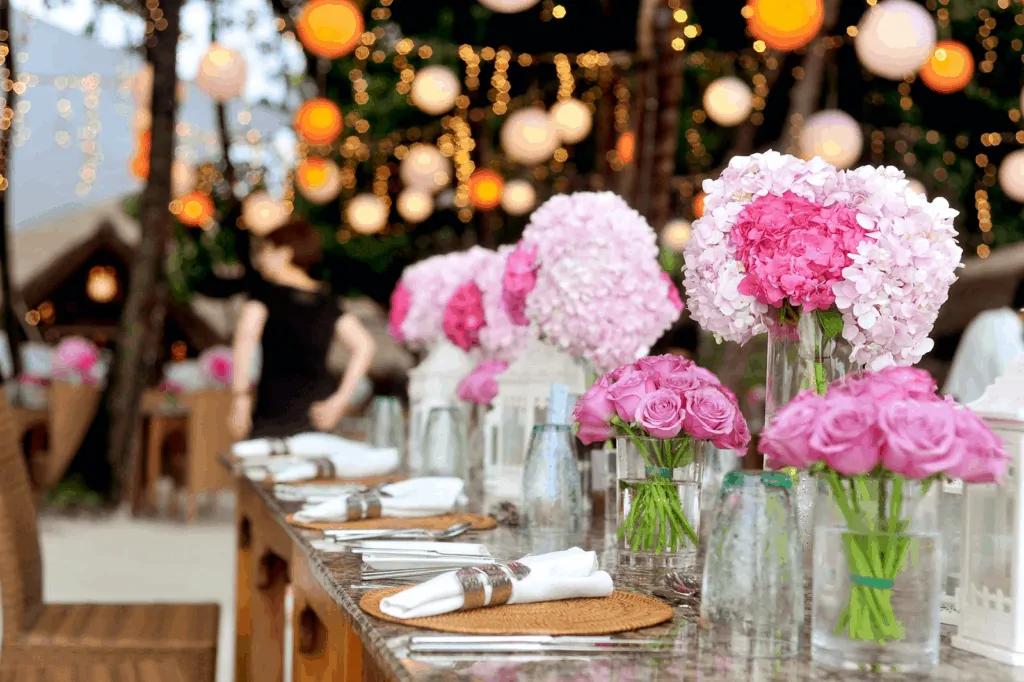 Planning an event takes a lot of work, time, and dedication. Guest lists, catering arrangements, flowers to use as decorations, venues, and other small details are some of the things you need to take care of and need to be planned and scheduled accordingly. However, event planning is not just organizing stuff, but also knowing how to deal with problems that might arise before, during and after the event.
Competitive Industry
Planning a wedding is a competitive business. Couples tend to spend half of their savings on this special day. So giving and working out the best for your client is an integral part of this industry. Because of its demand, small businesses come out almost overnight with highly competitive and attractive offers. Next thing you'll know your competitors offer tempting packages to attract other customers. While facing such competitors, there is a possibility of committing to something that is too far from reality resulting in the inability to deliver the committed service. This can seriously damage your business as well as your reputation as a wedding planner. The best way to deal with competitors is staying firm on your pricing and focus on delivering the best possible service for your client.
Being reachable anytime is one of the best things the internet can do these days. One thing you can do to entertain possible new clients is to create event website that everyone can access anytime of the day. As planners, you are the clients go-to-source for advice and opinions during the planning process. It is important if you keep your line open for questions and inquiries. Creating a strong bond with your client and stepping ahead of your competitors.
Budget
Budgeting is the number one most challenging aspects of planning a wedding. Some couples work within a fixed budget, which is crucial when organizing an event because each item can have different options that affect the overall budget. Some simply track their spending and assess along the way. But this can result in overspending, in the end couples might find themselves paying for it in the end. It is important to gather all the information you need, then access everything in the modest way possible. So you can get a feel for how much a couple can really spend on their wedding.
It's also important to take note of all requests and changes they make because those changes will affect your timeline as well as their budget. Fill them in what's going to happen if they want to change something or offer alternatives and see if you can land on something workable and double check all the numbers, just in case. Also, remember that lots of little things change or unexpectedly come up during the event process and it is your job to figure out the best possible options that work within the couples pocket.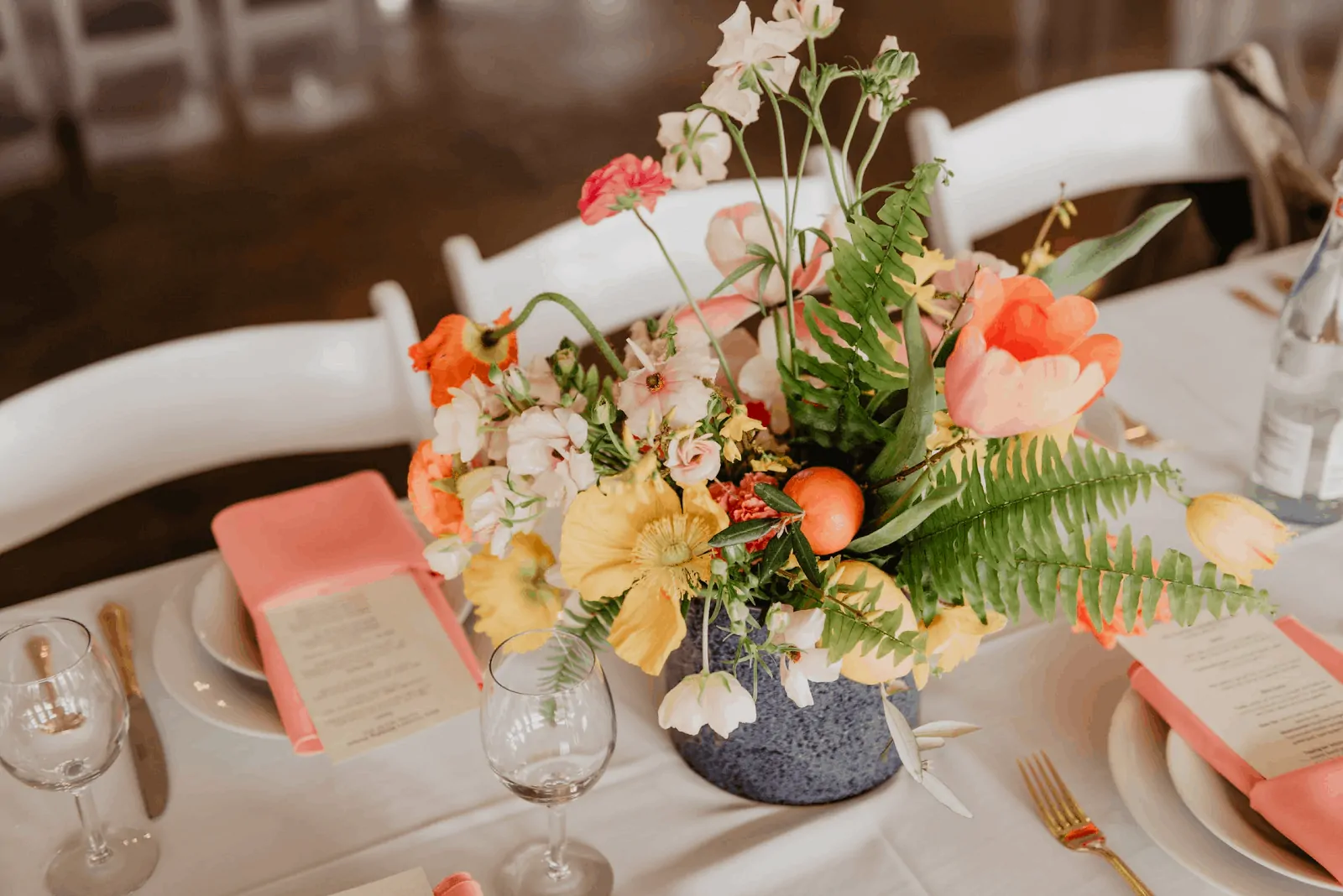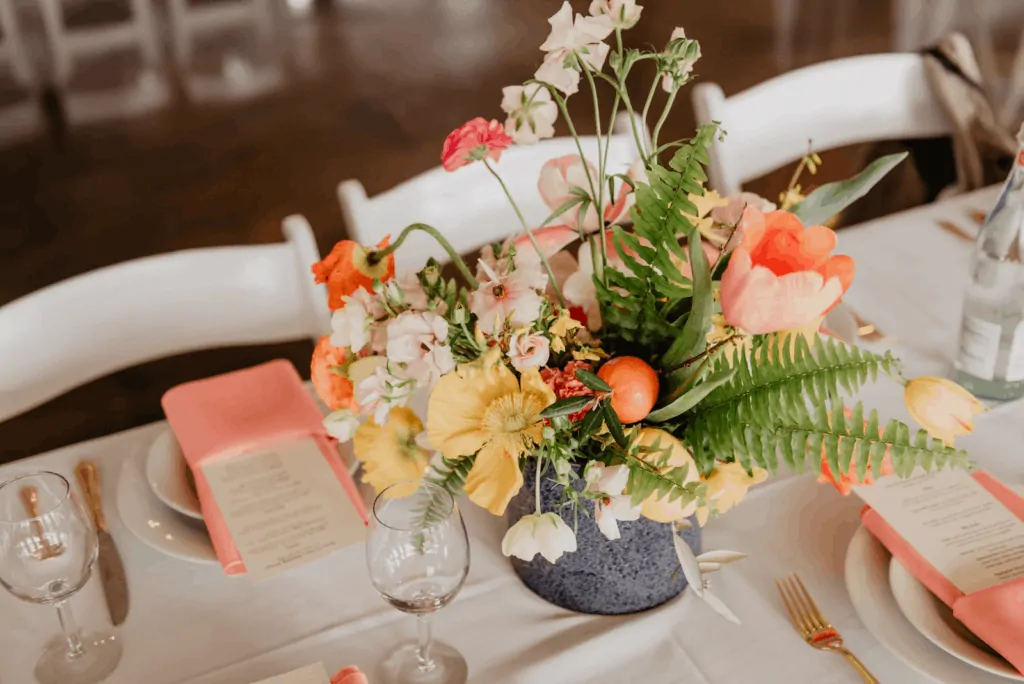 Time Management
Managing the availability and decoration of the venue is a crucial aspect. Reserving a venue can be tough because some are fully booked for a year or if available the place could be very jam packed with back to back weddings giving you a much later time than desired. At such times it is difficult to deliver everything that was promised. The safest way to deal with this problem is by doing it slowly and practice execution in as little time as possible. Leaving some room for improvement is extremely important.
Weddings are full of surprises even if you have planned everything into place. There are certain unpredictable factors. Always have an alternative plan ready to deal with these situations. Always inform your clients and update them time to time. In the end, a good wedding planner sees the challenges as an opportunity to grow as a business owner and a planner.
Free Wedding
Giveaways + Sweepstakes
Enter sweepstakes & giveaways and enter to win a free honeymoon when you join. New winners are announced every week!