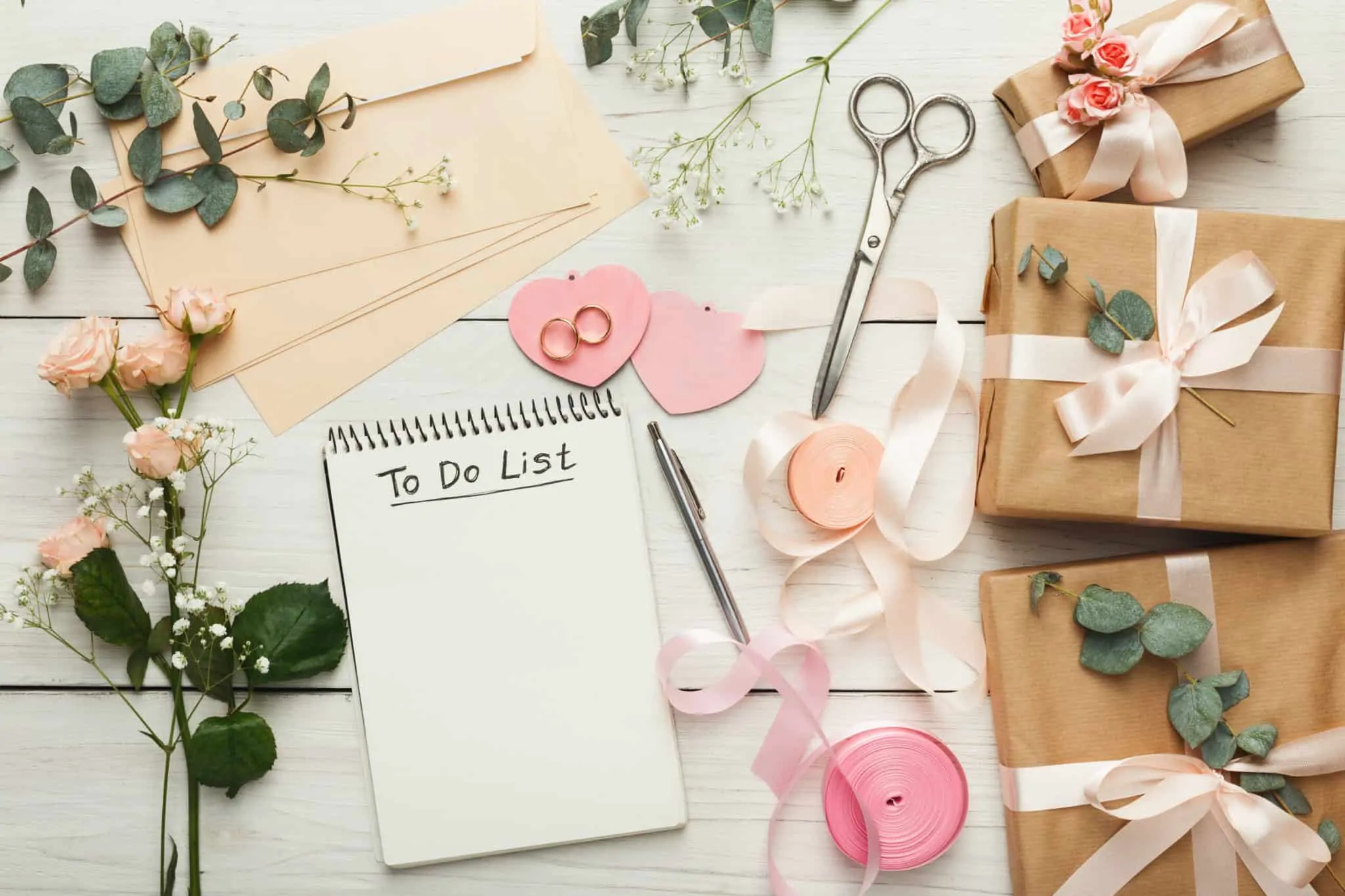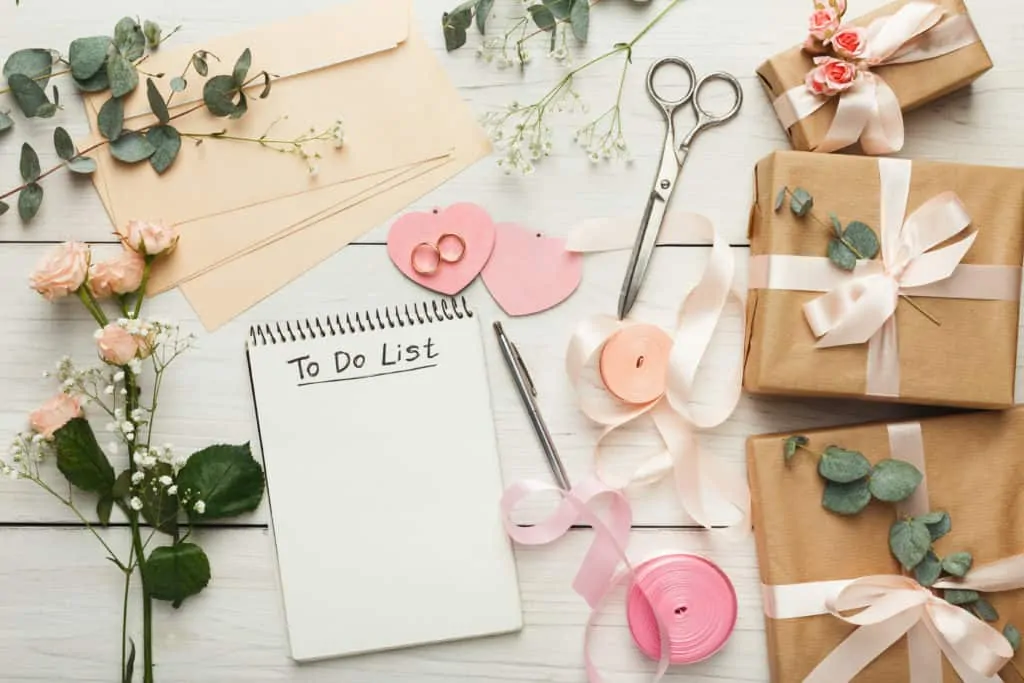 Your wedding day is one of the most important times of your life, which is why it's common to experience jitters days before and on the day of the event. Even if you hired the best coordinators and suppliers to ensure that your wedding day will be perfect, expect that you will still experience anxiety from the moment you start planning your wedding.
Feeling anxious is part of the wedding planning process, but this doesn't mean that you shouldn't do anything about it. On the contrary, you should exert effort to help manage your anxiety so you can show up to your wedding stress-free. Working with professional photographers on your wedding day will be useless if your face looks stressed and tired as you're on your formalwear.
Here's how you can avoid feeling anxious before the wedding:
1. Anticipate Your Anxiety
As you're planning for your wedding, if you don't acknowledge that you will have anxiety, it'll be challenging for you to combat it. Trying too hard to avoid stress will only snowball and cause severe anxiety in the long run. When this happens, it'll be hard for you to stay on track and continue with the planning process.
Make sure that this doesn't happen by anticipating your anxiety as early as possible. Spend time to determine what factors or events trigger your anxiety and change your daily routine to avoid these.
For example, if you always suffer from anxiety whenever you personally talk to suppliers, have your partner represent the two of you or make the transactions through phone or email. If talking to an event stylist makes you nervous, send your preferred designs online and discuss details using other mediums.
When you acknowledge the problem at hand and determine what causes it, it'll be easy for you to manage your anxiety and continue with the planning process.
2. Try A Natural Remedy
Anxiety before the wedding day is no longer new; a lot of people go through this situation. This status quo is one of the reasons why a lot of manufacturers are now selling natural remedies for anxiety. This can be a great option if you think that your anxiety will become too severe to handle on your own.
You can try out some natural teas or CBD oil capsules to help better manage your anxiety. These products come in a wide variety of options and are very easy to use. These products can help you ward off stress and anxiety without taking a lot of your time. You can simply take your tea in the morning or ingest your capsules then resume working for your wedding!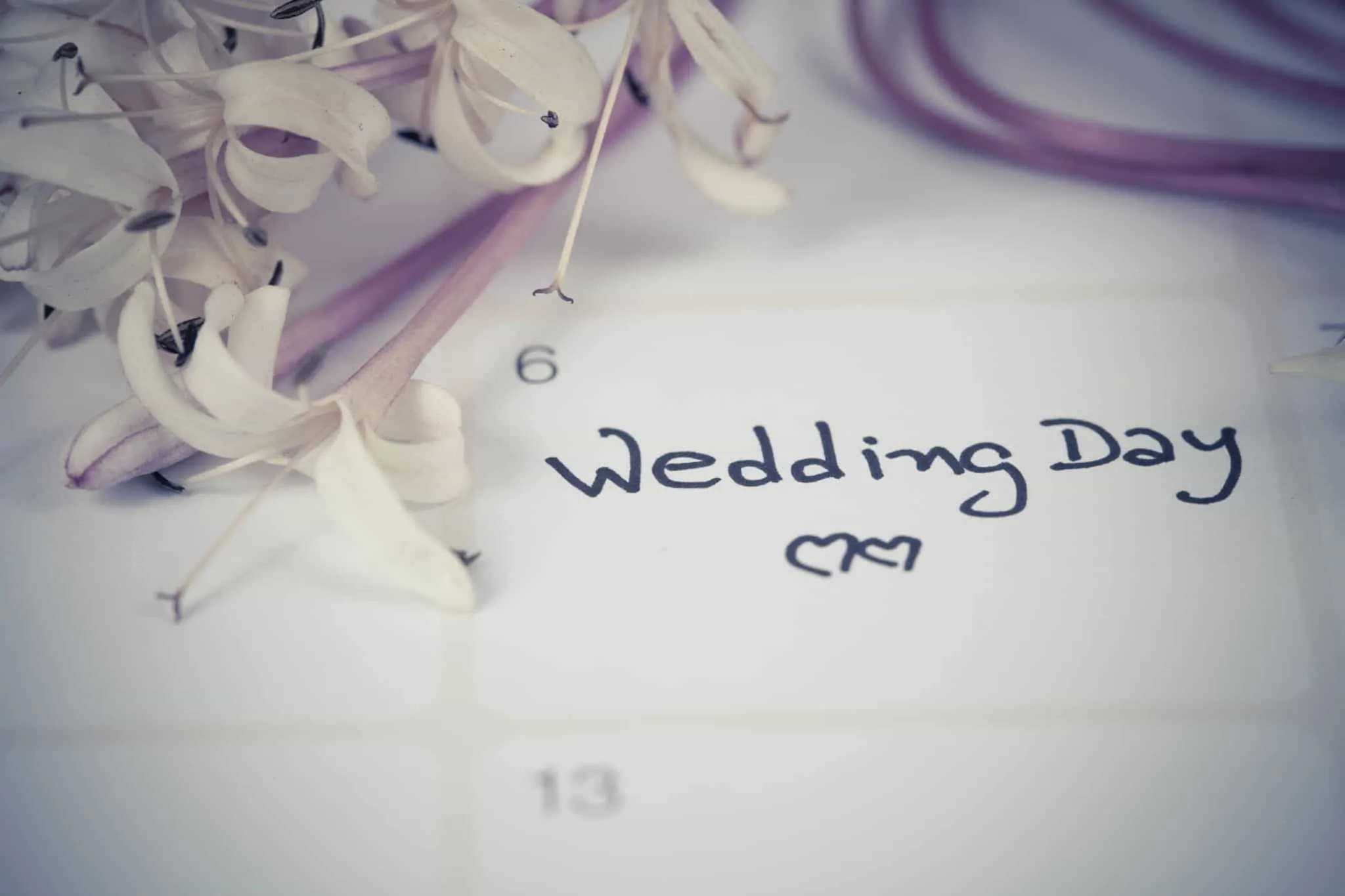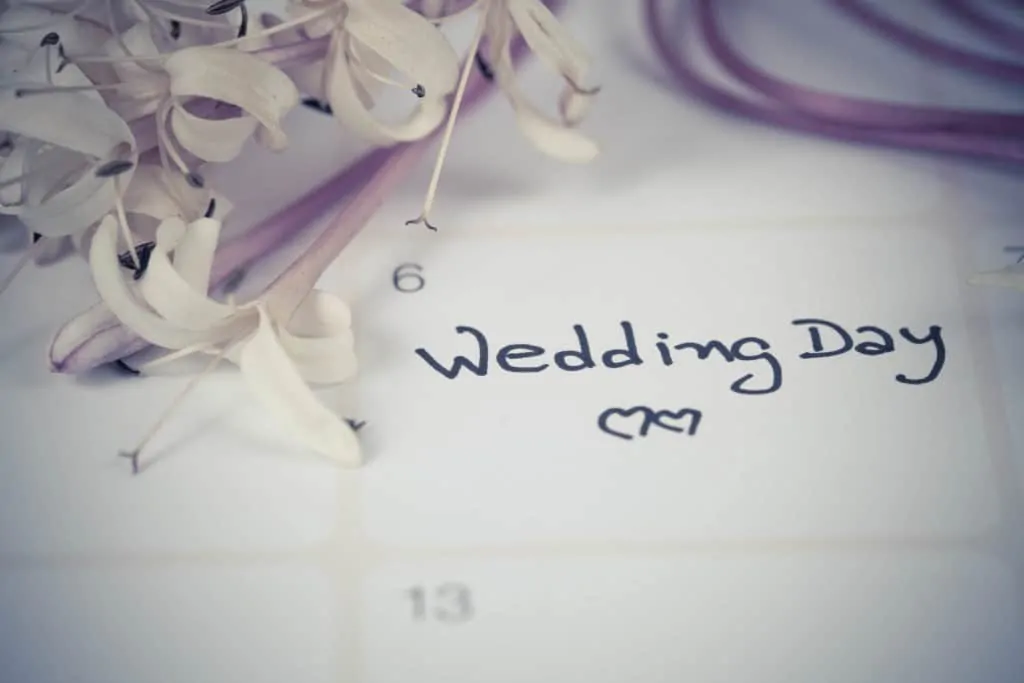 3. Give Yourself Space
Planning for a wedding will take months or even years. The bigger the event is, the more time and money it'll require from your couple.
Although planning for your own wedding can be exciting, dedicating all of your time to this process can lead to burnout. In worse cases, being too excited for the event can become the reason why you will neglect some of your responsibilities at home, work, or in your community.
You can steer away from this situation by giving yourself space. If you're planning to spend at least a year to plan and work for your wedding, make sure that you reward yourself throughout the entire process. If you accomplished getting suppliers who charge cheaper than expected, celebrate by going out to a fancy dinner with your partner. If you're able to print invitations earlier than your timeline, treat yourselves to a relaxing trip to the spa.
Giving yourself space and appreciating every milestone will keep you pumped throughout the entire planning process. This will also motivate you to do better in your efforts since you are looking forward to simple rewards.
4. Avoid Comparing
The World Wide Web can be a goldmine of information for all of your wedding preps. You can simply type in any query and wait until the online community feeds you with millions of search results. Regardless if you're looking for inspiration for your wedding dress or decorations for your wedding venue, you will surely find everything online.
While this resource will make you plan for your wedding faster and easier, being too dependent on online resources can also result in anxiety. This is especially true if you often compare other people's weddings to yours and plan on copying every single detail of their weddings.
If you want to avoid anxiety before your wedding, never compare your own to other people's. Sure, you can always use their weddings as an inspiration for your own, but make sure that you know how and where to draw the line. Focus on your creativity and available resources when planning for your wedding instead of trying too hard to make it similar to "what the others are doing."
Think Positive
Instead of thinking about the number of responsibilities and expenses you will have when you decide to marry, have a positive outlook and enjoy the entire process. This moment only comes once in a while, so have fun picking the outfit of your entourage, negotiating with suppliers, and tasting different cake flavors!
Free Wedding
Giveaways + Sweepstakes
Enter sweepstakes & giveaways and enter to win a free honeymoon when you join. New winners are announced every week!