A honeymoon is all about spending some private moments with your loved one. However, to have the perfect romantic moment, you should only choose the best destination for your honeymoon. Well, almost all the travel agencies and travel websites show the same old-fashioned honeymoon destinations which have been overused and over traveled. So, how about exploring some places which are yet untouched and yearn for new visitors?
Singapore as a honeymoon destination
Have you ever dreamt about Singapore as a potential honeymoon destination? Well, if you haven't, then we must say that you have missed a lot out. This brilliant and magnificent island city is a perfect model of modern sites and landscapes, both natural and artificial. Right from the exquisite display of water shows and glittery lights to various high rise architectures, beautiful beaches to botanical gardens, historical art to striking new luxurious hotels, you are sure to get an experience of a lifetime in Singapore.
And as it is said, a lot can happen over a weekend in Singapore. This little island city never fails to amaze new couples and is the perfect destination for a honeymoon. Following are some of the brilliant Singapore date ideas which will take your honeymoon to an entirely new level of romance: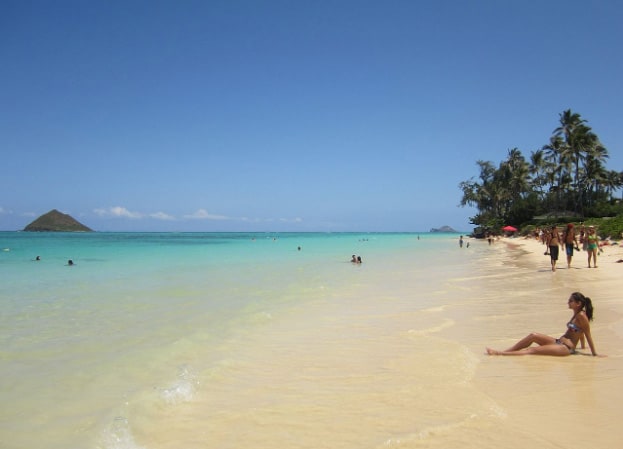 Take a walk through the coasts of the Changi Point
The coasts of Changi is one of the most amazing and beautiful places to visit when you are on a honeymoon with your partner. Courtesy of its beautiful sea viewpoint, sunset as well as offshore keelongs, this is, indeed, A Walk to Remember. Taking a walk through the coasts of the Changi Point is definitely a great way to explore Singapore.
But apart from this, you get to experience the chalets on the hillside, the ancient trees as well as the lush green botanical gardens to spend some cozy moments with your loved one.
Stay at the luxurious Ritz Carlton in Millenia
If you're in Singapore for your honeymoon, you should book your stay at the luxurious Ritz-Carlton in Millenia. Known for its exquisite collection of modern and contemporary art, the Ritz Carlton also has a fantastic view from each of its rooms, which provide the perfect mood and setting for a romantic evening with your loved one. Apart from this, you should also enjoy the entire panorama of the Singapore city from the heights of Ritz-Carlton and indulge yourself into the honeymoon dip by an experienced Ritz bath butler, which will be designed especially for you and your wife.
Take a beautiful boat ride on the Singapore River
Any visit for a honeymoon in Singapore is incomplete without a visit to the magnificent Singapore River. Located alongside the Clark Kway, a cruise ride on the Singapore River gives you the opportunity to see the breath-taking panoramic view of the Marina Bay Sands and other amazing landscapes, here in Singapore city. Apart from this, you can also take a boat ride and enjoy the beautiful lighting and water shows in Marina Bay Sands with your partner.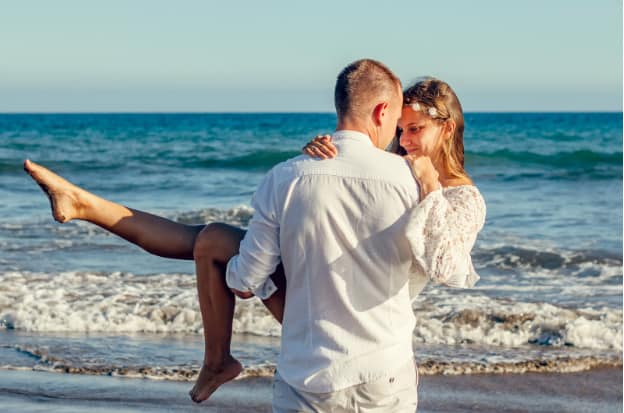 So, we would recommend Singapore as the perfect getaway for your honeymoon as it has all the necessary qualities to become an ideal vacation for you and your loved one. Be it contemporary history or modern facilities, you'll be amazed to see how both these different worlds merge beautifully into one on this land of unseen opportunities. So, book honeymoon travel to Singapore and live some of the most romantic and exquisite moments with your loved one, which you will be able to cherish for the rest of your life.
Free Wedding
Giveaways + Sweepstakes
Enter sweepstakes & giveaways and enter to win a free honeymoon when you join. New winners are announced every week!