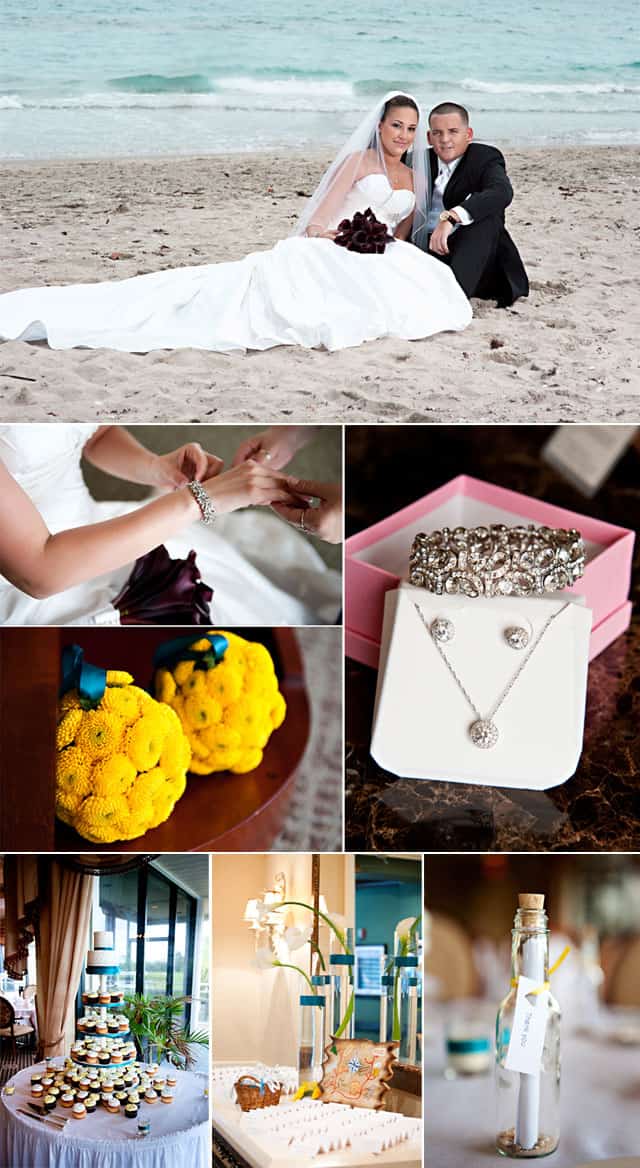 Working with Lisa and Shawn was truly so enjoyable. I met with Lisa and Shawn before their wedding to walk through their venue and discuss their photography ideas for their wedding day…deciding on a First Look session turned out to be an awesome decision. As you'll see, by scheduling the extra time in their day, we got some amazing photos!! The day started out at the Singer Island Hilton…where all the getting ready took place. I just love, love working with Carmen from Shadows Makeup Artistry. As always, she did a spectacular job….Lisa looked stunning! The First Look began near the beach…I'm always touched by the love I see during these sessions. After the beach, we headed over to Ironhorse Country Club, where the ceremony and reception would take place…but first…more photos. When Lisa, Shawn, and I met, I knew I absolutely had to use the beautiful canopy of trees near the entrance for part of their session. Happy dance that the rain never came and we got the shots I had been dreaming about! The ceremony was beautiful and the reception was a blast of fun! (Check out that candy bar!!) And I must give great kudos to the staff at Ironhorse Country Club. They did a fantastic job…I definitely recommend them. It was a memorable day spent with a lovely couple. I'm so happy for Lisa and Shawn…Congrats you two!!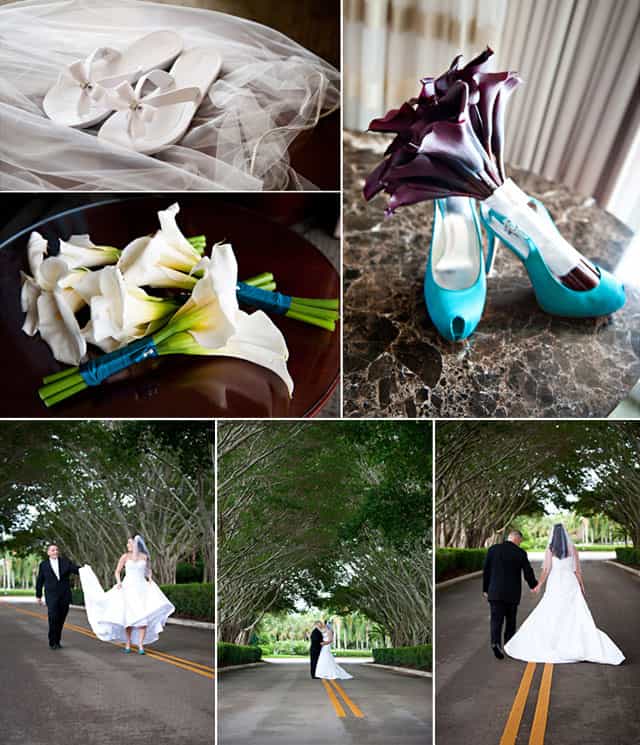 Photography and content submitted by:
Emindee Images
Wedding Location:
Ironhorse Country Club
Free Wedding
Giveaways + Sweepstakes
Enter sweepstakes & giveaways and enter to win a free honeymoon when you join. New winners are announced every week!