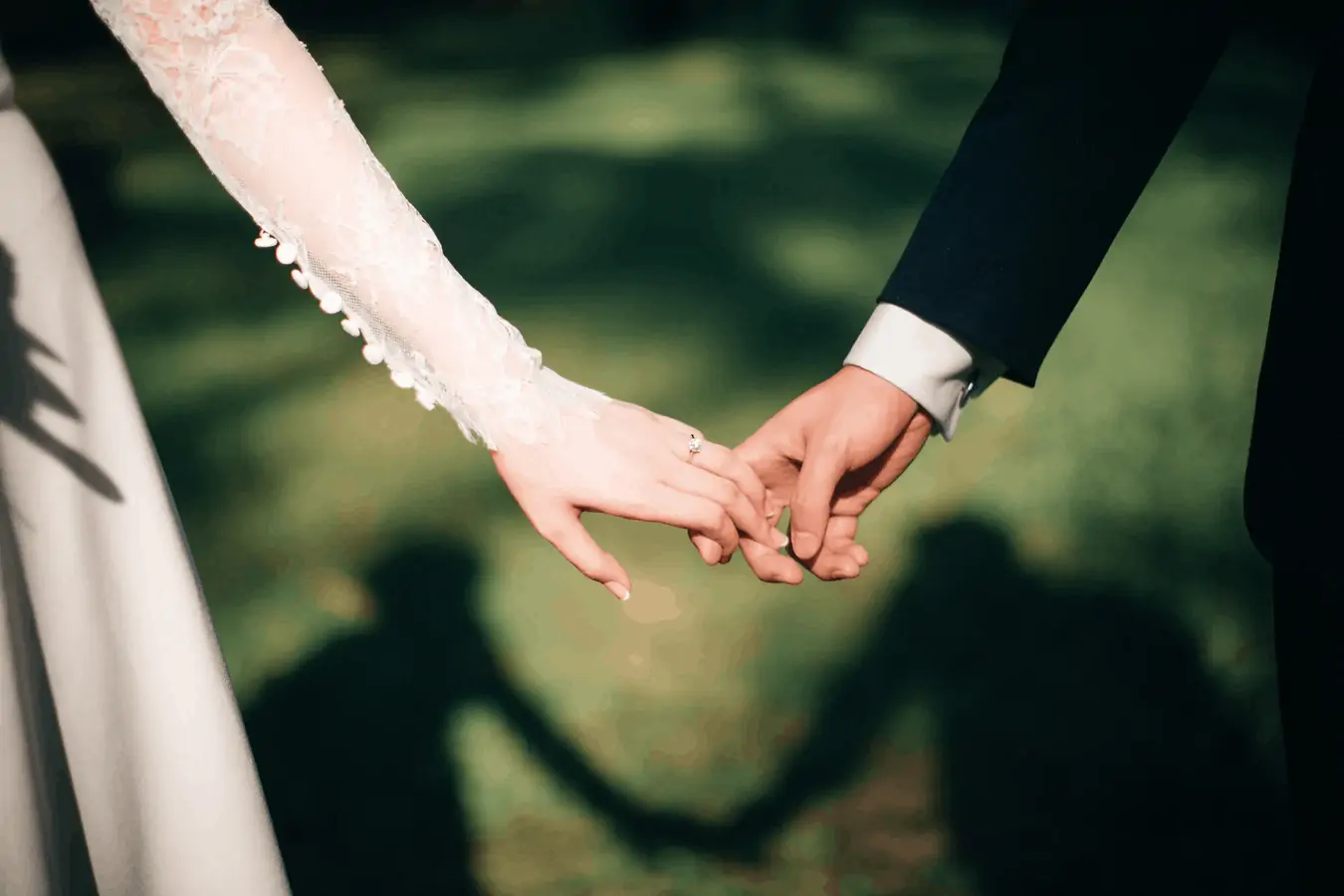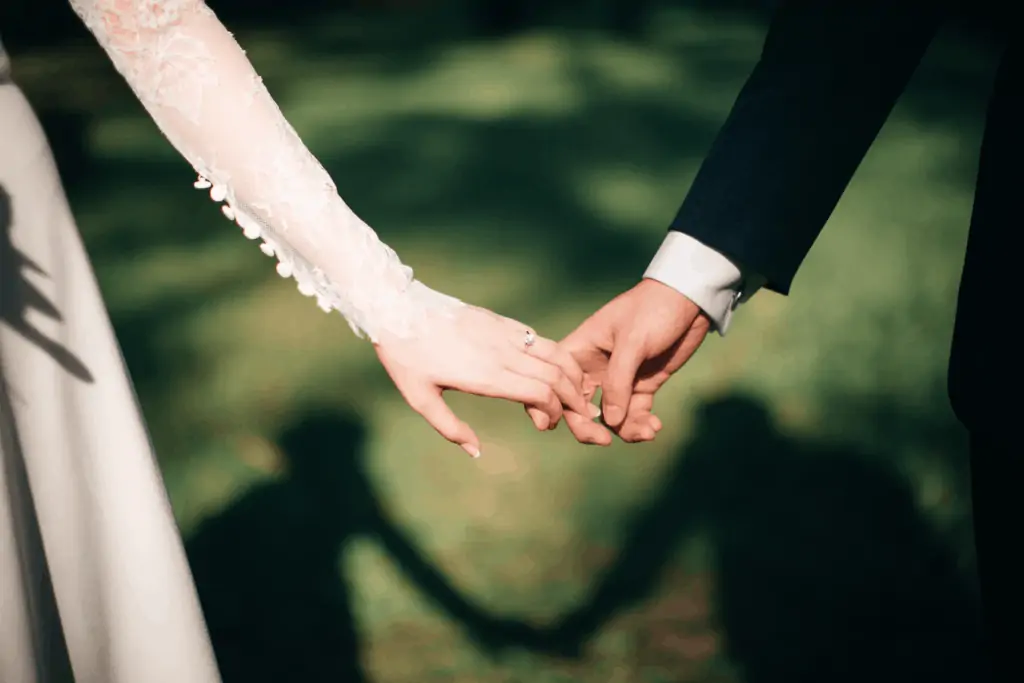 Deciding to settle down isn't always easy, but you did it anyway because of love. Now, you have another tough decision to make – where should you wed? You want to make it special, of course, but the choice should also be practical. After all, last year has been rough, and your wish this year is for things to be better for you and the one you love.
There are lots of questions you have to keep in mind when deciding where to hold your wedding. Fear not, because we got you covered with this simple, basic wedding venue guide and ideas for 2021!
Things to Consider for your Wedding Venue
Availability and Pricing
Is your ideal venue available on the date you picked for your big day? Examine the rates they offer for any day of the week you prefer. Consider also if you'll hold the wedding during the day, afternoon, or evening. Have a list of dates in mind so you'll have no trouble adjusting in case your most preferred date isn't available.
Facilities and Accommodation
Before choosing a venue, have a rough list of everyone invited to witness the occasion. Considering the global situation, the fewer people, the better. This year, choosing wedding venues with accommodation that is not only perfect for your guest list but is also compliant with safety requirements is important. You will also have to check if the venue has ample parking space, clean comfort rooms, and enough privacy, and security.
Back-up Plan
Rain or shine, your venue must be flexible. This is not to say the outdoors aren't ideal. They are! Unless mother nature has other plans.
Check if your venue has indoor accommodation that is just enough for all your guests. If it isn't raining but the sun is scorching hot, ask if setting up a large outdoor tent is possible.
What the couple wants
You and your partner's opinion matter the most. At the end of the day, your hearts should decide if the venue you picked is perfect to mirror the relationship you have and the future you want to start together. As a couple, you must have an ideal wedding in mind for some time now. Consider all that, write it down, select, and follow all the essentials.
Beautiful Location Ideas to Say Your "I do's"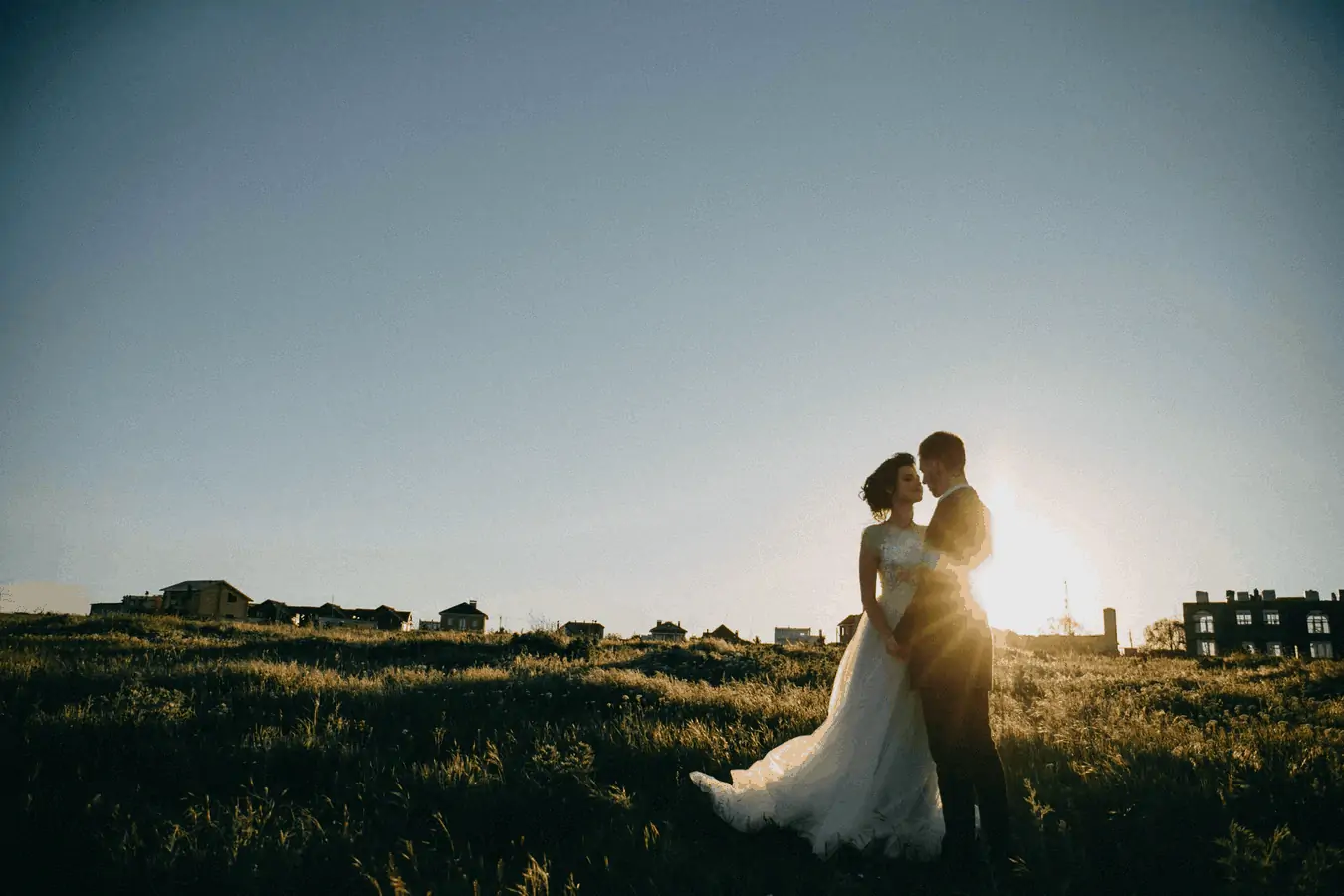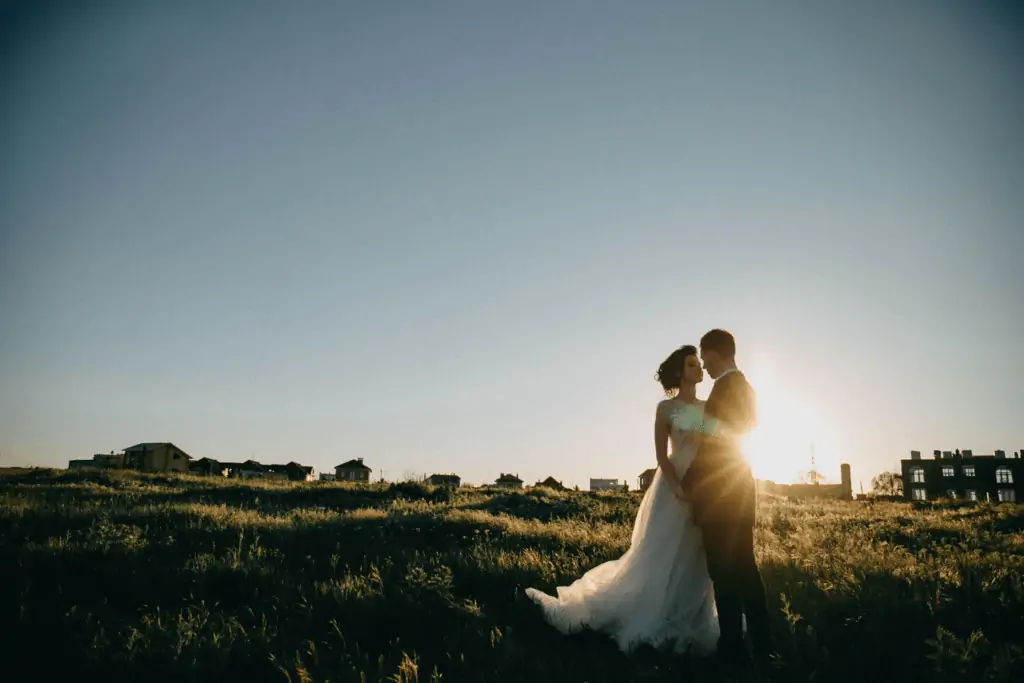 National Parks, Gardens, or Greenhouses
Nothing more refreshing than getting married surrounded by nature. Choosing nature and nature-inspired venues won't exactly be free, but you can surely save up on décor since nature has all the beauty it needs to make your day beautiful and special.
Backyards or Courtyards
If you have a backyard large enough to accommodate all your guests – well and good. However, you can also scout your place for the biggest, most ideal backyards. Once found, remember to ask permission from those in charge.
Have a little more budget? Consider courtyards of large manors since it would make a private, stunning wedding reception as well.
Beaches
Beach weddings are always a hit! If you and your partner love the sea, then beaches are the right place for you. Beach weddings tend to be more expensive, however, so knowing someone who owns an area makes the problem solved.
Libraries or Museums
Love stories that started with a favorite book or a piece of art make a history worth recording. If you relate, why not get married in a place decked with an abundance of literature, art, and history? With such a unique wedding venue, you and your guests will surely remember that big day for a lifetime!
Restaurants, Hotels, or Country Clubs
Choose a restaurant that is big and beautiful enough to accommodate all your guests. Hotels that ensure on-site sleeping accommodation if your guests have come from far away. Even country clubs have their own charm! There really are plenty of options of where to hold your big day.
Church
A classic church wedding will always be a top-tier wedding location. Solemn, private, and probably the most budget-friendly, a church wedding could be the perfect start for your life as a married person.
Your wedding preparations are like practice sessions for your lifelong marriage. It involves a series of brainstorming, give-and-take, and arriving at a compromise that will make both you and your spouse-to-be happy. The venue decision is crucial – but never as important as enjoying the process of preparing for a life together. While your venue will only be yours for a day or two at most, the memories it will hold will be yours forever.
Free Wedding
Giveaways + Sweepstakes
Enter sweepstakes & giveaways and enter to win a free honeymoon when you join. New winners are announced every week!