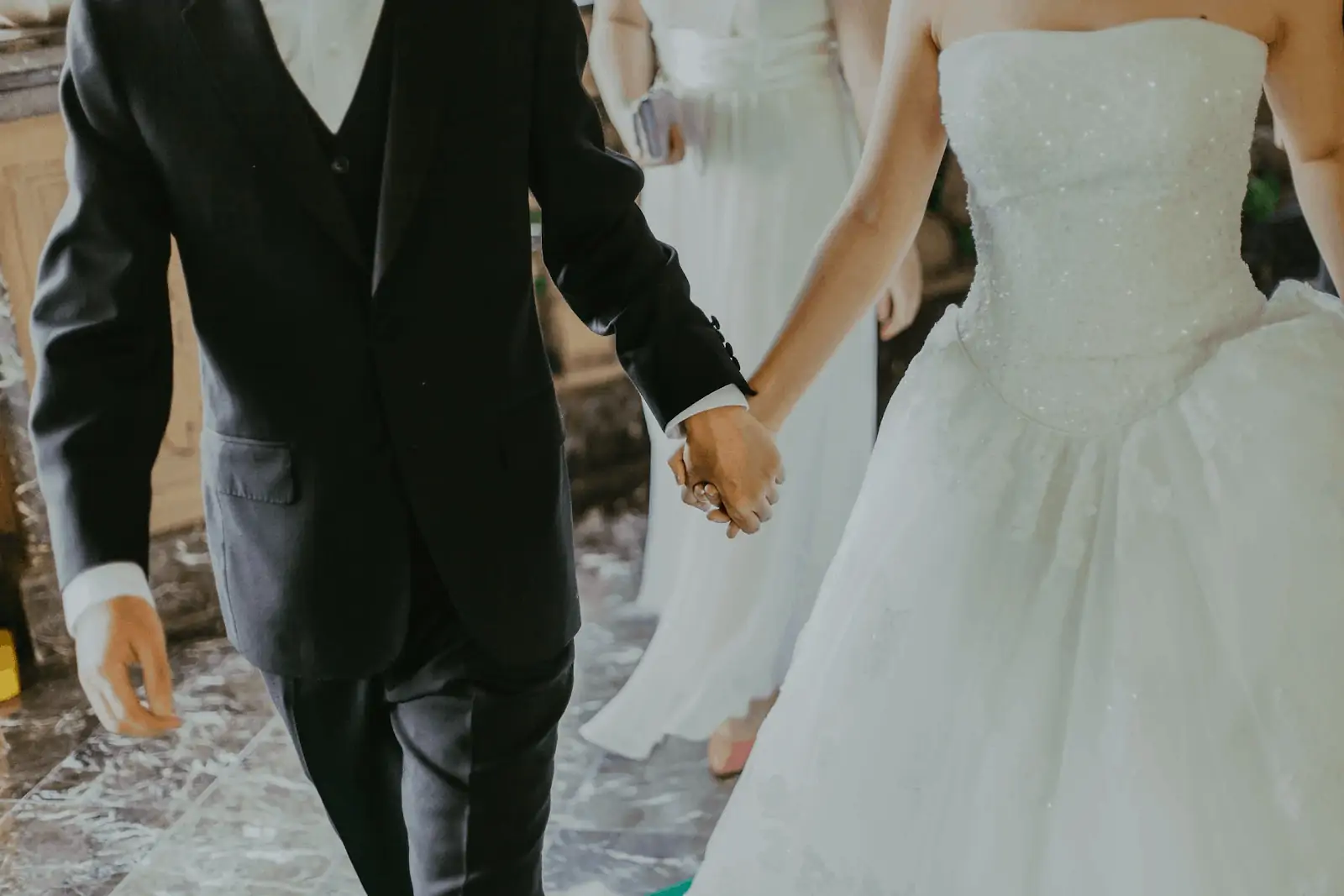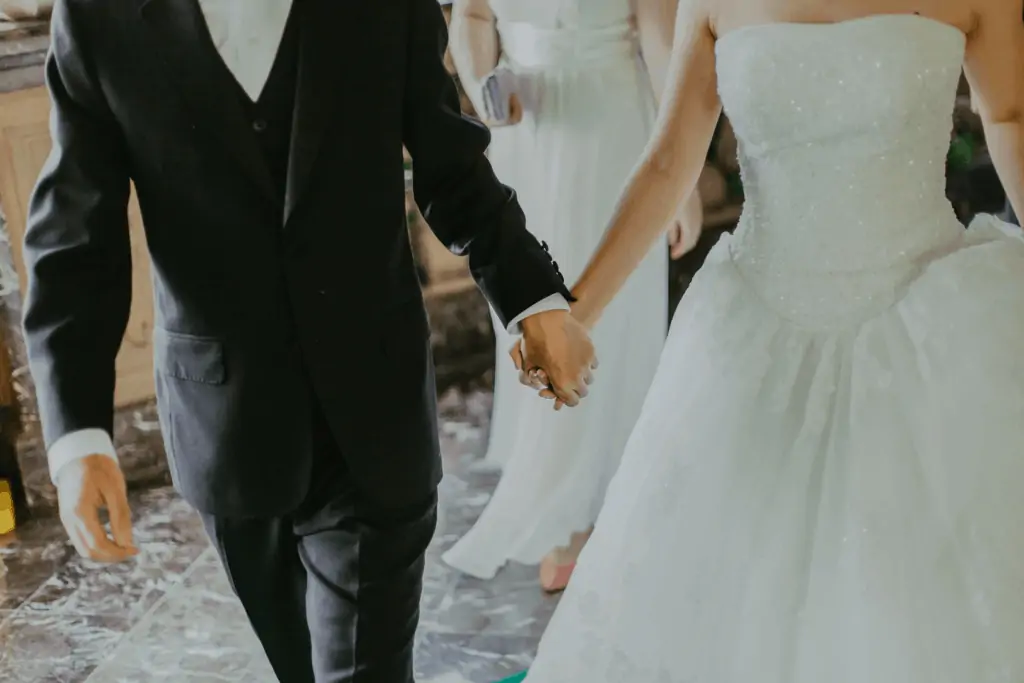 Your wedding day will be one of the happiest days of your lives, but it can cause people a lot of stress and anxiety. Months of planning and coordinating can go into one single day, along with a huge monetary cost. It can seem like your whole world is on the line, and there's a lot of potential for things to go wrong. If your anxiety and stress gets to be too much, it may ruin the whole experience. A day that should be full of love and joy can instead be marred by panic and tears.
Thankfully, it doesn't have to be that way. There are numerous tips that can help you deal with your wedding anxiety. Here are three of the best ways to calm your nerves on wedding day so you can focus on enjoying all of the great moments spent with the people you love the most.
#1) Hire People to Do the Heavy Lifting
Wedding planners are a great way to help you bring your vision of an ideal wedding to life. You can tell them what you want and the details you care about, and let them take care of the rest. They'll find the venues, vendors, and decorations you describe so you don't get stressed during the process.
You should also hire a wedding coordinator for the day itself. Some wedding planners may also double in that role, but you may have to find someone else to do it. A wedding coordinator will know your plan for the day and make sure everything happens as scheduled. Having someone be able to sort out problems as they arise can take a huge weight off of your shoulders.
#2) Get a Good Night's Sleep the Night Before
This can be difficult for some people, but it's important that you get to your wedding day fully rested. Make sure you get a full night's sleep before your wedding. This is especially important for the night before the wedding, but it's a good idea to do for at least a few days before. This is because there is a link between lack of sleep and stress.
Make sure you do everything you can to be well rested on your wedding day. Take melatonin, cut out caffeine completely for a month, wear an eye mask, and try using a white noise machine to sleep. It will make a big difference.
#3) Take Something to Calm Your Nerves
It can also help to take something that can help you calm down on the day itself. If you already have diagnosed anxiety, you can take a slightly higher dose of your medication. If you don't like the side effects of the medication, you can try other things.
You can listen to calming, soothing music, have a small sip of alcohol, or take calming supplements like chamomile tea or CBD from Joy Organics that have been shown to reduce stress and increase relaxation. Just be sure to only take something you know works well for you.
These three tips are by no means a complete list of ways to reduce stress on your wedding day, but they are some of the easiest and most effective. It doesn't take a lot of effort on your part to hire a coordinator, get more sleep and take something to reduce anxiety. Use these with your own toolbox of tricks you use to relax and stay calm, and enjoy the best day of your life.
Free Wedding
Giveaways + Sweepstakes
Enter sweepstakes & giveaways and enter to win a free honeymoon when you join. New winners are announced every week!