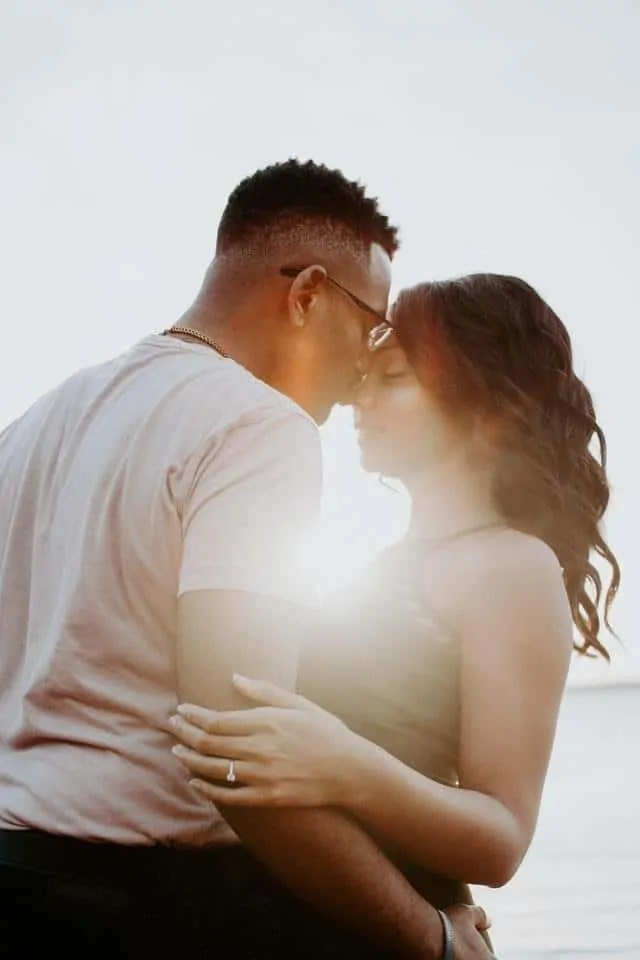 Diamond clarity is a term used to refer to the rarity and purity of the gemstones. During the formation process, it's common for natural minuscule individualities to get trapped on or within a diamond. Gemologists are tasked with the duty of inspecting the surface ad internal characteristics using a magnification of up to 10X.
After the inspection, the gemologists then assign each diamond a clarity grade. Those that have little to no inclusions are rare to come across, hence their high valuation.

The Diamond Clarity Chart
As mentioned above, gemologists use 10X magnification during the classification and identification process. The high magnification is necessary to help them look at the position, type, and characteristics contained by each diamond.
All identified characteristics are then mapped on what is known as the "diamond plot." You shouldn't allow yourself to get confused by the diamond plot as each diamond will have a plot unique to it. During the certification process, renowned gemological labs, e.g., IGI, AGS, and GIA measure diamonds on a scale that varies from "Included" to "Flawless."
If looking for dependable and trustworthy information about diamond clarity, make sure to visit the Pricescope diamond forum. It's a renowned source of information on everything about diamonds.
The Significance of Diamond Clarity
It's important to note that the factors affecting diamond clarity include its other properties such as size and shape. When dealing with step-cut shapes, e.g., Asscher cut and emerald-cut diamonds, you will notice they will have an open table and a shallow pavilion. The two assist to emphasize the clarity of the stone which makes its features more visible.
The same case applies when dealing with large carat sizes. Their features are likely to become easily noticeable because of their bigger surfaces.
As is the case with the 4Cs, the ideal clarity grade will vary from one person to the next, as this is purely a matter of personal preferences. All diamonds are unique, and this is something that also applies to diamonds having the same clarity grade.
How Does Clarity Affect Diamond Prices?
Diamond clarity greatly impacts its selling price. This is because the more faultless the stone is, the rarer it's going to be. The trick is to look for an eye-clean stone.
While a VS2 or an SI1 diamond may appear flawless to the naked eye, you have to realize that all flaws aren't the same. A clarity grade is often assigned to a diamond according to the size of the available inclusion as opposed to its position or color.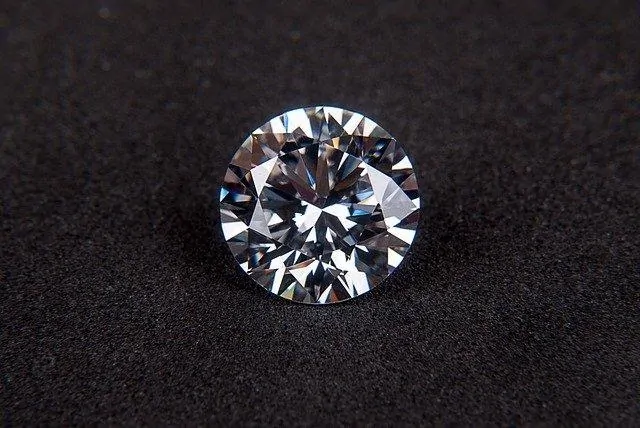 Having said that, you will find that some flaws are black, while others are transparent or white. Certain flaws will be located at the center where they are more noticeable while some will appear along the edges. In some instances, a flaw may also appear in a location where it's reflected numerous times.
You should note that the clarity grade won't tell you how a given flaw appears on the gemstone. Knowing the kind of flaws to look for when shopping for a diamond will make it easier for you to get a higher clarity grade.
If purchasing a diamond that has a grade less than a VS2, it won't be possible to tell whether the diamond is eye-clean or not. In case you have doubts during the purchase process, be sure to recruit the expertise of a diamond expert.
Conclusion
Having familiarized yourself with the 4C's and learned what each represents, you now need to shift your focus to the buying process. While most people will choose to focus on the carat (size), your focus should instead be on the Clarity. It's the clarity that impacts the selling price and not the size.
Free Wedding
Giveaways + Sweepstakes
Enter sweepstakes & giveaways and enter to win a free honeymoon when you join. New winners are announced every week!