Weddings are an important event that needs careful planning. It's a special day and everything needs to be special for the Big Day. One aspect that is often overlooked by the organizers is the entertainment for the reception.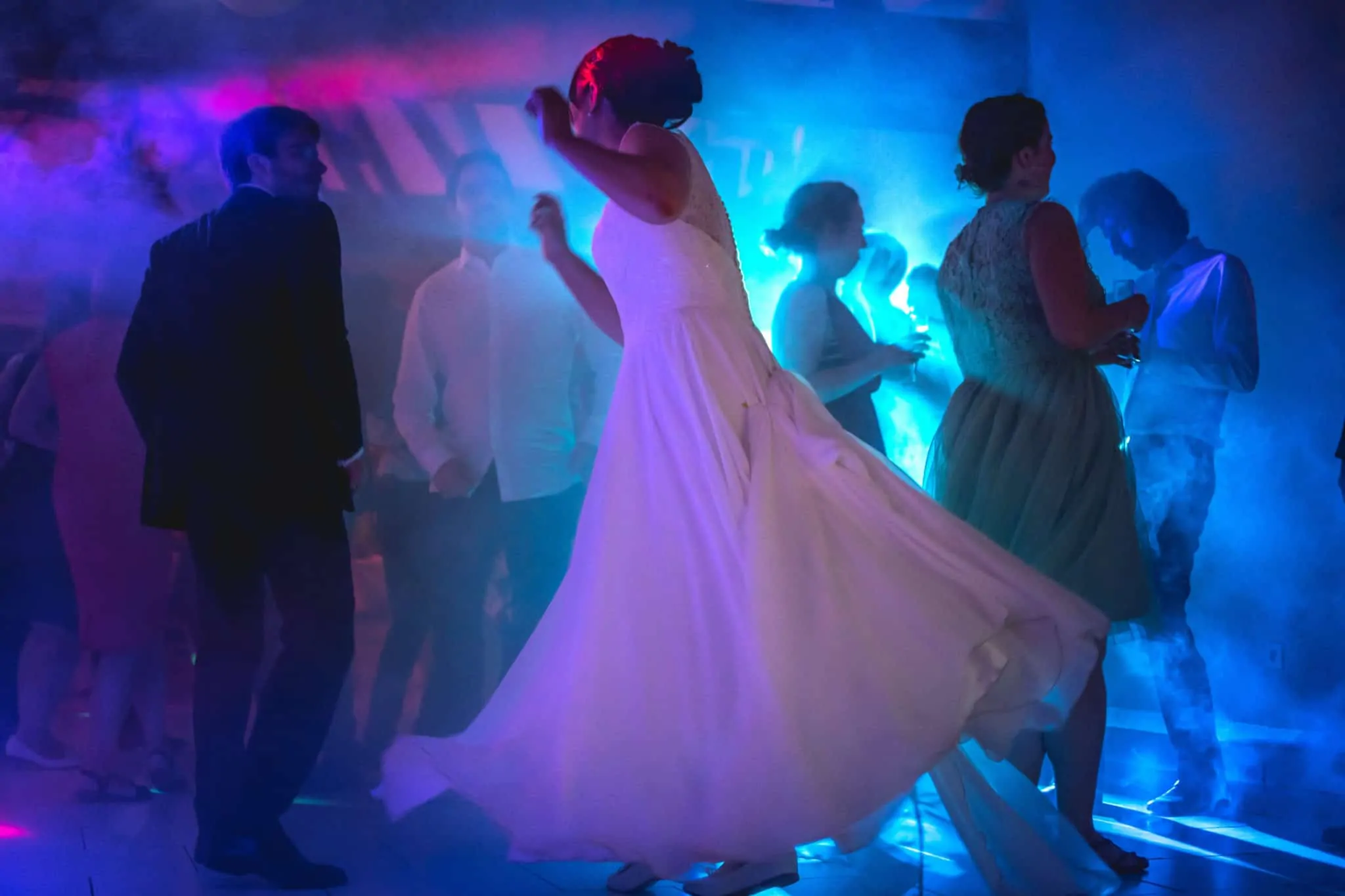 Just imagine if everything is perfect on the wedding ceremony but come reception, the entertainment crashes the event down. Don't worry because listed here are some ways how you can plan to entertain your guests in reception without spending too much, from keeping them amused with the drinks to ending the party with a large bang.
1. What Type of Wedding Do You Plan?
Consider what type of wedding you want, before making any research on entertainment options. The type of wedding you choose will be the biggest factor in selecting the entertainment.
For instance, if you want to have an intimate beach or garden wedding, you can opt to hire a cool jazz band or small band for relaxing music for weddings. On the other hand, if you plan to have a grand wedding with numerous friends and family members, you can hire a live band with a DJ to start the party.
The entertainment you choose for your wedding should be something that complements the overall mood of your wedding.
2. Consider the Budget
Of course, budget will be another factor that should be considered in selecting the right entertainment for your wedding. Be aware of the amount of money you will spend on the entertainment as one of the most common mistakes in planning a wedding is spending too much on the wedding proper itself.
That's why it is important to take note of the budget. You can do some research in your area to know the average cost for entertainment. Also, make sure to consider time, the length of the performance, and the number of attendees.
A wedding planner can also assist you regarding the guests and the type of entertainment to be provided to them in the reception. Their advice could help you a lot in budgeting and saving money for your wedding.
3. How Many People Will Attend?
It is really important to know the number of attendees. The type of entertainment differs for a reception with 100 people and 20 people. Determining how many people will attend the wedding can help you plan what type of performers you will need.
As mentioned above, an intimate gathering of, say 20 to 30 people, will require less amount of sound system and equipment. If time is crucial, you can prioritize the RSVPs first because it will also determine the venue that'll fit the entertainment you chose.
4. Consider the Venue and Accommodation
The number of attendees will determine the size of the venue. A small reception party can be held in a garden or a hall while large and grand weddings can be arranged at hotel lounges or private resorts. Once the venue is all set up, choosing the right entertainment option becomes a lot easier.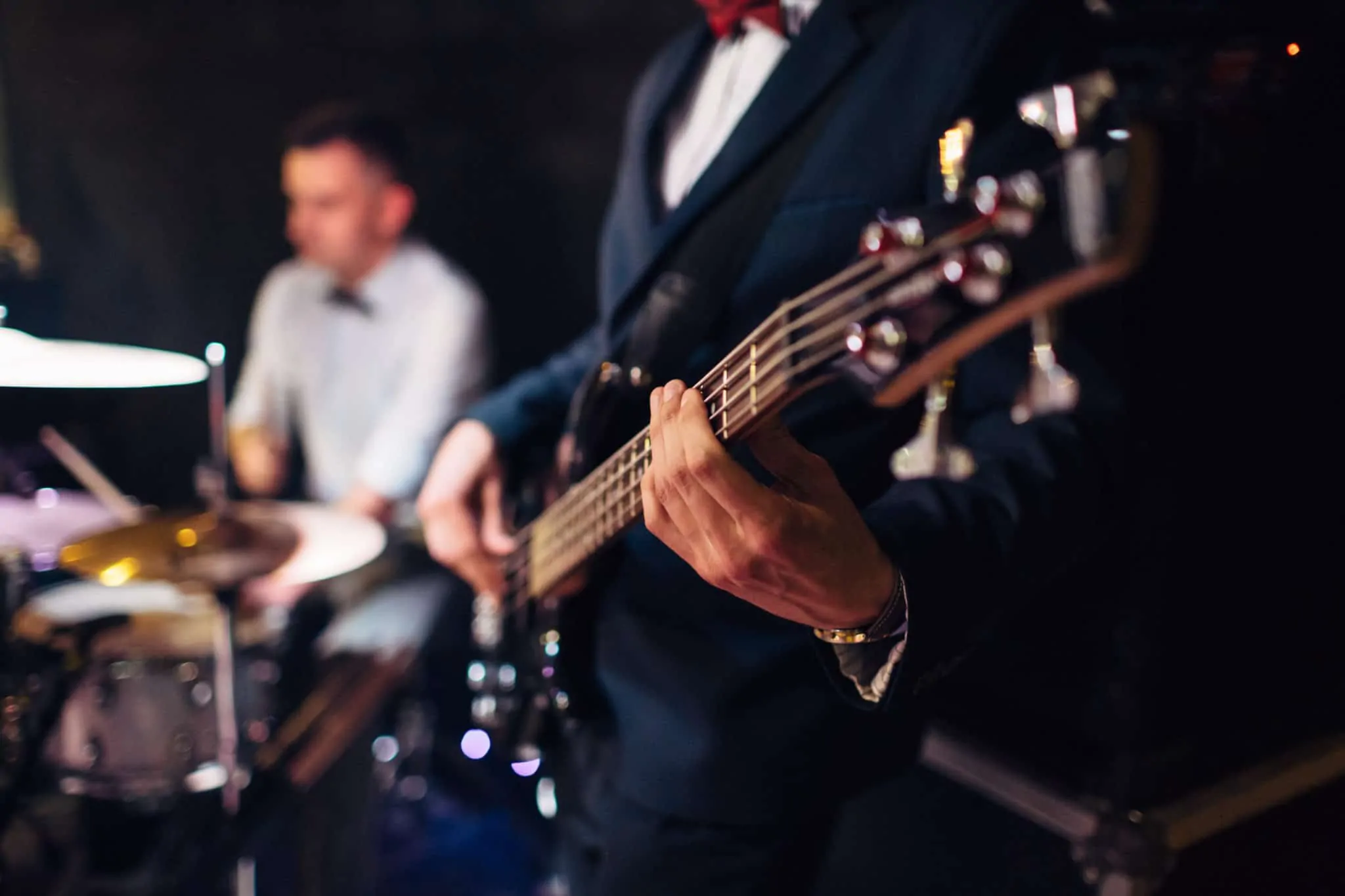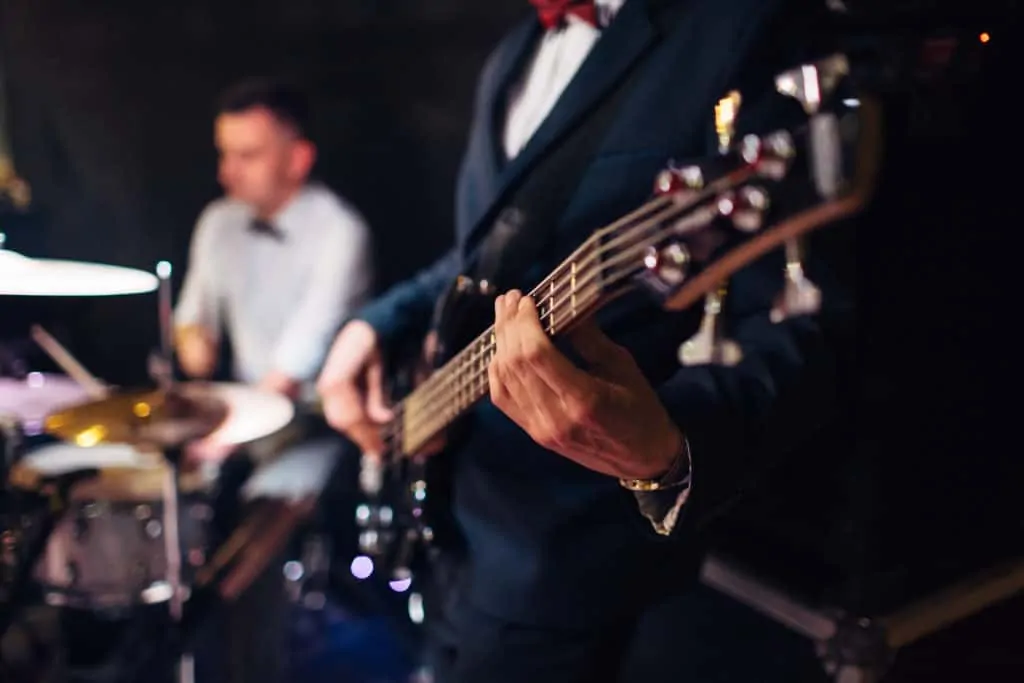 Large venues usually require large bands with large music and sound systems. An intimate gathering within a small space can be overtaken by a large band and the guests may have a difficult time talking with each other.
It'll be tempting to think that everything will work out during the reception, but you really shouldn't leave things to chance.
5. Check Alternative Entertainment Options
Hiring an event organizer can lighten the task of planning your wedding. They could provide you with suggestions and it's up to you if their suggestion matches your idea. If a live band doesn't suit your ideal wedding, there are several options that could surely entertain your guests. The list below are some.
Photo Booth – this will be a sure hit among your guests especially for people who love to take remembrances with them.
Palm Readers – have your guests' palms read. This can take place while the bride and groom are having their photos taken.
Wine Pong – the traditional beer pong with a twist. It's everyone's favorite party game and this could be an option for entertainment.
Fire Breathers and Belly Dancers – if your idea of a wedding is beside the beach, fire breathers and belly dancers are great options.
Overall:
Choosing the right entertainment for your reception should match your ideal wedding and must suit the venue and your guests. The right entertainment will conclude your wedding and will make your big day a day to remember. It should provide both fun and excitement to the guests and help you make great memories that you will surely treasure for the rest of your life.
Free Wedding
Giveaways + Sweepstakes
Enter sweepstakes & giveaways and enter to win a free honeymoon when you join. New winners are announced every week!