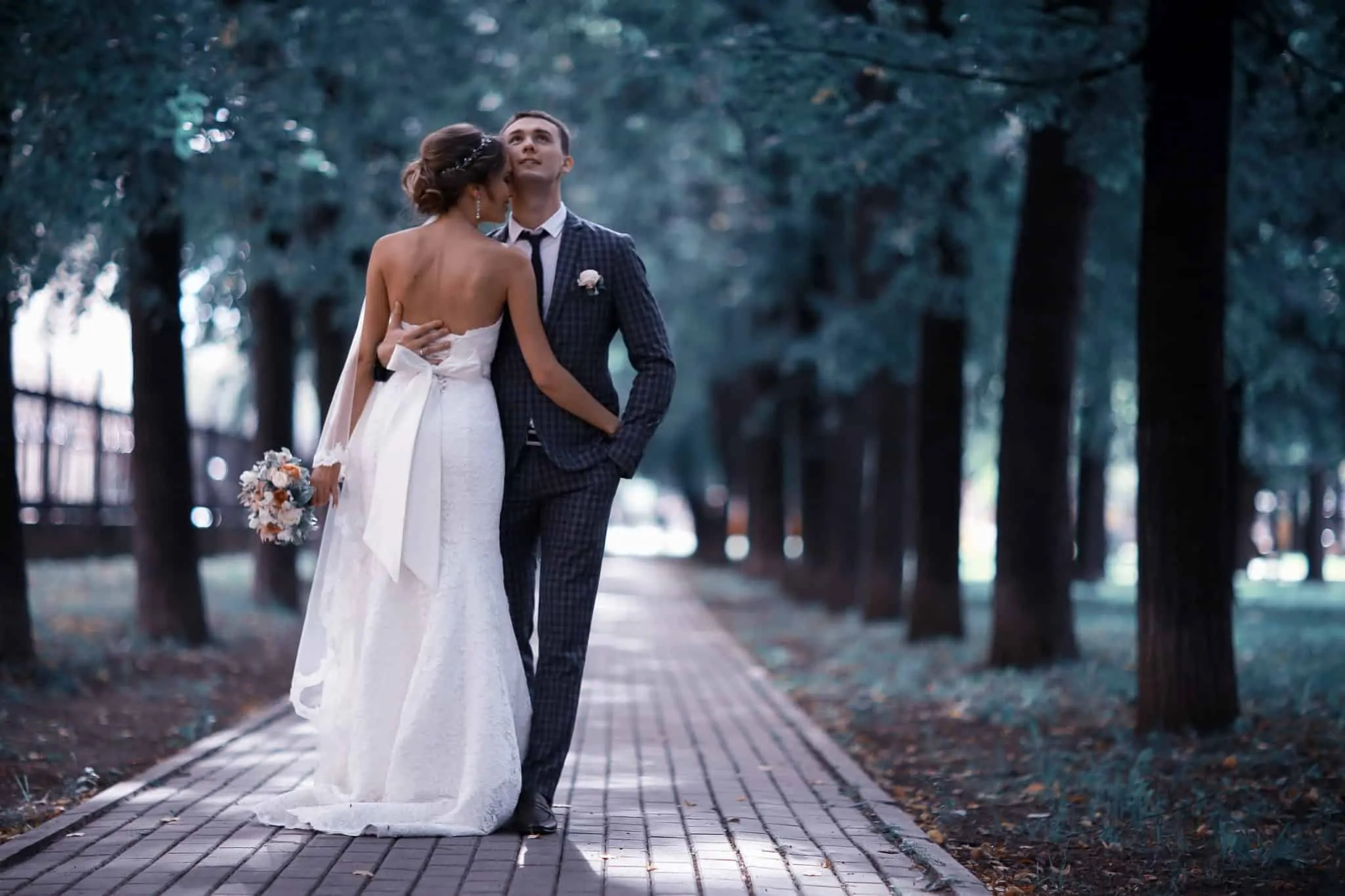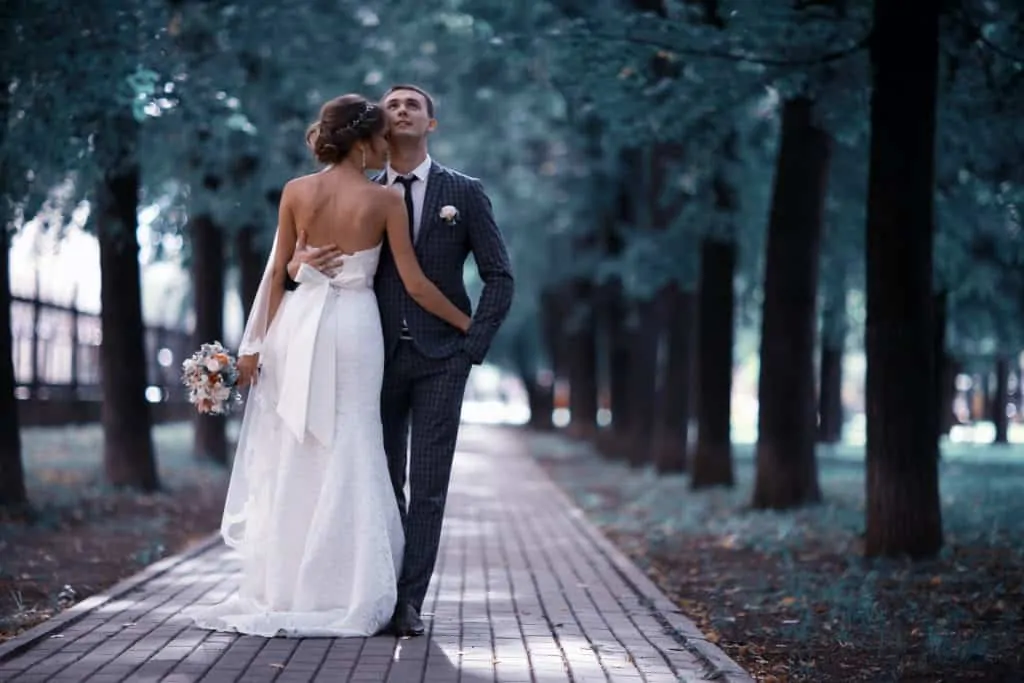 Because there are so many things to consider on how to make it personal and special, it can be scary to design wedding invitations.

The wedding invitations will serve as the first glimpse your guests will have into one of the most important days in your life. They create excitement by announcing your perfect day. They reflect your dream wedding, so you'd want to make a fantastic first impression through them.

To help you, this post will share some tips on how to create the perfect wedding invitation. Check them out below:

Define Your Wedding Style
Aside from the time of day and the location, the style of the invitation also hints at the formality of your wedding. That said, you must have an idea of what type of event you're going to throw – casual and relaxed, classic and elegant, or glam and modern.

Defining your style is one thing you can't overlook when designing a physical wedding invitation or even an online engagement invitation. Browse wedding and engagement invitation cards from other couples to gather inspiration and have an idea of what you really like.

Select A Paper
When it comes to the paper to use for your wedding invitations, there are also several styles to choose from. Cotton, vellum, and heavy card stock are three of the most popular.

Traditionally, the most commonly used is the heavy card stock since it's durable enough to withstand mail delivery. The heavy card stock paper style is also ideal for use as a keepsake; add to it the great colors the paper has, which are typically white or cream.

Vellum is the translucent one, so it usually gets utilized as a covering over other thicker paper. It's also possible to print on it directly. Cotton, on the other hand, is the more expensive option because it can retain its beauty for years and can also look elegant in a frame or an album.

As part of planning your perfect wedding, select a paper that fits your taste and remember that the style of the material and your wedding style should hit the same note.

Go For Timeless Fonts
A typeface can make or break the design of your invitation. Be sure to step away from novelty styles and go for those that have lasting longevity.

For example, Caslon and other formal classics will prove to be timeless when you and your spouse decide to pull out some of your wedding invitations decades later. Elegant scripts, like Allura, on the other hand, will always look occasion-appropriate.

It isn't the right time to experiment and use a novelty font unless you're having a themed wedding. So, stay well away from distressed, marker-pen, and grunge typefaces that might look cool but may also make your invitation design appear too informal and flyer-like.

It's also best to look for fonts with a variety of weights. While there's nothing wrong with falling in love with a typeface in a regular weight, it wouldn't hurt to incorporate italic and bold weights, too. If you pull out venues and names in different weights, the bulky text gets divided up, allowing you to make your design more balanced.

Play With Your Invitation's Shape And Size
The traditional size is 4.5-inch-by-6.25-inch, and for the shape, it's still rectangular. Nowadays, though, it's not new to see bigger or smaller invitations with circular or square shapes. Some even have scalloped shapes for more modern vibes. Hence, some couples have become more playful with their invitation cards.

Don't hesitate to play with the shape and size of your cards. However, be careful when doing it and always check if you're still going to meet the standard size of envelopes to prevent extra costs when sending them. Of course, if the budget permits, there's nothing wrong with going for bulky or extra-large invites.

Use Photography
With most designs having an illustrative or typographic focus instead, wedding invitations don't usually use photography.

However, if you want to give your cards a unique look, consider using photos onto the layout. It's also a way of making your wedding invitations look fresh and modern, which is ideal if you'd rather stay away from the vintage route. For an alternative photo-based invite card, you can incorporate your and your partner's photos.

Set the photo as a border or background to keep a contemporary looking design. By using photography, you'll also have the option to make the design of the card unique for each guest. All you have to do is to drop in different photos over a batch of wedding invites.

Make Sure Everything Is Legible
As you consider all the things that this post has mentioned so far – from the style, font, to photos – don't forget about the text you're going to put on the cards. Keep in mind that the information your invitations contain is the whole point of sending them out in the first place.

Avoid dark ink on a dark background and light-colored ink on a light background. For instance, if you're going for yellow and pastels, which are tough colors to read, make sure to use a background that contrasts enough so the words will pop clear. You can also opt to work those colors into your design, rather than the text. Be wary of hard-to-read typefaces, too, like an overly scripted font.

The last thing you'd want is to sacrifice the readability of your cards for pretty letters.

Don't Crowd The Invite Cards
Listing only the key points on your invite cards is essential. Important pieces of information that you should include are RSVP details, dress code, your and your fiance's names, hosts, as well the time and location of the ceremony.

Always remember that when you try to squeeze too much information onto your invitation card, you're only going to sacrifice its readability and look. It would be best to print other details, like wedding venue directions and post-wedding activities, on separate enclosure cards or leave them for your wedding website if you have one.

Follow Envelope Etiquette
The traditional way of putting guest names and addresses on the invite card envelope is to handwrite them. This is because handwriting goes a long way in adding a personal touch.

That said, you might want to consider hiring a professional calligrapher to do it. Don't forget to use the full names of your guests instead of nicknames when addressing the invitations.

Conclusion

If you use the eight tips above as a starting point when designing your invite cards, you're well on your way to producing a super-special invitation.

If you still feel a bit lost and in the dark, don't hesitate to browse a wide selection of templates online to help you find the perfect style.

Electronic invitation services are also worth checking out if you want to make the process quick and straightforward yet still deliver a unique and positive experience for your guests.

Free Wedding
Giveaways + Sweepstakes
Enter sweepstakes & giveaways and enter to win a free honeymoon when you join. New winners are announced every week!