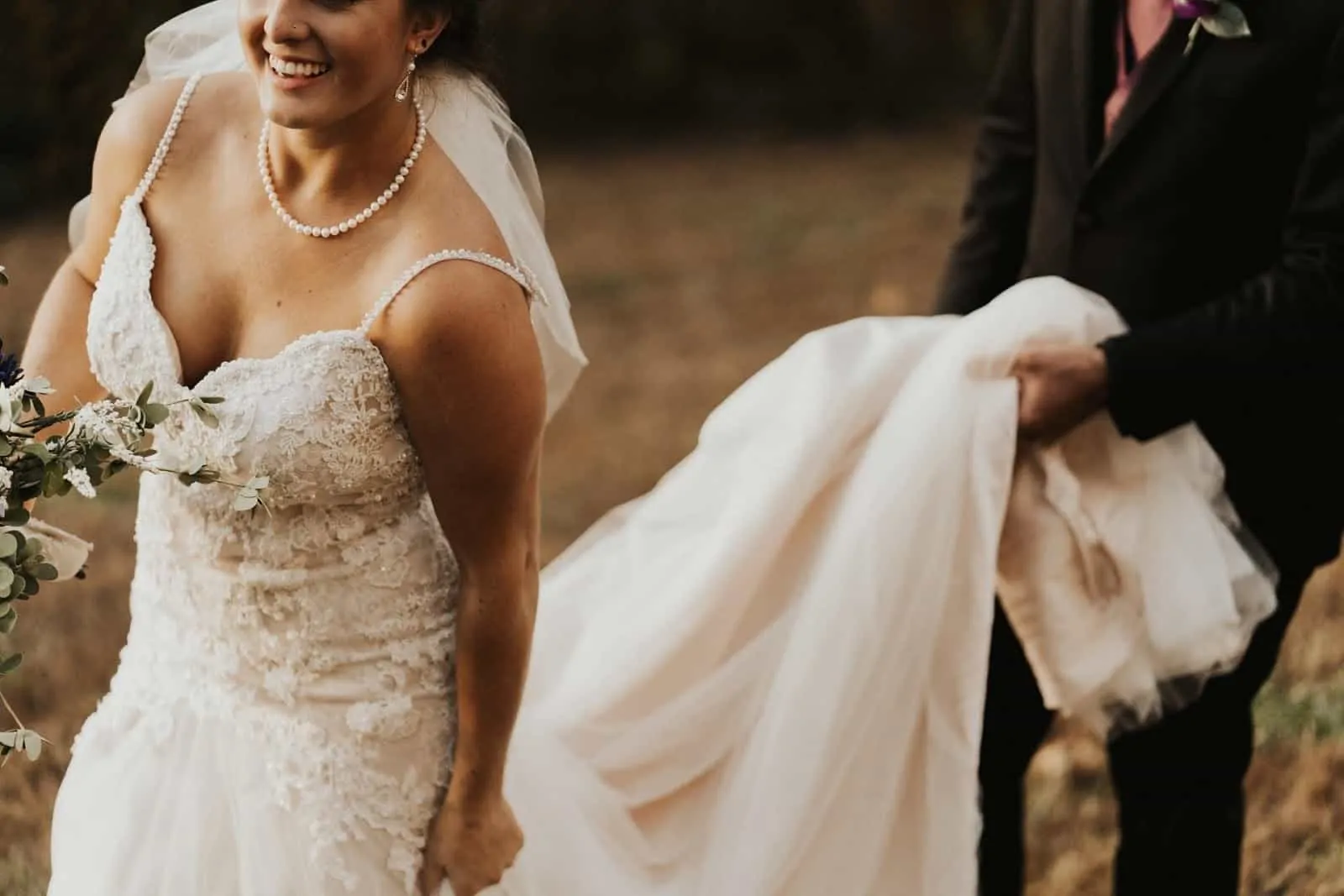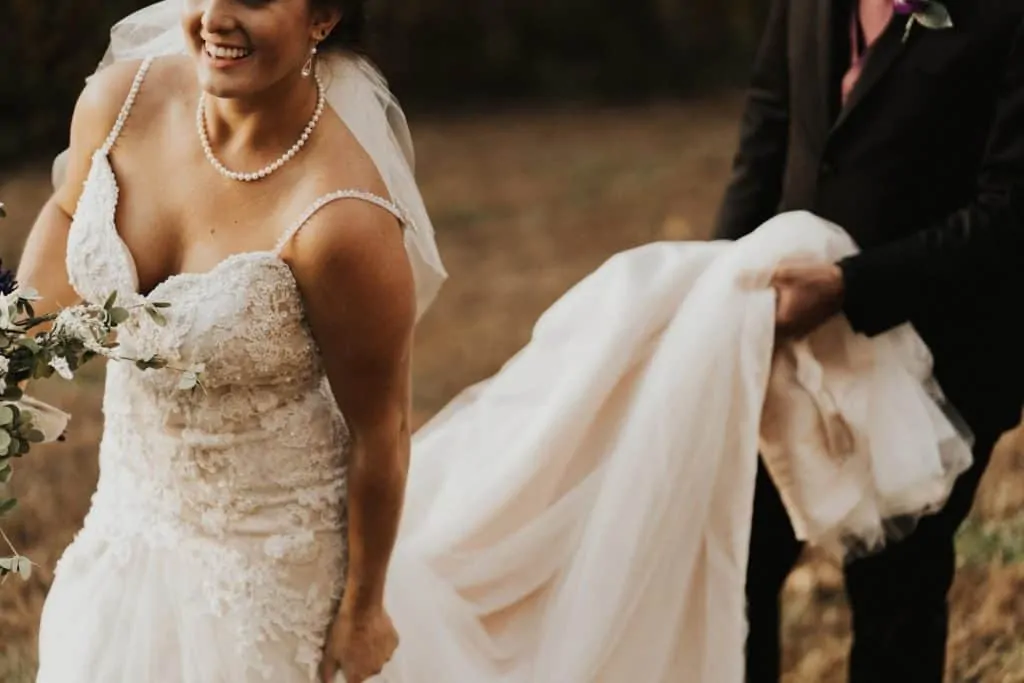 Every bride wants to look perfect on her big day. From head to toe, you should plan every detail of your bridal ensemble ahead of time. First, decide what type of wedding dress you want to wear. Select the fabric, the design, the style and everything in between. Once you finalize your perfect wedding dress, you need to decide on the accessories too!

Remember, it's not just the wedding dress you wear as you walk down the aisle. From jewelry to veil, your accessories should complement your wedding dress as well. After all, you want to look put together on your wedding day, don't you? To save you from last-minute panic, here is a checklist of all the accessories you need on your wedding day. Keep this list handy while shopping for the celebration.

1. Shoes


Your wedding shoes should complement but not necessarily match your dress. You'll wear your wedding shoes throughout the whole day, so be sure to choose a stylish yet comfortable pair. It's a good idea to have your wedding gown selected before you go shoe shopping. That way, you can determine how high of a heel you can wear given the cut of the dress.

2. Clutch


A purse or a clutch is not just meant to be an accessory to your wedding dress; it can come in handy too. Whether you need to keep lipstick for a touch-up or your cell phone, you can't depend on people to hold them for you. Having a matching clutch not only enhances your overall appearance, it can hold your essentials during the wedding day. For a cohesive look, select your clutch after you have chosen your gown and shoes.

3. Garter
A garter is a piece of elastic band that is worn on the thigh to keep the stockings in place. Traditionally speaking, a garter has been worn by brides on their wedding day. But you may or may not choose to wear one. If you love the idea of following old traditions, be sure to include garters on your accessory list.

4. Hair Pieces


Brides love to adorn their gorgeous mane with decorative hairpieces to give a final touch to their wedding look. Various hairpieces are worn by brides these days including veils, clips and flowers. Adorning your hair in a creative way is a great opportunity to let your personality shine on your wedding day.

The veil has been an essential part of a wedding since the second half of the 19th century. During the wedding ceremony, either the bride's father lifts the veil or the groom lifts the veil and kisses the bride. Veils come in all different lengths. Some hit the waist while others cover just the face. Your wedding dress designer should be able to guide you in picking a veil that complements your wedding dress and overall look.

Clips are another popular hair accessory. They not only help to keep your fringes tamed, but they also add a bit of aesthetics to your overall appearance. A gorgeous pair of clips looks beautiful on virtually any hairstyle.

Many brides also love to wear flowers as hair accessories. Fresh flowers and orchids look lovely when paired with a wedding dress. If you're going for a summer wedding or a beach wedding, adding seasonal flowers will make you look gorgeous!

Jewelry

Jewelry is a must-have to complete your wedding look. You can choose to wear as much or as little as you'd like. Earrings, rings, bracelets and necklaces are the essential wedding jewelry. Be sure to select the jewelry that matches your look and taste.

Remember, accessories are as essential as your wedding dress. To ensure your wedding dress is in sync with the accessories, decide on your wedding dress first before picking any of the accessories. Once you have everything sorted and in place, go for a trial look. Stand at a distance as you gaze at your reflection. Remember, the groom and guests will look at you from a distance and you will be photographed from a distance as well.

Free Wedding
Giveaways + Sweepstakes
Enter sweepstakes & giveaways and enter to win a free honeymoon when you join. New winners are announced every week!