Your wedding! Probably the most significant event of your life. The nerves, the excitement, the endless planning. It is not easy planning your wedding day. There are so many things to think about. From the wedding invite list to the bottles of wine on the tables, to the dress and the venue. Everything seems to hit you all at once and then you must prioritise. How do you choose the perfect place, dress, and accessories from all the choices? Here are a few things to think about when planning the perfect wedding: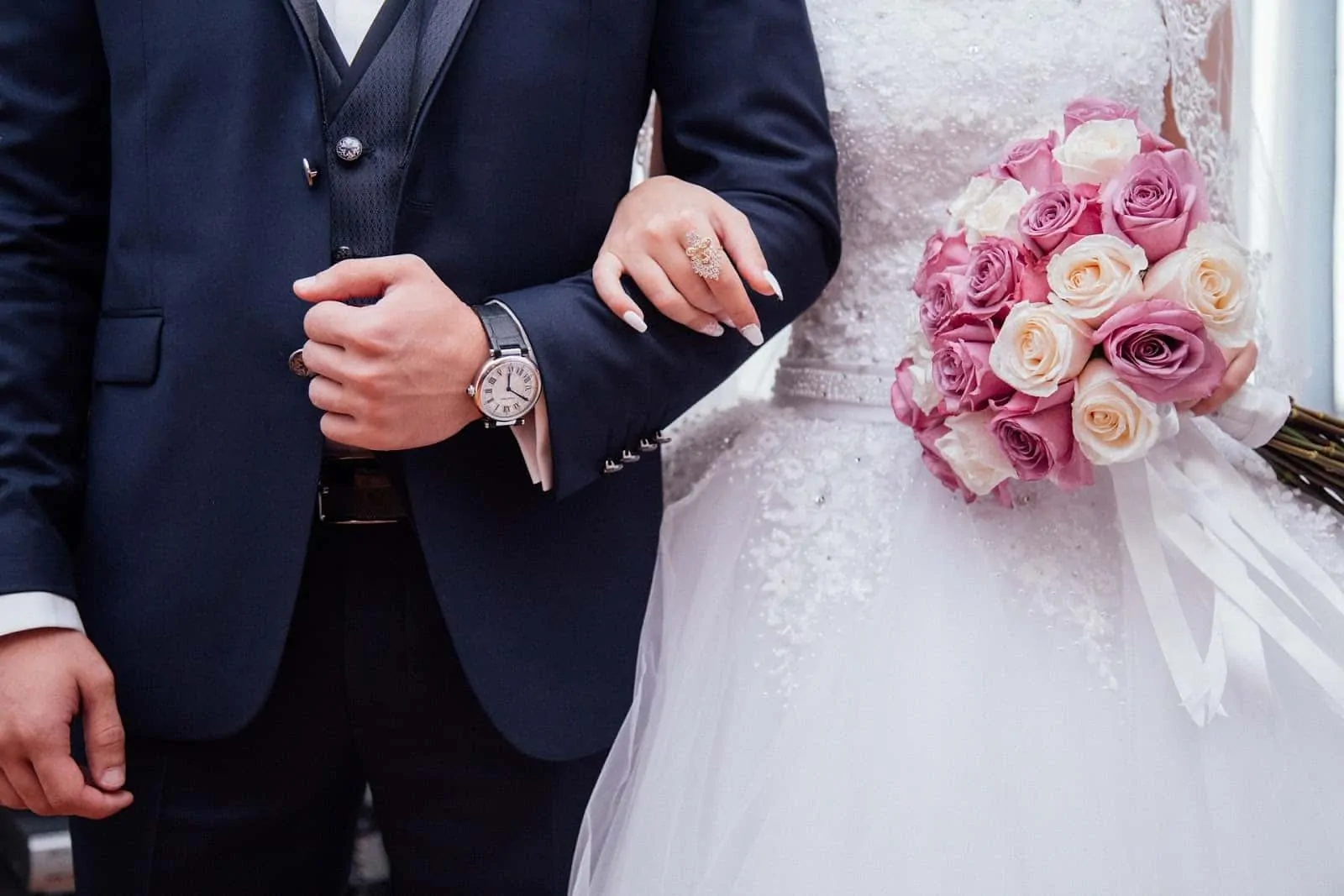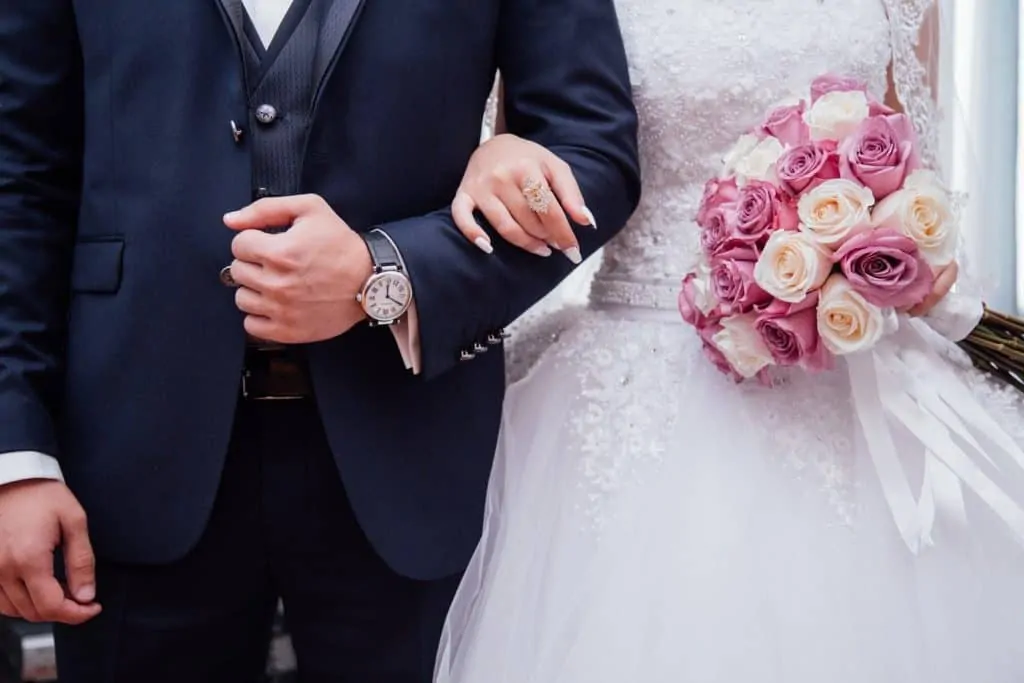 It is yours
The first thing you need to remember above everything else is that it is your wedding. That means that it is all up to you and your fiance. The venue, the dress, the guest list, everything, down to the cufflinks on the pageboys. Do not allow well-meaning but ultimately bossy and annoying family members to wade in and try and take over. If they become a real pain, you are going to have to be strong and tell them to leave you and your fiance alone to make the decisions. If you can do this, things will be less complicated. If you need help obviously ask them but they should respect your choice and not give opinions unless you request them.

Budget
Have an open and honest conversation with your fiance and create a total budget that you cannot go over. Once you know how much you have to play with, it makes looking for what you need a little bit easier as you will have limitations on your choices.

Organise
Sit down and work out all the things that you want and need and stick them all down on a spreadsheet. Create a value system and upper and lower limit and ensure that it all fits into the badger. Next to this list create a secondary list of 'nice to haves' if budget considerations allow. On Excel, it would make sense to have a formula set up to add up figures. Also when you start purchasing things, you will have to add another column list of actual costings, with appropriate formula. Keep everything on this spreadsheet. Everything, even that little extra you saw and bought on a whim. The spreadsheet, if properly updated, will tell you what you need, what you have, and what you still need to get plus the amounts you can spend on each item.

The guest list
Who needs to be at the wedding? Who do you need to cater for? How much space will you need at the venue for all the evening guests? From your budget you will have a rough idea of a total expenditure figure, then all you have to do is work out the pounds per head. Again, if you cannot afford a sit-down meal for everyone, do not cater to it. Only cater to those you have too, close family etc. People will understand, weddings are not cheap affairs.

The venue
This could well be the most expensive item on the list. You need to have a rough idea of how many people you are inviting so you can work out if the venue is large enough for a start, or small enough. You don't want a massive hall with ten people inside. You should visit a lot of venues, it will take time, but when you find the perfect one, that is inside the budget, you will know. So, be prepared to do a lot of searching.

Everything else
You will have a rough idea of the price scales you need to stick to, but ensure that you shop around. Go to wedding festivals and bridal shops. Search and search online, for example. With the wedding dress, you may feel you want to get it straight away, but it is probably wise to leave it as anything can happen in the time it usually takes between saying you're getting married and the wedding day. Do not impulse buy. All decisions should be well thought about; otherwise, you could end up making a mistake. There are so many ways of finding the perfect necklace for your wedding without jumping in. The suits and flowers have to match. There are the bridesmaid's dresses too. There is so much to think about. So take a step back, be rational and think about what it is you want and need. Take a look at loads of images and fill your head with ideas. Maybe once you choose the venue, a certain style or theme will come to you more easily.

Free Wedding
Giveaways + Sweepstakes
Enter sweepstakes & giveaways and enter to win a free honeymoon when you join. New winners are announced every week!