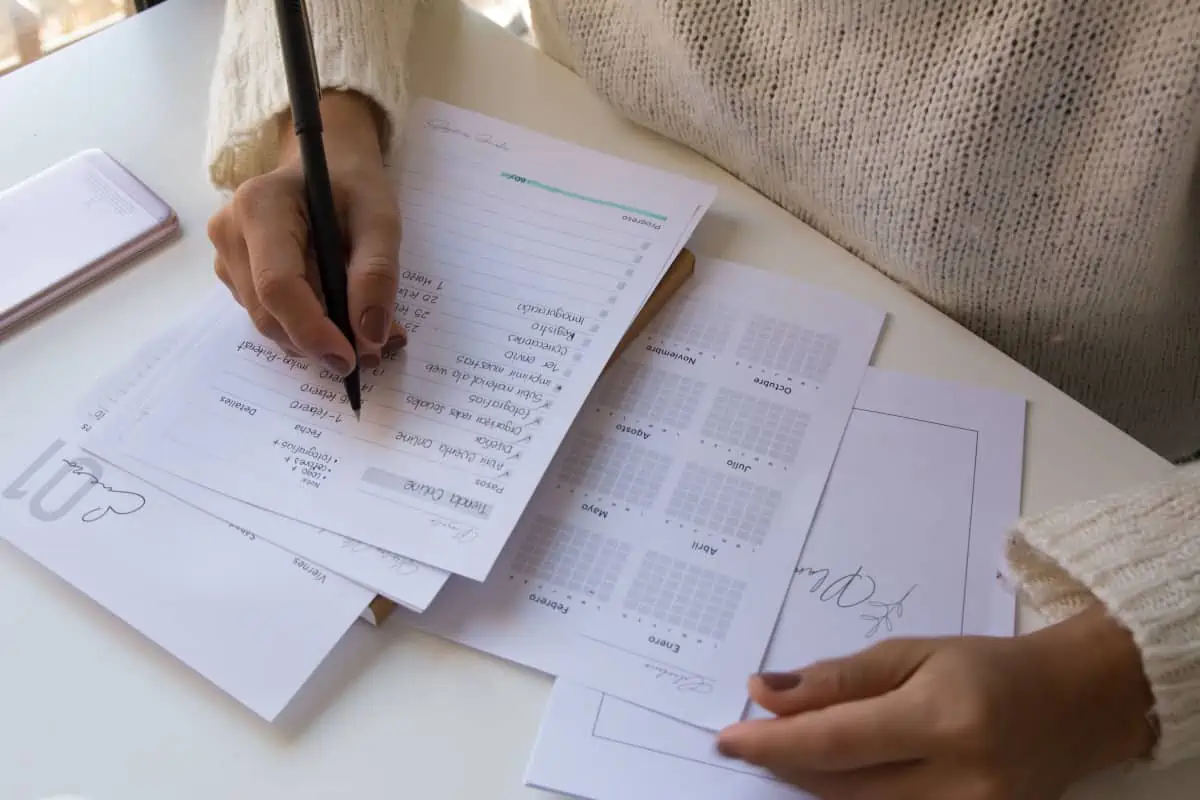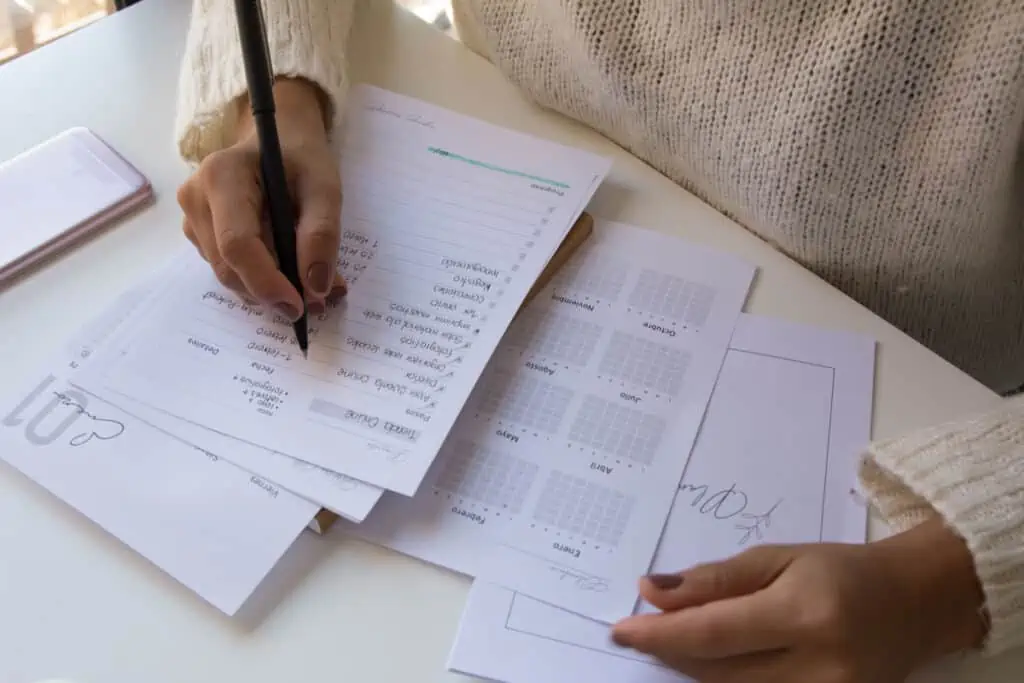 When it comes to wedding planning, there are two schools of thought: those who believe you absolutely need a wedding planner and those that think you can get by without one. So, which is right? The answer is…it depends. In this blog post, we will discuss the pros and cons of hiring a wedding planner so that you can make an informed decision about whether or not to hire one for your big day.
Pros of Hiring a Wedding Planner:
01. Peace of mind.
A good wedding planner will take care of all the details, allowing you to relax and enjoy your big day. They will handle everything from the seating chart to the flowers, so you can rest assured that your wedding will be executed flawlessly.
02. Time savings.
Wedding planning can be a lot of work, and it can take up a lot of time. A wedding planner will save you time by helping you with tasks such as researching vendors, managing your budget, and keeping track of all important details.
03. Stress relief.
Planning a wedding can be stressful, especially if you are working full-time or have other responsibilities to take care of in addition to planning the big day. A good wedding planner will relieve some of that stress by taking over tasks like finding a venue and booking vendors, so you can focus on other things.
04. Expertise.
A wedding planner has years of experience planning weddings and knows what to do to make your day perfect. They will have contacts with vendors, know the best time to book things and be able to give you helpful advice on everything from dress shopping to choosing a menu.
Cons of Hiring a Wedding Planner:
01. Cost.
Wedding planners typically charge between $1500 and $4000, depending on the level of service you choose and where you live. This is a hefty price to pay for many couples, especially those who are paying for their own wedding or have a tight budget.
02. Wedding style mismatch.
While most wedding planners will do their best to accommodate your wishes, they may not be aligned with your vision for the wedding. For example, if you want a simple wedding with just family and close friends but your planner has different ideas about what makes an "elegant" affair, this can lead to frustration on both sides.
To conclude, hiring a wedding planner is an excellent decision if you have the budget and would like some help planning your big day. However, it's not for everyone. If you are on a tight budget or simply prefer to plan things yourself, then don't worry about getting one!
If you're not planning a wedding but still happen to be passionate about all things event planning, you should seriously consider a career as a wedding planner or event planner. Maybe that's the dream job you've been looking for your entire life!
Free Wedding
Giveaways + Sweepstakes
Enter sweepstakes & giveaways and enter to win a free honeymoon when you join. New winners are announced every week!