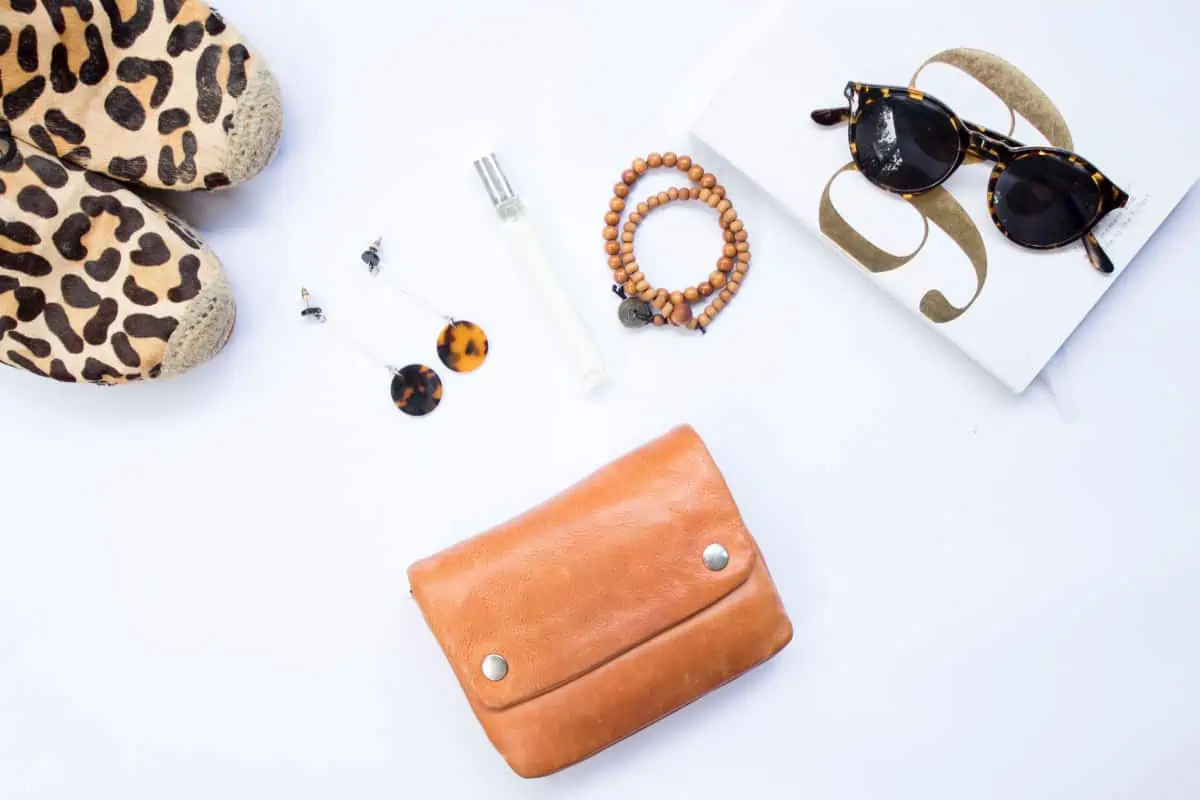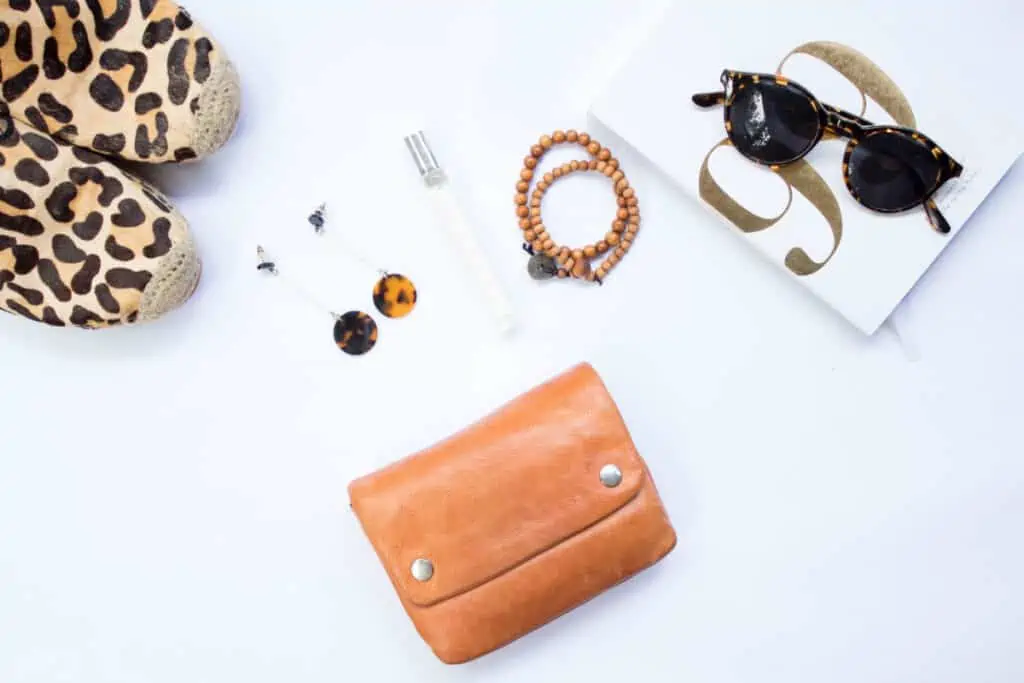 An accessory in fashion is an accessory that adds to an individual's attire. Accessory items are often used to enhance and complement the outfit. Accessories can also express or communicate the individual's personality. Accessories come in different shapes, sizes, colors, shades, materials, etc. The 20th century saw the first use of accessories in fashion. This was the era when fashion was changing decade by decade.
Accessories can be considered anything that isn't clothes. In the 3 seconds, you meet someone, and they will look at your clothes and shoes and then glance at your watch and any fashion accessories to determine your personality. It is not much time to judge someone's personality, so make sure you focus on your accessories. You can make a positive impression with fashionable accessories.
Essential Fashion Accessories Every Woman Needs
Handbag
Every woman needs a good-quality leather handbag. The handbag is the only thing we can leave the house with, and it holds everything we need for daily life. It is essential to have at least three different sizes and styles. The Givenchy brand classic shoulder bag is the best choice for busy people. It doesn't matter what style you choose, and quality is key to ensuring your essential every day lasts.
A Belt
Belts can be used to hold your jeans in place or give shape to an oversized blazer. You can customize your look with a classic black or brown belt. This season's essential accessory is the leather belt bag. It is a sophisticated upgrade to the bum bag. Belt bags are practical, stylish, and a great way to elevate your street style.
Bangles and Bracelets
Bracelets and bangles are fashion accessories that can be worn around the wrist. A bangle is more rigid than a bracelet, so there is a difference between them. Bangles are only available in a circular form. On the other hand, the bracelet is made of flexible material and can be worn around the wrist just like bangles. Bracelets can be decorated with ornaments.
Bangles are often made from silver or gold. Bangles are a Southeast Asian tradition. They can be made from glass, plastic or good and worn at many events. A bracelet can also be made from gold, silver, or leather. You can use the bracelets as love or friendship bands. There are many ways to wear a bracelet that serves different purposes.
Jewellery
Jewellery is a way of finishing a look since it gives a hint of fashion that aims to distinguish women from one another. Women prefer earrings to necklaces. When in doubt, choose a piece of jewellery that is versatile, that is able to be mixed and matched with different outfits. Jewellery can be used in simple and minimalistic outfits to add some flair. For example, simple studs, sophisticated necklaces, and basic rings are perfect to wear for everyday occasions. You won't be disappointed with a bit of stylish and classy jewellery everywhere you travel.
Shapewear
Shapewear is the newest fashion trend that has transformed the lingerie and underwear fashion industry. Shapewear helps women feel attractive and confident, not just in herself, however also with her attire. They are available in a vast variety of styles made from different fabrics to provide that required support to pull in the stomach and give an attractive silhouette.
Watches
A watch is a small, wrist-worn timepiece. It is designed to keep a constant movement regardless of the movements induced by user activities. A wristwatch is an electronic timepiece that is worn around the wrist. It is attached to the wrist via a watch strap, bracelet, metal band, or any other type of bracelet. On the other hand, a pocket watch is meant to be worn in your pocket and attached to a chain.
Footwear
Because your shoe size is almost constant as you age, a well-fitted, well-made pair of shoes can be considered an investment. Classic, elegant shoes are always in fashion.
Comfortable and trendy shoes, which were once only worn to protect the feet from injury and cold, are now essential parts of any well-dressed ensemble. Some may argue that shoes are the best accessory. You can own many types of shoes, such as boots, sneakers, formal shoes, and running shoes.
Eyeglasses
The spectacle is the most commonly used eyewear to correct vision impairments. They are made from a frame with two pieces of glass or plastic. It serves many purposes, including as an eye-decorating accessory.
If you visit a shop, there may be hundreds of styles to choose from for your glasses. It seems sensible to spend more time considering your options as this accessory covers a significant portion of your face.
Free Wedding
Giveaways + Sweepstakes
Enter sweepstakes & giveaways and enter to win a free honeymoon when you join. New winners are announced every week!