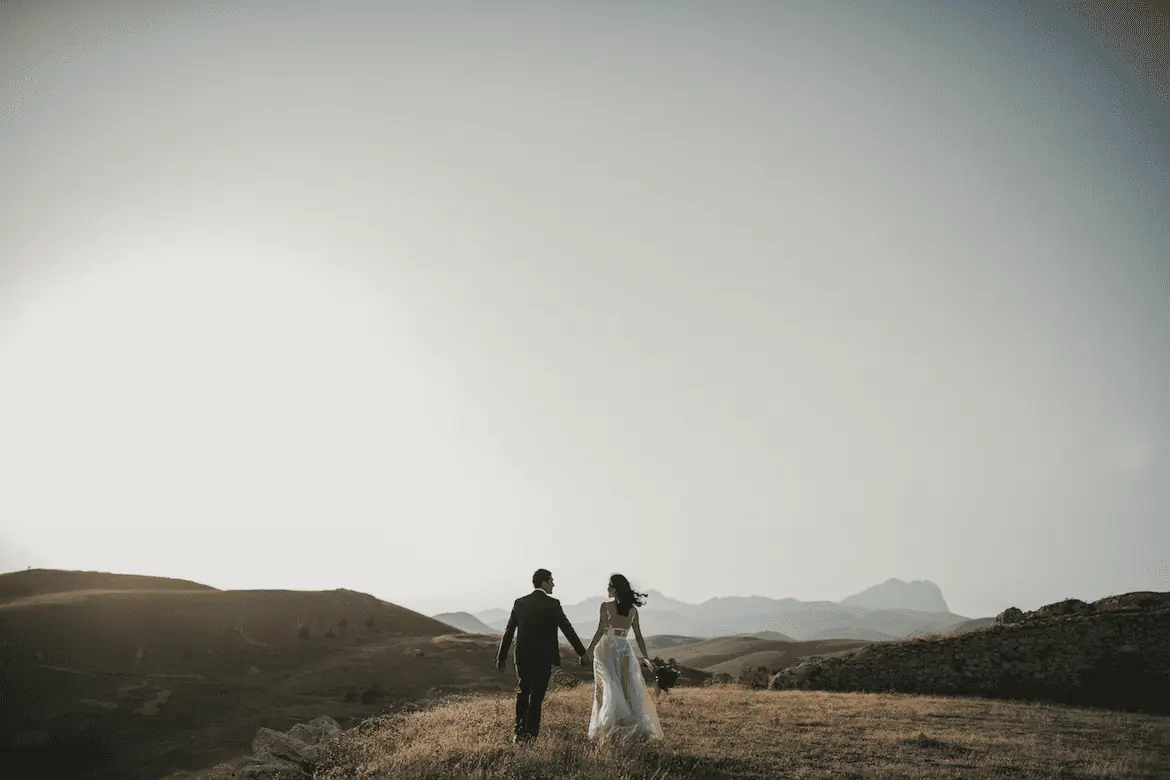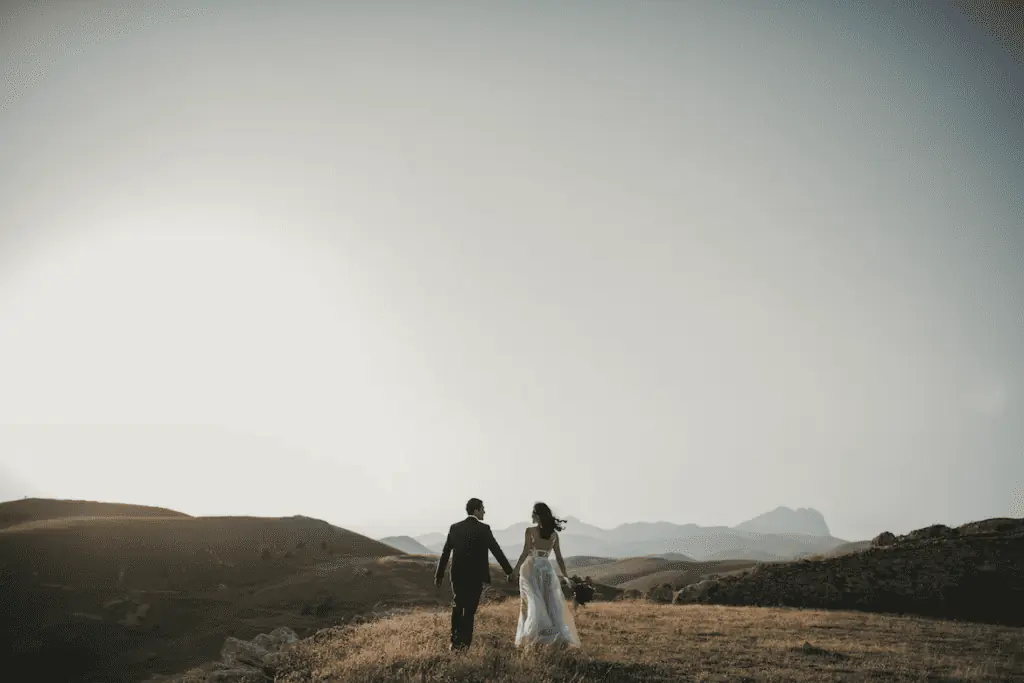 Your wedding day is one of the most special celebrations in your life. It's a day where you and your partner come together to declare your love for each other in front of friends and family. But why settle for a run-of-the-mill wedding celebration when you can elevate it with exciting details that reflect who you are as a couple? In this blog post, we'll explore ways to incorporate unique themes, creative venues, personalized invitations, exquisite florals, captivating entertainment, signature cocktails, and culinary delights into your wedding celebration. So let's dive in!
Unique Wedding Themes and Concepts
Your wedding theme sets the tone for your entire celebration, and it's a chance to showcase your personality. A unique and memorable theme can make your special day stand out from all the rest. So why not think outside of the box? For example, if you both love traveling, consider having a destination-themed wedding with table settings inspired by different countries or cities you've visited together.
Another fun idea is to incorporate an unexpected element into your theme. Are you looking to rent glow furniture for an event? Brighten up your event at night by adding comfy and interesting furniture that glows. Whether it's glow cubes, stools, tables or glow bar cabinet, you are sure to wow your guests!
If you're both foodies, why not have a farm-to-table-themed wedding with locally sourced ingredients used in all aspects of the celebration? From appetizers to desserts, incorporating seasonal and fresh produce can create an unforgettable culinary experience.
Creative Venue Selection and Decor
When it comes to planning your dream wedding, one of the most important decisions you'll make is choosing the perfect venue. The right venue can set the tone for your entire celebration and provide a beautiful backdrop for all of your special moments.
To truly elevate your wedding celebration, consider thinking outside the box when it comes to selecting a venue. Look beyond traditional banquet halls and consider unique locations like art galleries, botanical gardens or even an old warehouse that can be transformed into a stunning event space with creative decor.
After you've selected your venue, get creative with decor elements that will add excitement and personality to the space. Incorporate unexpected details like hanging floral installations, colored glassware on tables or vintage lounge furniture areas where guests can relax and mingle.
Personalized Wedding Invitations and Stationery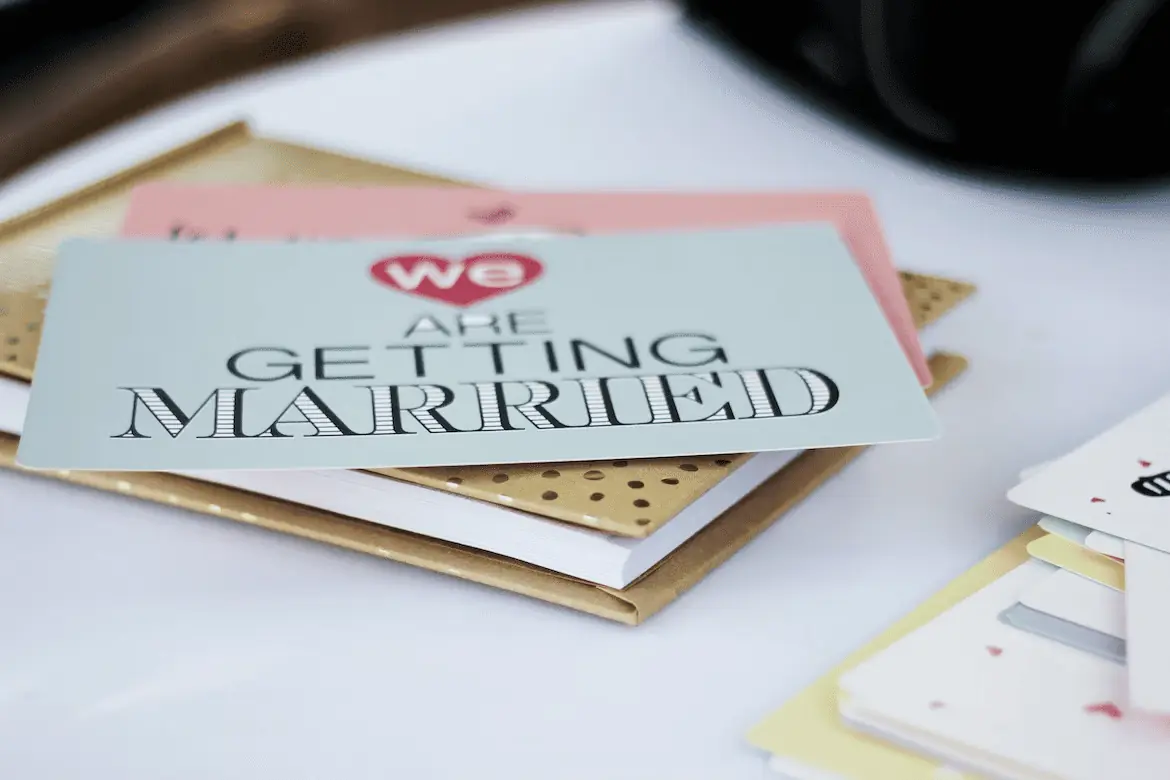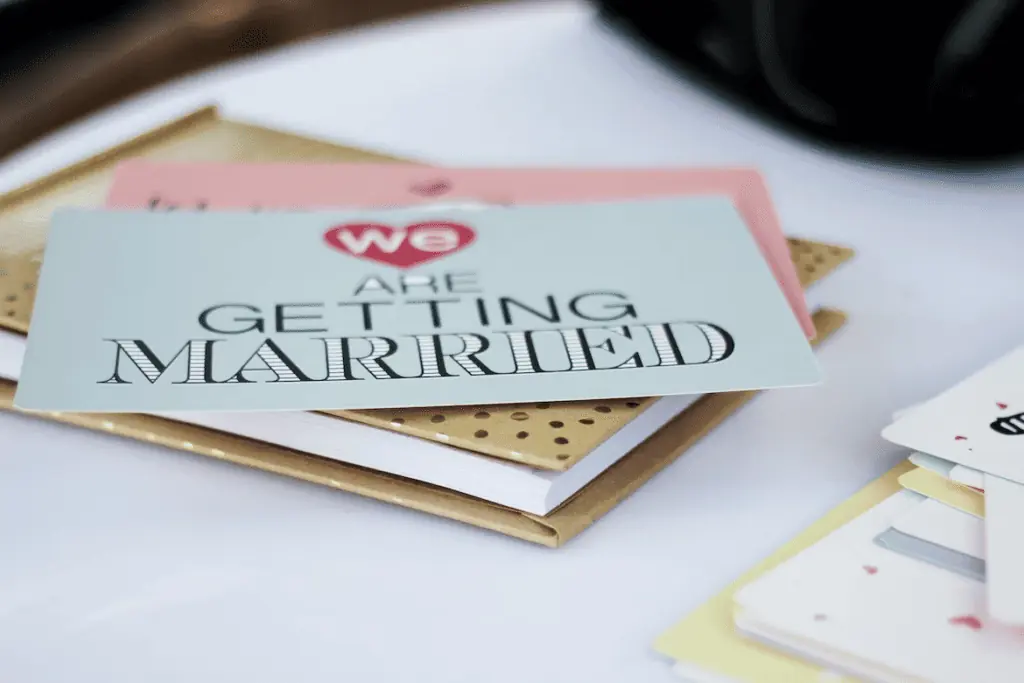 One of the most exciting parts about planning a wedding is selecting the perfect invitations and stationery to set the tone for your special day. Personalized wedding invitations are a great way to showcase your unique style, while also providing important details for your guests.
There are endless options when it comes to designing personalized wedding invites. You can choose from various colors, fonts, paper types, and even add custom elements like illustrations or photos! Your invitation should reflect both you as couple and the overall theme of your big day.
Consider creating a custom monogram that can be incorporated into all aspects of your stationery – from save-the-dates to thank-you cards! This adds an elegant touch and creates consistency throughout all pieces. Don't forget about other important stationery items such as menu cards, place cards, and programs. These small details may seem insignificant but they will elevate the overall look of your reception while also providing helpful information for guests.
Exquisite Floral Arrangements and Centerpieces
Flowers are an essential element in any wedding celebration. They have the power to create a romantic and sophisticated atmosphere that will leave your guests in awe. When it comes to floral arrangements and centerpieces, there are endless possibilities to choose from.
A great way you can elevate your wedding celebration is by selecting unique flowers for your centerpieces. Consider using exotic blooms or rare varieties of roses. You can even incorporate wildflowers or succulents for a more organic feel.
Another great tip is to mix and match different flower types and colors within each arrangement. This will add depth, texture, and visual interest to your table settings.
The size of your centerpiece also matters in terms of impact. Go big with tall arrangements that extend above eye level or opt for low-profile designs that allow for easy conversation between guests seated across from one another.
Captivating Entertainment and Interactive Experiences
Captivating Entertainment and Interactive Experiences are essential to elevate your wedding celebration. From live bands to acrobats, there are a plethora of entertainment options available that can leave lasting impressions on your guests.
One exciting idea is incorporating interactive experiences such as photo booths or DIY cocktail bars. These activities allow guests to participate and engage with each other while creating personalized memories.
Another unique option is hiring performers who specialize in immersive theater performances. These actors can mingle among the crowd, interacting with guests and adding an extra layer of excitement to the event.
Signature Cocktails and Culinary Delights
Your wedding celebration should be a feast for all senses, and what better way to tantalize your guests' taste buds than with signature cocktails and culinary delights? From the cocktail hour to the reception dinner, there are plenty of opportunities to incorporate unique drinks and dishes that reflect your personality as a couple.
Start by brainstorming with your caterer or mixologist to come up with custom drink recipes that feature your favorite liquors, flavors, and colors. Consider adding personal touches such as monogrammed swizzle sticks or custom glassware. For non-alcoholic options, try mocktails made with fresh fruit juices or herbal infusions.
When it comes to food, think beyond traditional wedding fare like chicken and beef. Incorporate international cuisine inspired by your heritage or travels together. Or consider interactive stations where guests can customize their own tacos, pasta dishes or burger sliders.
For late night snacks after hours of dancing on the dance floor – treat guests to classic comfort foods like mini grilled cheese sandwiches paired with tomato soup shooters and gourmet popcorn bars decorated in various colors.
Your wedding day is a once-in-a-lifetime event, and incorporating exciting details can elevate your celebration to new heights. From unique wedding themes and concepts to personalized invitations and stationery, there are endless opportunities to add a personal touch. Creative venue selection and decor can create a stunning backdrop, while exquisite floral arrangements and centerpieces add elegance and charm. Captivating entertainment and interactive experiences keep guests engaged and entertained throughout the celebration. Signature cocktails and culinary delights tantalize the taste buds and create a memorable dining experience. By incorporating these exciting details, your wedding celebration will be a truly unforgettable experience for both you and your guests.
Free Wedding
Giveaways + Sweepstakes
Enter sweepstakes & giveaways and enter to win a free honeymoon when you join. New winners are announced every week!