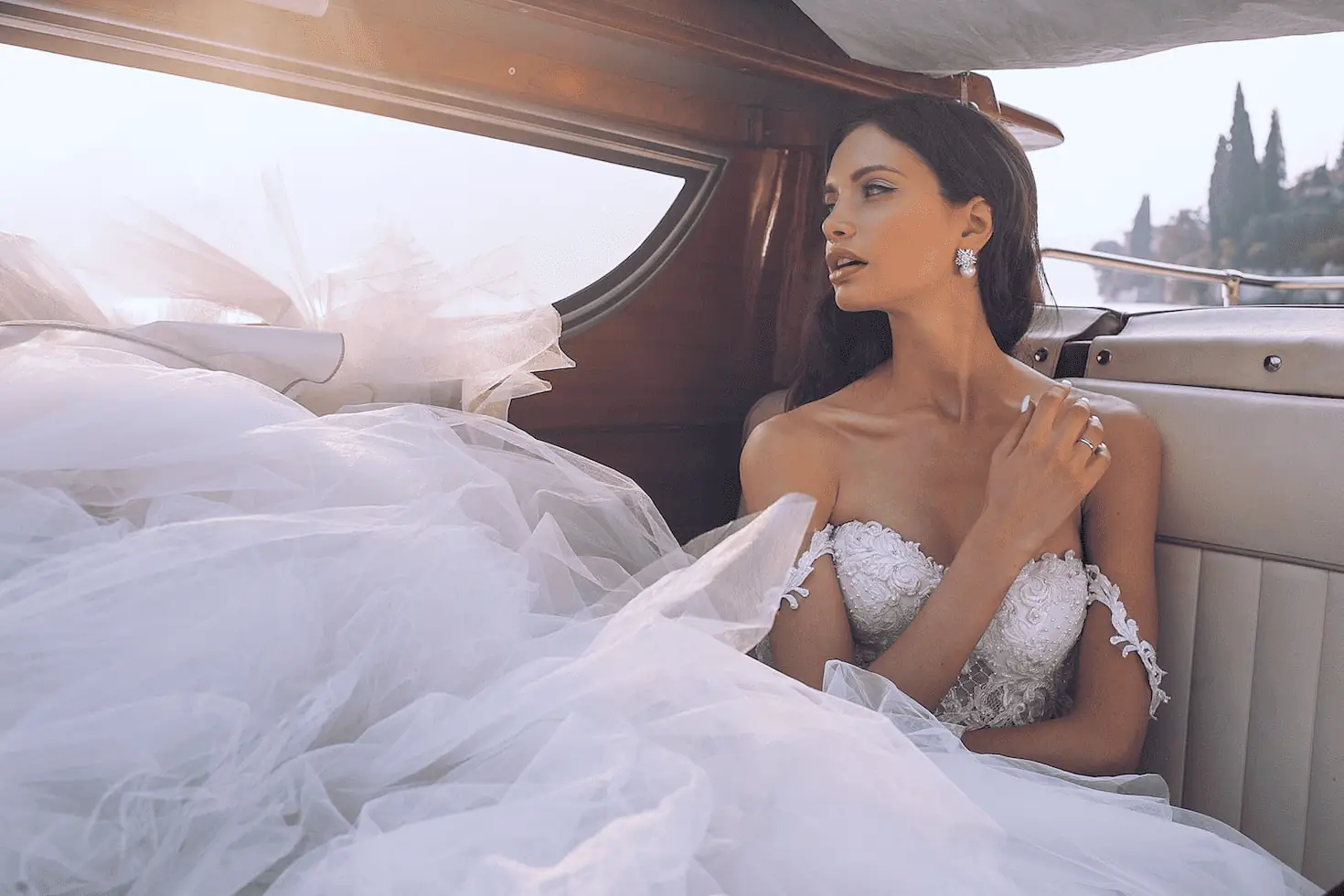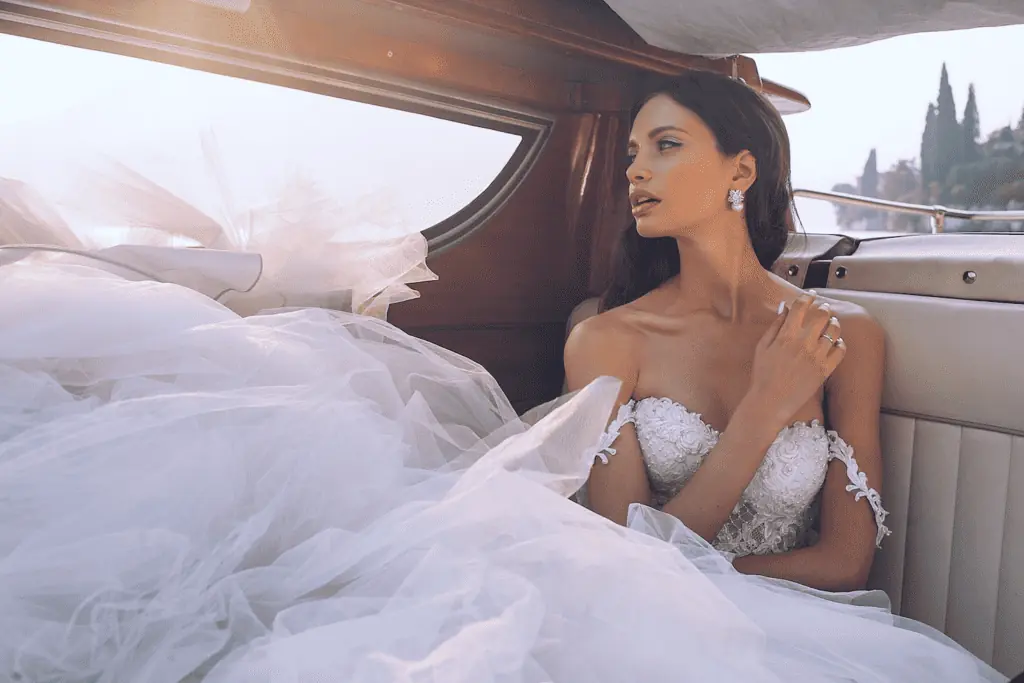 Your wedding day is going to be one of the most unique and significant days of your life. As a bride-to-be, it's vital to look and feel your best. However, this can be a challenge when there are so many details to plan and organize. You need to know what to do and not to do with your bridal makeup, and lots of other things too! In this article, we'll share our top tips on how to prepare for your wedding from head to toe.
Create A Skincare Routine
Your skincare routine should be in place at least six months before the wedding. Start by identifying your skin type and concerns, so you can choose products that work best for you. The first step will be to cleanse your face thoroughly. This removes dirt, makeup, and excess oil from your skin, allowing it to breathe freely. After cleansing, apply toner to balance the pH levels in your skin, and prepare it for hydration. Next up is moisturizer, which helps hydrate and nourish the skin. Whether it's oily or dry, make sure you choose the right product.
You can also incorporate serums or exfoliants into your routine as needed. Using a lip balm with SPF will protect them from sun damage, while keeping them moisturized. Eye creams or gels can help reduce puffiness and dark circles around the eyes. Finally, always remember to apply sunscreen during each day. This protects your skin from harmful UV rays which can damage the protective layer of your skin over time.
Have Some Beauty Treatments
Facials are perfect for giving your skin a healthy glow, by removing impurities and dead skin cells. Hair treatments can repair damaged hair and give it a shiny appearance. Manicures and pedicures leave your nails looking neat and polished, while body scrubs exfoliate away dullness to reveal soft, smooth skin. It's important to schedule these beauty treatments in advance, so you have ample time to see results before the wedding day.
Select a well-reputed salon or spa with experienced staff. This can ensure that you receive quality service and optimal results. There are other possibilities you could consider, including chemical peels. If you have laser hair removal it can be used anywhere on the body, and it's a virtually pain-free procedure. The sessions are safe and quick, and the results can be long-lasting.
Look After Your Hair
Regularly wash your hair with a good quality shampoo and conditioner that suits your hair type. Also, protect your hair from heat damage by using a heat protectant before styling with hot tools. Eat a balanced diet that's rich in vitamins and minerals, and take supplements if necessary. This will nourish your hair and promote healthy growth. Getting regular trims every six weeks will keep split ends at bay, once again encouraging healthy growth. Use a deep conditioning treatment once a week leading up to the wedding, to ensure your locks are shiny and soft.
Avoid using too much heat on your hair on the wedding day, as this can lead to damage and frizz. Instead, opt for a style that allows your natural texture to shine through. Alternatively, use hot tools in low heat settings. Finally, don't forget to pack some extra hair ties and bobby pins in case of any last-minute touch-ups.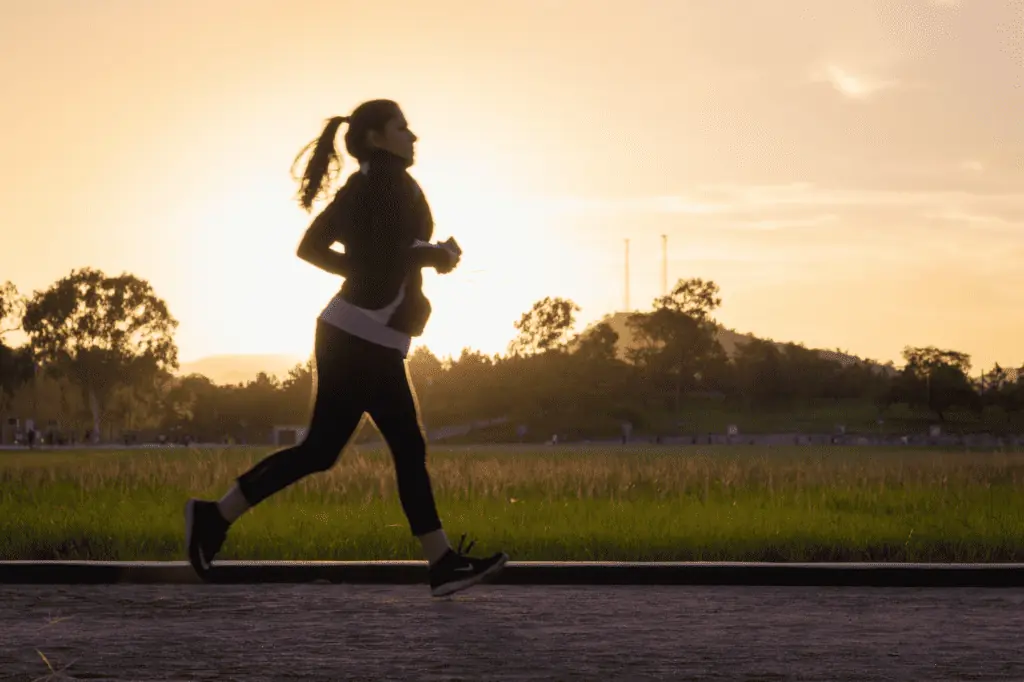 Maintain A Healthy Lifestyle
Earlier on, we mentioned the importance of eating a balanced, nutritious diet. This can ensure that your skin is glowing, your hair is shiny, and your nails are strong. It can help to reduce the risk of bloating, and make sure you can still fit into your wedding dress! It's also important to make time for regular exercise in the lead-up to your special day. This helps to improve circulation and increase energy levels, making you feel more alert and focused throughout the day.
It's an essential part of your weight-control strategy, and central to how you'll look on your wedding day. Exercise also helps you sleep better at night, which is crucial if you're dealing with pre-wedding jitters. Without a healthy sleep routine you'll look dark around the eyes and be tempted to eat unhealthy food. In turn, this could cause you to put on weight.
Use Quality Makeup
Cheap makeup may seem like a cost-effective option, but it often contains synthetic materials. It can:
cause irritation and allergic reactions
clog pores and create breakouts
damage your skin over time
In contrast, quality makeup will often be made using natural plant ingredients that are gentler on your skin.
Investing in a high-quality foundation, concealer, and powder will make all the difference on your big day. These products can help you achieve flawless skin, and the full coverage won't feel heavy or cakey. Using quality eye shadows, liners, and mascaras can add drama and dimension to your eyes, while staying put for hours. Finishing off with a long-lasting lipstick or lip stain will complete the look, and keep you looking radiant all night long.
Final Preparations
This is your last chance to tie up any loose ends, and make sure all of your beauty appointments are scheduled. This includes your hair, makeup, nails, and any other treatments you've planned. Pack an emergency kit containing items such as:
safety pins
bobby pins
extra pantyhose or tights
a sewing kit
blotting papers or powder (to combat shine on your face throughout the day)
anything else for wardrobe malfunctions or beauty mishaps
Another key final preparation is to double-check the timeline for the day. Make sure everyone knows where they need to be, and when they need to be there. Confirm with vendors regarding their arrival times and locations. And most importantly, take some time for yourself to relax and mentally prepare for your amazing day.
Thanks to this ultimate guide, you can become the best version of yourself for the wedding. You'll look beautiful and radiant throughout the day, and be an inspiration to others. In turn, your photo collection will be proof of your discipline, hard work and natural good looks.
Free Wedding
Giveaways + Sweepstakes
Enter sweepstakes & giveaways and enter to win a free honeymoon when you join. New winners are announced every week!