Your wedding party; You could have chosen anybody you wanted to be in your wedding party.  And you chose them.
Of all the people you know in your life, these are the people you chose to stand up with you on arguably one of the biggest days of your life.
So they must be pretty special, right?
You most likely have a unique bond in a unique way to each person in your wedding party.
So when it comes time to show your thanks and appreciation to your party for standing up in your wedding, why not show your gratitude with a gift that is equally as unique as your bond to that person?
A customized gift transcends the physical.  It is more than the metal, wood or glass is constructed from.  It is the tangible vessel that carries the thought and memory of that special moment in time in shared together.
Personalized gifts like these will resurrect the found memories of your momentous day every time they are looked at or handled.
Did you meet any of your groomsmen at college?  Share that special bond with your Alma matter with these flasks etched with maps of your college!  Revisit your glory days with highlights of your old stomping grounds!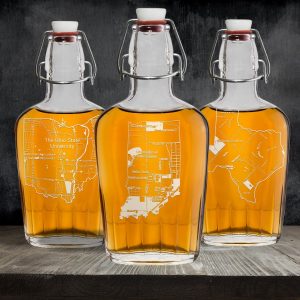 Do you go waaay back with your girlfriends?  Have a connection with them tied to being from the same city?  Check out the cool wine glass edetched maps of these cities!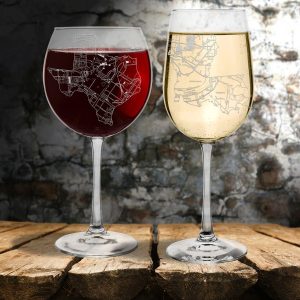 Hard not to elicit good memories when you pull these personalized mason jars out of the cabinet!  (More memories to follow when you fill them up!)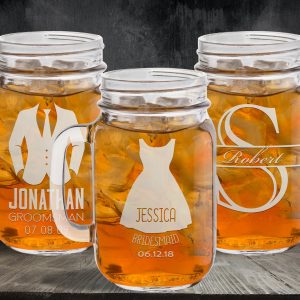 Cool centerpiece/conversation piece!  Wouldn't it look good hanging in any kitchen?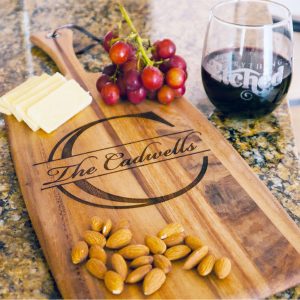 A useful, thoughtful tool…that will get used often!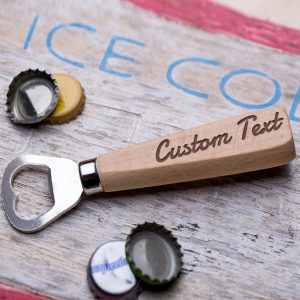 Wine lovers?  No excuse not to open a bottle now!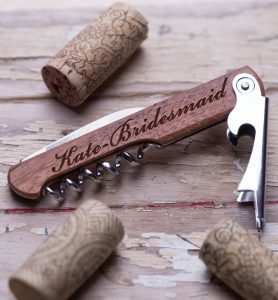 So when it comes time to pick a bridal party gift, you can pick a gift that is one of many, or you can pick a gift that is one of one!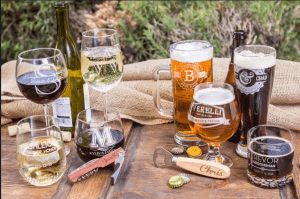 Free Wedding
Giveaways + Sweepstakes
Enter sweepstakes & giveaways and enter to win a free honeymoon when you join. New winners are announced every week!