Getting the Most out of your Photography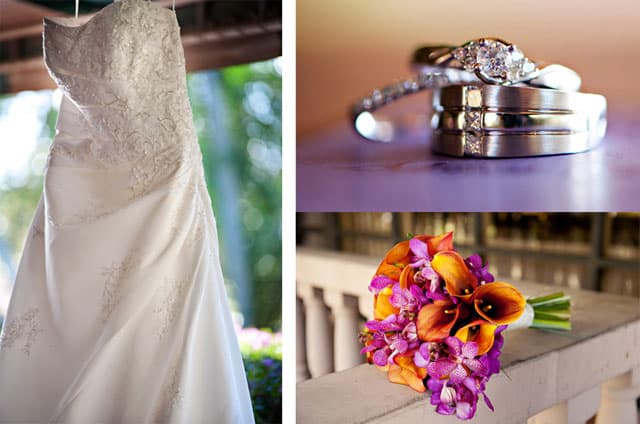 1. It's all in the Details…..the custom napkins, the invitation, the rings, even the custom ping pong balls used at the festivities the night before. Every bride wants all those little details she's carefully planned and created captured in a photograph on her wedding day. It's important to plan ahead and ensure those details are available to your photographer. If your invitation doesn't make it to where you're being photographed, your photographer can't shoot it. If those custom napkins are only set out during the cocktail hour, make sure to keep one aside. Giving your bridesmaids a gift? Why not keep them prettily wrapped so your photographer can arrange them artfully for a cute photo….and then give them to your bridesmaids afterwards. Everyone loves the dress photos….and yours will look so much better on a pretty satin or wood hanger. (fyi…the plastic ones frequently break!)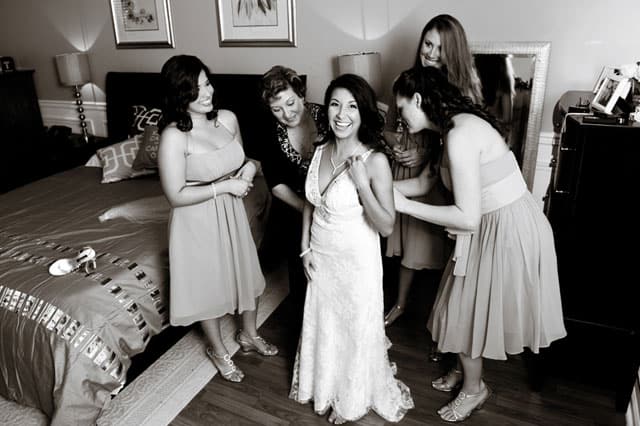 2. Getting Ready….Get Ready to Get Ready! Actually, getting the room prepared for the "Getting Ready" photos is more important than most brides realize. Having a neat, well lit area makes for a much nicer backdrop to showcase you and your girls as you get ready for your big day. A room full of shoe boxes, diet coke cans, Wendy's bags, suitcases, and unmade beds will be distracting and detract from those special moments…the same with the messy childcare room at the church. Pay as much attention to the detail of your "getting ready" room as you do to the rest of your decor for your day. If you're committed to the church childcare room as your place to get ready, bring some pretty sheets to hide all the alphabet stickers and playschool toys. Yes, photoshop can get rid of a few distractions in the post editing process…but trust me, your photographer won't digitally clean the room for you.

3. First Look….the romance of the day! If you're having a First Look Session, it pays to plan ahead. Think of a romantic location that would have meaning or that you would love to have as the setting for your First Look photos. It's always exciting if it is possible to choose somewhere different than your ceremony or reception location. Remember to allot enough time in schedule of events and in your photography package to allow for this. Coming up with your own plan or ideas will make this session more uniquely yours. Definitely plan on an 8 hour package to have enough time to include your First Look session. If you want to use a location away from your reception or ceremony site, you might need as much as 9-10 hours of coverage. Having the extra time reduces stress, and gives your photographer more time to capture the beautiful romantic poses you see in all the publications.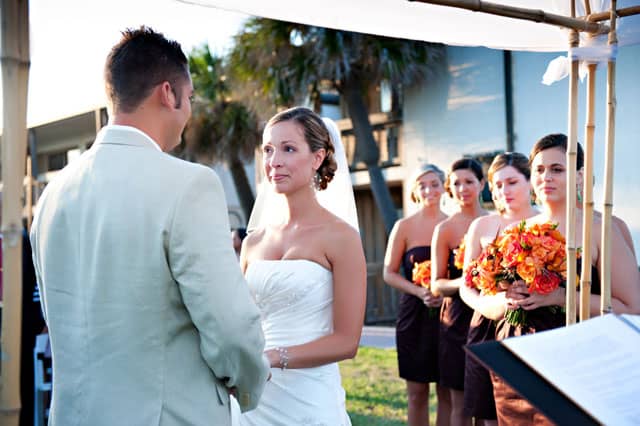 4. What it's All About…The Ceremony. Your ceremony is the most important part of your day. The location of your ceremony can have an impact on the types of photos your photographer will take during your ceremony. For example, if your ceremony is outdoors in a wide open space (say…the beach or a park), your photographer has the ability to get shots from almost any angle, and is able to capture your ceremony in a very unique way. When your ceremony is in a church, this is quite a different story. Unless the church is "in the round" where the ceremony can be viewed from all sides, shooting from almost any angle is not possible. Some churches have very few, if any restrictions on the photographer…other churches have rules that dictate whether a photographer can use flash, where the photographer is allowed to stand (or not stand), how many photos the photographer is allowed to take, and so on. It is important to learn these restrictions when booking your ceremony site so that you have a good idea of how your ceremony will be captured. All this info is good to know before booking your photographer so the restrictions can be discussed. It is also important to realize that these types of restrictions will impact the artistic aspect of your wedding photos. Nothing is worse than envisioning how your ceremony photos will look, only to find out a few days before the wedding that your photographer must stand in the very back of the church for the entire ceremony.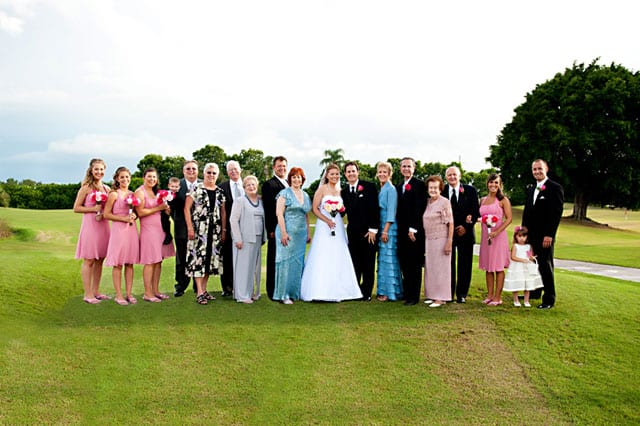 5. Formals….A Family Affair. Family formals are a must at every wedding. It's sometimes difficult for immediate family to remember that the formals are just that. The list can sometimes get long and overwhelming because so many family members come into town for the wedding. Mom and Dad want to make sure everyone gets a photo with the bride and groom. Group shots are definitely important, but it's easy to lose sight of the fact this is your wedding day and not a Family Reunion Photo Session. Getting the important family formals while keeping the list to a minimum will insure that there will be sufficient time for photos of the bride and groom (the stars of the day) after the ceremony. This is particularly important if there is not a First Look Session. In addition, making sure that all the participants in the Family Formals remain present for the formals session is key. There's nothing worse than being unable to locate a sibling or parent when it's time for the formals. Delays to this session mean there is less time to capture photos of the Bride & Groom.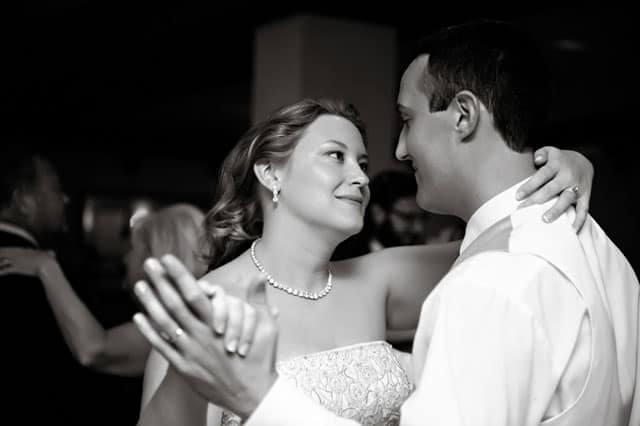 6. The Reception…It's time to Celebrate! For your reception, truly, just have fun! Enjoy your new spouse…enjoy your family and friends. If there are special groups you want captured, grab your photographer and get some creative shots! During your First Dance, Father/Daughter Dance, and Mother/Son Dance, don't forget your photographer is capturing your dance. We don't like to interfere and want to capture it as it happens, but we can only run so many circles around you trying to capture your faces before we become obnoxious to your guests! lol And lastly, remember to feed your vendors that have been working hard all day for you. They will appreciate it and be able to carry on throughout your reception.
Article and Photos Submitted By:
Emindee Images
Free Wedding
Giveaways + Sweepstakes
Enter sweepstakes & giveaways and enter to win a free honeymoon when you join. New winners are announced every week!