The global pandemic has brought disruption to many people's lives, with people being affected in all kinds of ways.
Engaged couples have had it particularly rough this year. Weddings have been moved, postponed, and even canceled for many people. But with things set to be uncertain for a while, it can feel like a long time to have to wait to marry the love of your life. So why put your life on hold? There are some incredibly stylish ways you can scale down your wedding and have a perfect, beautiful day with memories you'll cherish forever.
Here's how to plan your stylish, intimate wedding.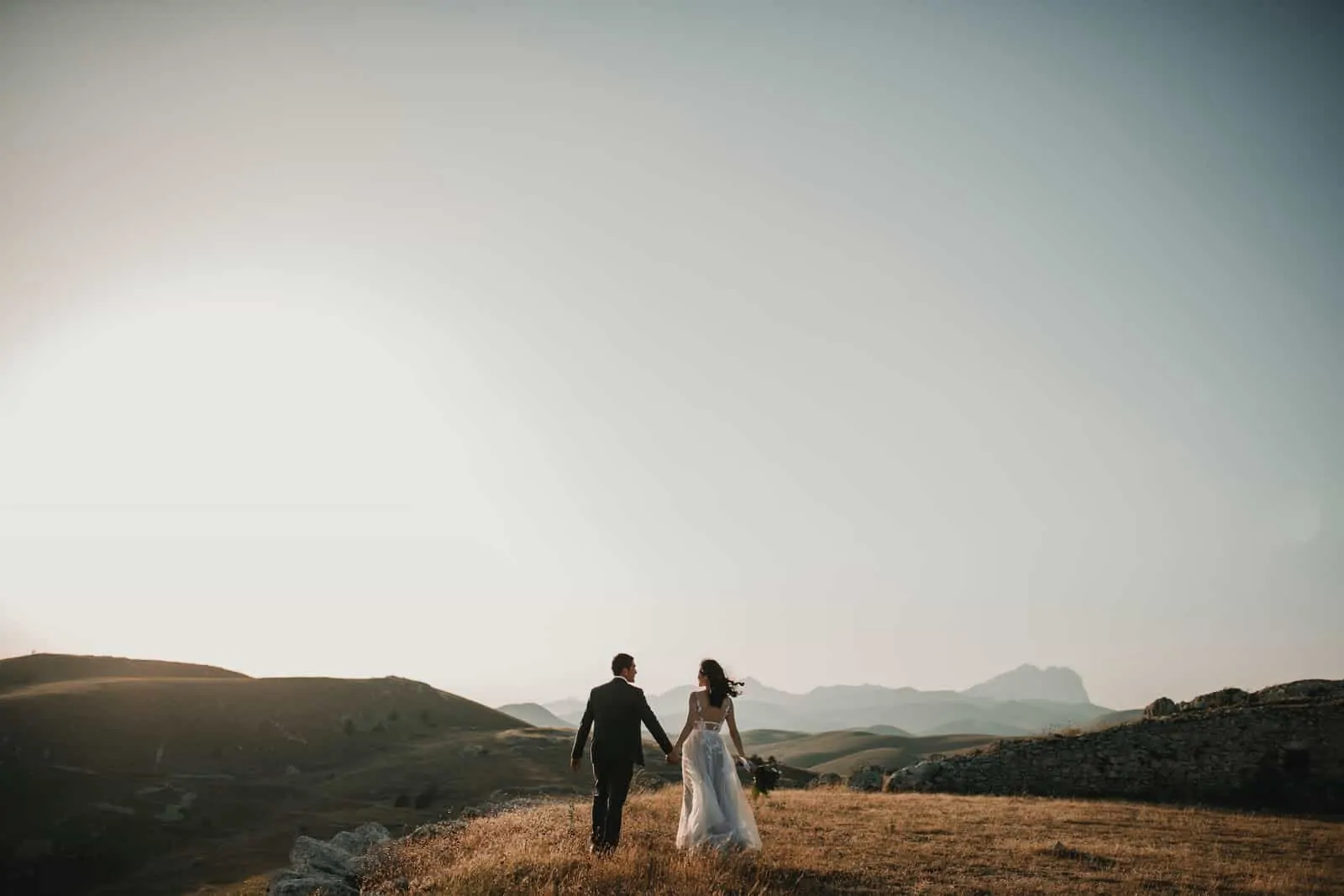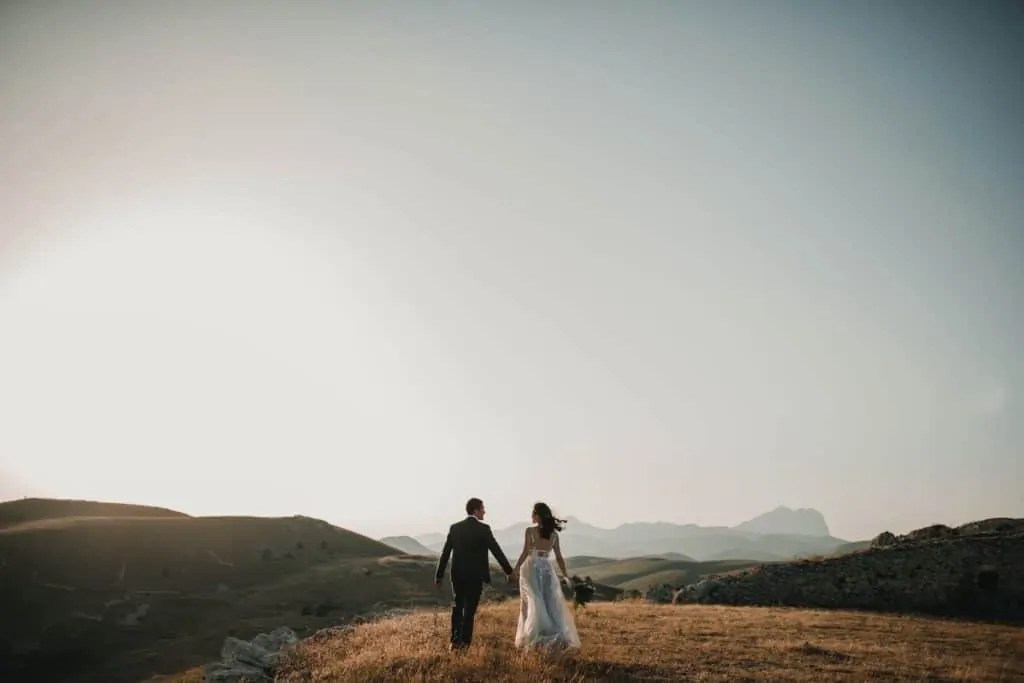 Get creative with your location
When you're planning a more intimate wedding, you've got a much wider choice of options for choosing your dream location. Choosing a wedding venue usually involves limitations on the number of guests, etc., but a smaller wedding will give you more variety. Not only do you get the chance to choose somewhere more unique and personal to you, but you're not limited to your typical wedding venue and the prices that come with it.
Why not have yourselves a beautiful backyard wedding? The perfect, personal location to exchange your vows.
Find your perfect wedding dress
While there are some details you might forget for a more intimate wedding, you don't have to forgo the dress! Choosing your perfect wedding dress is one of the most special parts of wedding planning, so make sure you make the most of it. You can buy a wedding dress online, enjoying a personal shopping experience from the comfort of your own home. Remember your accessories too!
Make all the details unique and personal to you
Planning a typical wedding usually involves pleasing a lot of people, even though it's meant to be about the two of you and what you want! With a smaller wedding, you can do exactly that, choosing all of the things that mean the most to you. From your desired menu to the order of the day, you get to call all of the shots to create a wedding day that reflects your relationship and all of the things you love.
Don't just think about the wedding day, it's still possible to plan a bachelorette and bachelor party, a honeymoon (even if it is in the future) and all of the other things you get to enjoy in the lead-up to your big day.
Enjoy a stylish wedding day photoshoot
Something you'll still want to have for your wedding is a photographer. While you can save money by not having them for the entire day, you can still use them to capture the most special moments of your day.
Without your typical wedding running order, you can spend a bit longer having your photos taken. Some great wedding photo ideas include having your photo taken near some well-known landmarks and in locations that mean something to the two of you. Wedding photos are something you'll cherish forever, so it's worth spending the money to have a professional shoot your day.
Invite friends and family to watch remotely
One of the downsides to having a more intimate wedding is that you don't get to share it with as many people. It can be hard to whittle your guest list down to a small number of friends and family, but it does mean you get to avoid inviting people you don't see a lot or feel that you have to invite them.
For those who can't be present for your wedding ceremony, you can invite friends and family to watch remotely instead. Setting up a zoom wedding is easy to do, and you'll be able to watch the ceremony again yourselves whenever you want!
Make plans to celebrate again with your nearest and dearest
While current circumstances might mean you can't have the big wedding you might have originally wanted, what's important is that you still get to marry the person you want to spend your life with. But that doesn't mean you can't still plan a celebration with your family and friends at a later date. A big party to celebrate your marriage when you can get everyone together will be something to look forward to so that you can keep the celebrations going.
A stylish, intimate wedding is the perfect way to have a romantic wedding you won't forget. With fewer details to take care of, you can enjoy less stress and enjoy bringing all of your plans together to celebrate your wedding. Whatever wedding you choose to plan, make it your own special day that captures everything you want to mark the perfect beginning of your journey into married life.
Free Wedding
Giveaways + Sweepstakes
Enter sweepstakes & giveaways and enter to win a free honeymoon when you join. New winners are announced every week!