Right now, one of the main questions from people who are planning to get married soon is whether or not it's safe to plan a bachelor party during the COVID19 pandemic. And the answer is not always clear. Whether or not it's safe to throw a bachelor party right now will depend on a number of factors including the rules and regulations in your area and the local transmission rate of the coronavirus. You should also consider where your guests are coming from, and the situation in a different area if you plan to travel elsewhere for the party.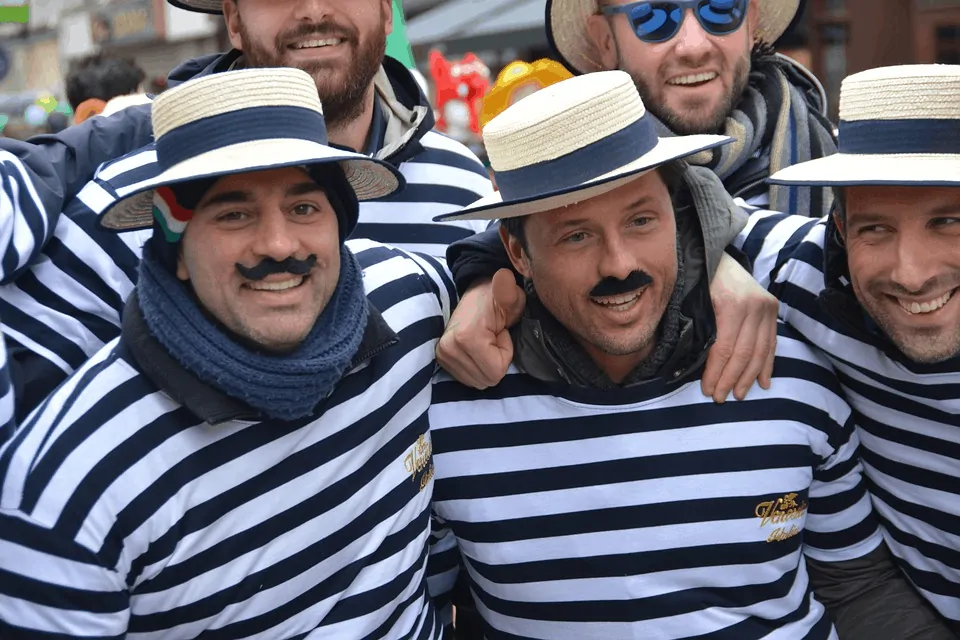 Is It Worth the Risk?
Right now, nowhere in the world is at zero risks for COVID19 transmission. Even in places where the local spread has been significantly reduced or even eliminated, travel beyond local areas will reintroduce the risk. Some places are very low risk when you follow all the right travel precautions, while other areas have very high-risk levels. Most areas in the US are now experiencing uncontrolled transmission, making traveling elsewhere for a bachelor party very risky. Until better treatments are developed, or a vaccine is introduced, COVID19 remains a significant risk to health everywhere and it might be best to consider planning your bachelor party for further in the future if you don't want to reduce your guest list or avoid traveling elsewhere.
Testing:
Testing is key to reducing the spread of the virus so if you are planning to travel elsewhere for a destination bachelor party, it's strongly advised for all partygoers to get tested prior to traveling. Anybody who tests positive and anyone who has been in contact with them will need to stay home from the party, or you may want to postpone it for a couple of weeks to give them time to self-isolate. It is also worth encouraging all group members to self-isolate in between getting a negative test and embarking on the trip in order to reduce their potential exposure.
Alternative Options:
Depending on where you live, it might not be safe to travel but you may be fine to throw a small party at your home address or outdoors in your garden. While this might not be the same as traveling to another destination as originally planned, it can still be a huge amount of fun for those who don't want to miss out on having a bachelor party or postponing it for too long. You could decorate the home or garden to replicate the area you were originally planning to go to and host fun games and gifts like these funny wedding socks from funactic.com.
Staying Safe:
Whether you decide to travel with precautions or hold the bachelor party at home, it's important to make sure that everybody stays safe. Social distancing, wearing face coverings and regular hand washing and hand sanitizer use should be adhered to by the whole party wherever possible.
Planning a bachelor party in these uncertain times can be tricky, but with the right safety measures and a little bit of adjustment, it can still be a huge amount of fun.
Free Wedding
Giveaways + Sweepstakes
Enter sweepstakes & giveaways and enter to win a free honeymoon when you join. New winners are announced every week!