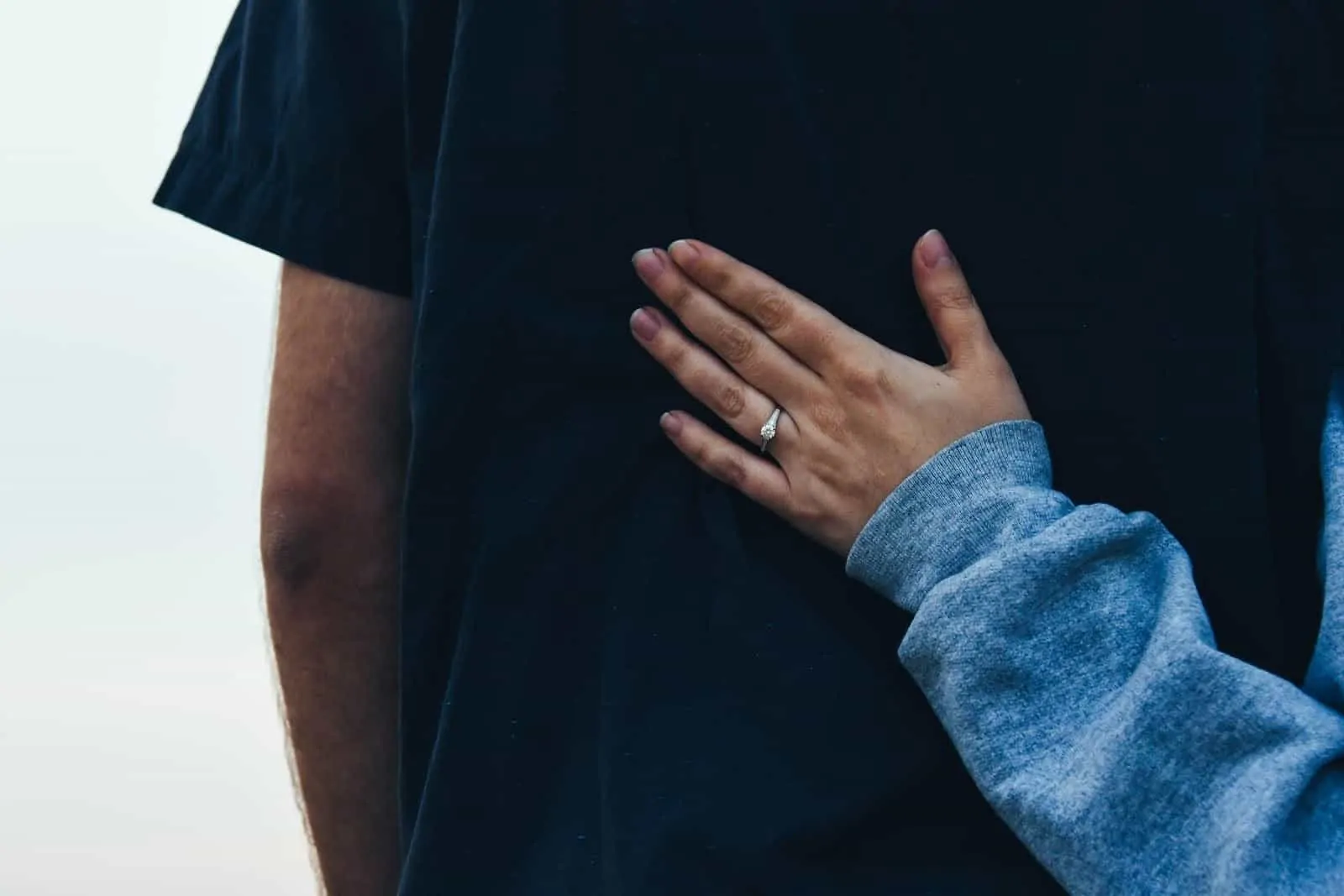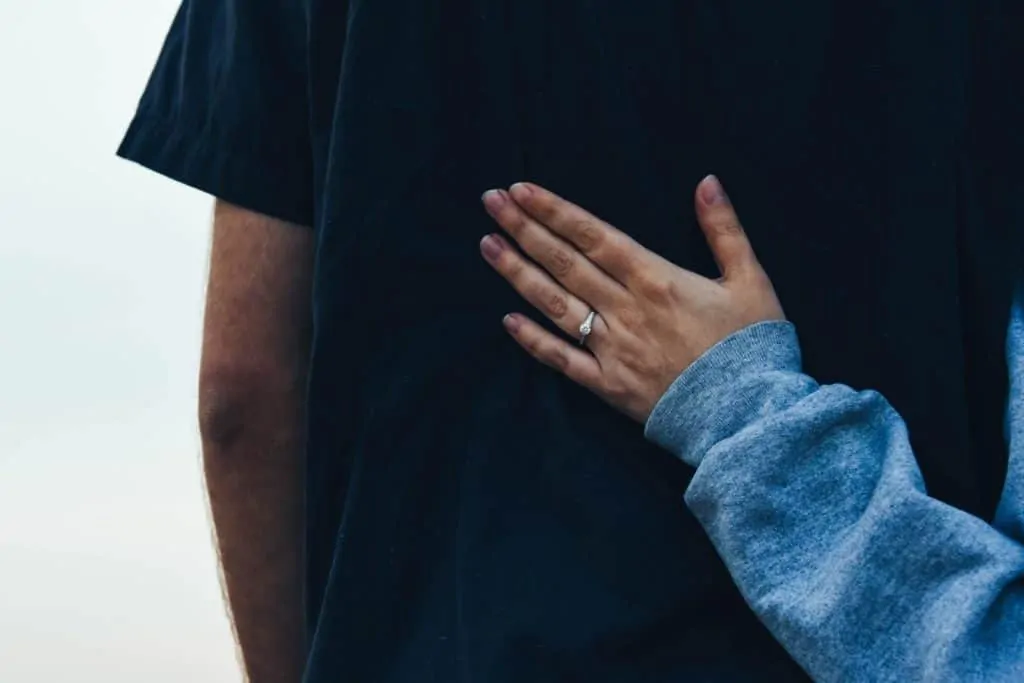 Your big day is rapidly approaching and you have been preparing for months. Whether you had to postpone your ceremony due to COVID-19, or you're getting married on the date you originally planned, there is a lot of planning that goes into the perfect wedding day. Not only is it important to get all the final details ironed out prior to the event, it is critical that you take the time to care for yourself and get into a positive mental state before you enter the upcoming season of marriage.

In the rush of the engagement season, many brides forget that they are about to make one of the biggest commitments of their life. In this article, we will discuss how brides can prepare for their wedding day, both physically and mentally.
1. Have an Outlet
One way to prepare for your big day is by having an outside voice that you can talk to on a regular basis. Likely, your friends and family are all involved in the details of the wedding. It is important that you can talk to a third-party person that offers a unique perspective. This person can focus on you rather than the details of your wedding. Many people choose to consult with a therapist prior to their wedding in order to work through some of the nervous energy that they are experiencing. In addition, many people have fears and memories of marriages that were not successful. Counselling services such as Trillium Counselling help traumatized individuals work through their past so that they can move confidently into the future.
2. Find a Form of Exercise You Love
You do not need to do an extreme wedding diet or exercise regimen prior to your wedding. It is important to exercise in a sustainable way. Being active helps improve your overall confidence. On your wedding day, you want to embody confidence and strength. By walking, jogging, or doing yoga on a regular basis, you can increase your mind-body connection. Not only is this movement good for you physically, it is a great way to relieve stress in the midst of a crazy season.
3. Have Fun
Don't get stuck in the weeds of wedding planning by forgetting to have fun. This season is supposed to be filled with joy and excitement. Take the opportunity each week to spend quality time with the people you love. Have a night out with your girlfriends. Go on a solo vacation to one of your bucket list destinations. By prioritizing fun, you will get a break from the stressful details of the big day. In addition, you will continue to build deeper relationships with the people you love.
4. Spend Time With Your Significant Other
Don't forget to spend time with the person you love most during your engagement season. During your engagement, it is important that you are still coming together with your fiance. Although this season can be difficult, it is important to take the opportunity to be together without talking about the wedding details. Remember all the reasons why you are marrying this person. They will soon be standing across the altar from you! Take the time to understand how they are feeling. Are they feeling stressed about certain details or family dynamics? This consistent connection will be a good foundation for your life together in the future.
Summary
Planning a wedding is a huge endeavor. With so many details to sort through, it is important that you take the time to prioritize your mental and physical health. Not only should you release your stress by talking to a counselor and exercising, you should continue spending quality time with the people you love. When you take the time to care for yourself, you can be the best version of yourself on your wedding day.
Free Wedding
Giveaways + Sweepstakes
Enter sweepstakes & giveaways and enter to win a free honeymoon when you join. New winners are announced every week!