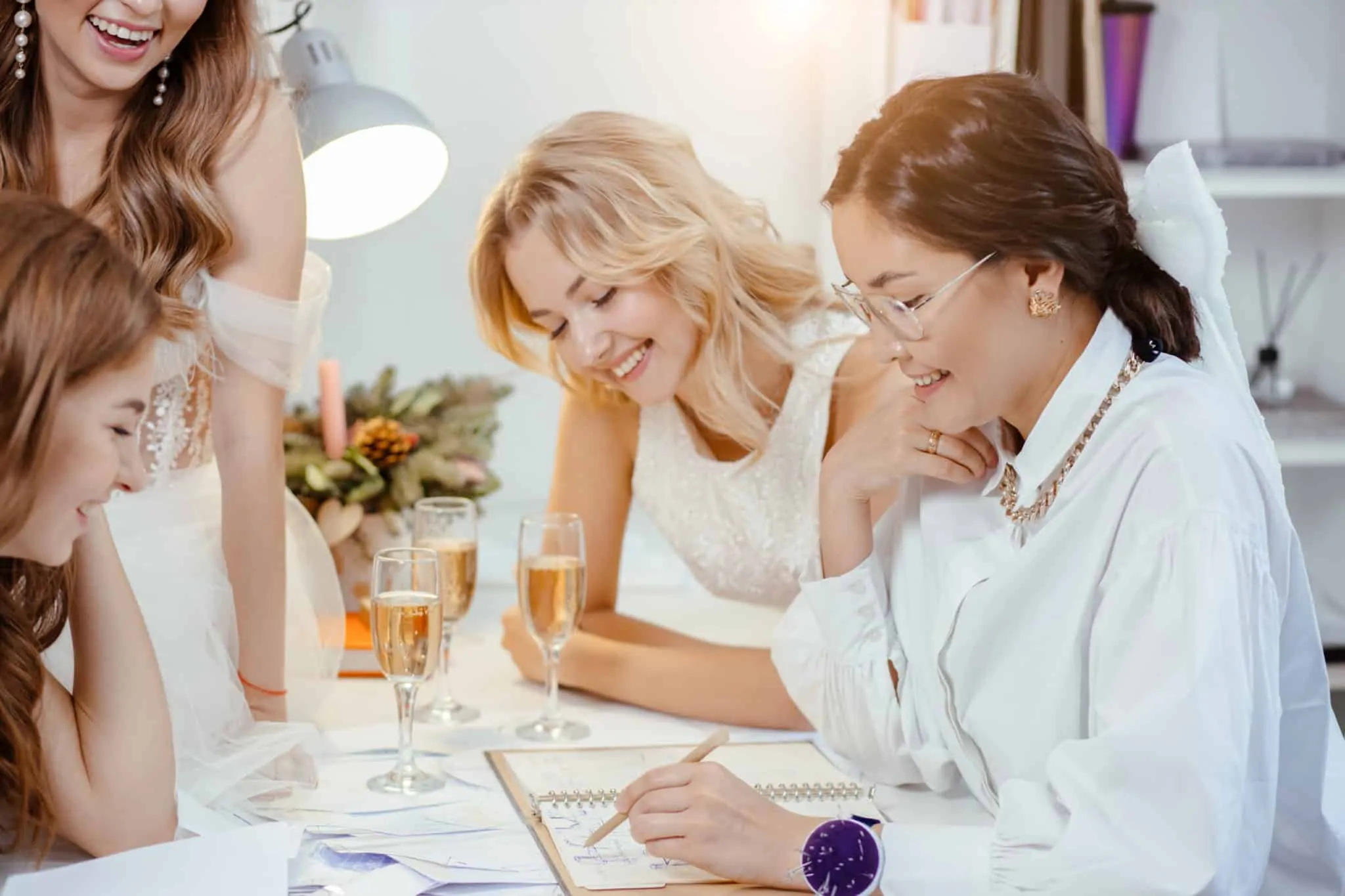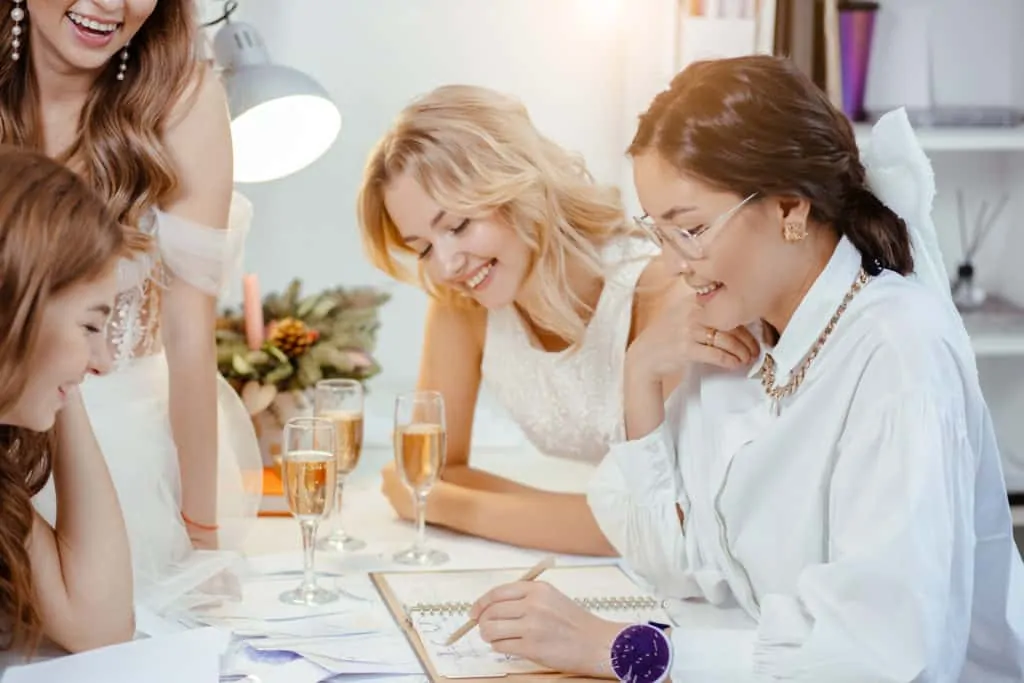 How to Choose the Right Maid of Honor for Your Wedding  
The time has come and you have to pick your maid of honor. It's truly a tough place to be in. But before you promote any of your bridesmaids to be your maid of honor, there are a lot of things that you should consider as we all know that this role entails a lot of responsibilities and you have to make sure that your maid of honor can fulfill its role for your wedding.   
Picking the right maid of honor can be challenging, but this article will help you out. Here are the guidelines on how you could pick the best maid of honor for your wedding:   
Assess Their Strength

 

 
Be honest and see if they can handle the duties and responsibilities of being a maid of honor. It's not just a title and they should live up to the name. You have to assess if they can be responsible for wedding planning and during your big day. You wouldn't want to be expecting a bachelorette party and your maid of honor did not even plan on getting you one.   
You must pick a maid of honor who is responsible, takes initiative, and close to your heart. Don't take the most responsible in the room if that person is not even close to you.  
Knows Their Duties 

 

 
When it comes to being a maid of honor, it's a must that they know their duties of being one. They should help out with flower arrangements and look for online wedding flowers and give you opinions and suggestions about it.   
Along with this, they should be responsible for giving your wedding a heartwarming speech. A speech that you know you'll not be embarrassed about or will ruin your wedding day. Pick someone who you know will share fond memories that will make you tear up.   
Lastly, a maid of honor is usually assigned to preserve your wedding bouquet for safekeeping. A lot of brides preserve their wedding bouquet so they could have a small souvenir on their wedding that's personal to them. After your wedding, you're most likely too occupied to call for services that preserve flowers and should let your maid of honor do the task.   
Choose a Supportive Person

 

 
You wouldn't want to be arguing with your maid of honor because they feel that they have to do your wedding their way. It's still your wedding and you should get all of the support that you need. They should also be present with all of the wedding planning and help you out making a decision when it comes to flower arrangements, wedding decors, wedding invitations, motif, and a lot more.   
When your big day comes, you're most likely to be panicking and be freaked out. With the right maid of honor, they should help you be calm and put a smile on your face. Your maid of honor should do the best that they can to be by your side and keep you sane.   
Consider a Family Member

 

 
If you want a fool-proof decision, choosing a family member never fails. While friendship might fade after a long time, family members will be there for eternity. Your sister or your favorite cousin would make a perfect choice to be your maid of honor.   
Make Sure They Can Afford It

 

 
Yes, you read that right. Being a maid of honor isn't just about the responsibilities, but it's about having the capacity to afford it as well. Aside from dress shopping, your maid of honor's most probably be the one spending for your bridal shower and bachelorette party. If they don't have the means of affording you one, consider what they're going to feel when they can't give you one if they wanted to.   
You should have a direct conversation with your chosen maid of honor about it so they could be prepared and know for a fact that they're going to spend money. Be clear about any future expenses they're going to help out with and try to lessen your expectations and request for your bridal shower.   
Conclusion   
Who could've thought that there are a lot of things to do for a wedding? From picking a date to picking your maid of honor. When it comes to picking your maid of honor, make sure that they can live up to their responsibilities and not just make promises that they say they will do when you know for a fact that they aren't.   
You should be choosing your maid of honor that is close to your heart and that is responsible enough to fulfill all of their duties and responsibilities and aren't just there for the good stuff. They'll be with you as you go on a journey to planning the perfect wedding of your dreams and help you make it come to life.   
Free Wedding
Giveaways + Sweepstakes
Enter sweepstakes & giveaways and enter to win a free honeymoon when you join. New winners are announced every week!