Marriage is a significant step many will take during their lifetime. This big decision comes with a lot of excitement, nervousness and can be pretty overwhelming. Research reveals that a good marriage can have a significant effect on your well-being. Before planning your wedding and walking down the aisle, there are some vital things to know and some questions to ask so you can make the best decision and prepare for a fulfilling married life, including those below.
Evaluate your purpose for marrying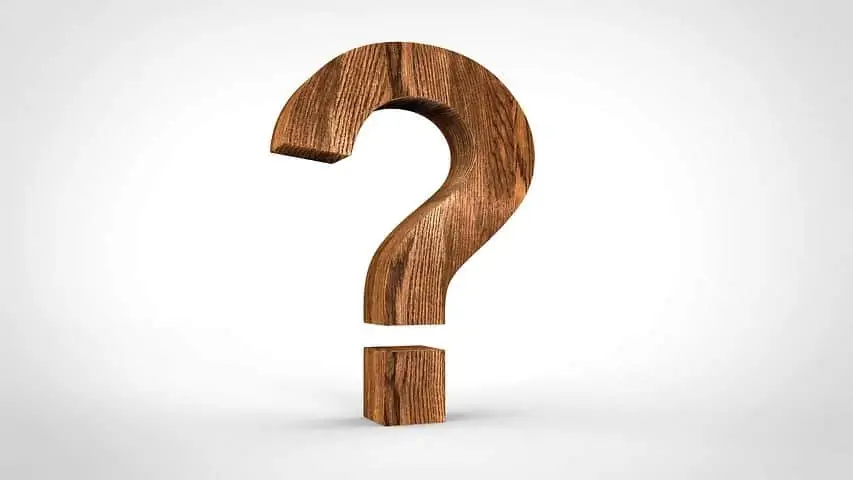 Before getting married, it's best to reflect deeply to understand why you want to take this step. Aside from the excitement of the wedding day, there's a whole journey ahead after you say I do. What does marriage mean to you, and what is it about your partner that makes you want to spend the rest of your life with them? Are you ready for a lifetime commitment and to share yourself wholeheartedly with your partner? Are you marrying because you're in love or due to external pressure? Asking yourself such questions will help put things in perspective and guide you to make this life-changing choice. It will also remind you of why you're getting married in the first place, which will help fuel and sustain your marriage.
Consider your finances
Your financial position is also another essential thing to consider before you walk down the aisle. You and your partner need to be on the same page on how you'll spend and save money. You also need to be transparent about your financial standing and other sensitive issues such as how much you earn, if you have any debts, etc. Doing this will help ensure you both know what you're getting into and plan towards the future together. As a result, you'll be able to put measures such as a prenup in place. Such a step will help to cater to each other and your family in any eventualities. It would be best to research questions such as how much does a prenup cost to help you both make an informed decision.
Discuss your opinion on having kids
Starting a family is another stage you may go through after marriage. However, you and your partner must discuss your view on having kids, how many you want if you intend to have them, how you'll raise them, etc. Would you both like to build your career before having kids? Discussing this will help you two avoid any possible disagreements regarding this in the future and will help you have a united approach towards raising your family.
Plan how to divide your responsibilities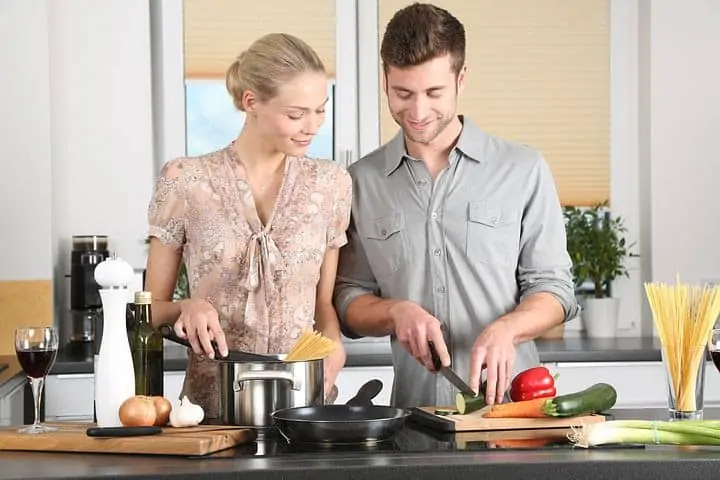 Successfully running a home together requires carrying out your responsibilities and knowing your expectations of each other. Planning towards who will be doing which chores, cooking, etc., will make things easier for you and help you work as a team. Remember that getting married also requires a lot of patience, understanding, and compromise as you go on this journey together and share your home.
Celebrate your differences
One beautiful thing about marriage is that it brings two different people together. Although you and your partner may have several things in common that brought you two together, you need to remember that you both have differences, such as your opinions, goals, emotions, etc., that make you two unique too. Bearing this in mind will help you appreciate each other more and be tolerant as you may change over time. Some of these differences will become more apparent when you move in together, and you'll learn something about each other every day. Therefore, before you take a step towards marriage, you need to consider this. You can also make a conscious effort to appreciate each other as often as possible in creative ways.
Meet your partner's family and friends
Marriage brings not just you and your partner but your families and friends together. As such, it's crucial to have an idea of the people your spouse has surrounded themselves with, so you can also adjust. It would help if you tried to meet them a couple of times to establish a relationship. This step is also essential as you'll be able to identify any family trends, history, etc. Doing this will help you get to know your partner more and confirm whether you want to start a life with them. Additionally, it will help you build a relationship with the people who matter to your partner the most and make them feel like a part of your family.
It would help if you were friends
One key factor for a happy marriage is a solid friendship between you and your partner. Such friendship will make it easier for you both to be comfortable around each other and enjoy each other's company. Being good friends will make communication more accessible, which is essential for marriage. If there are any critical secrets you need to tell your partner beforehand, it's best to do so as soon as possible so you both know what you're getting into. Not doing this could cause problems in your marriage, leading to significant hurdles you could have easily avoided. Building your friendship before getting married will help reduce the likelihood of you both feeling like strangers along the way.
Your location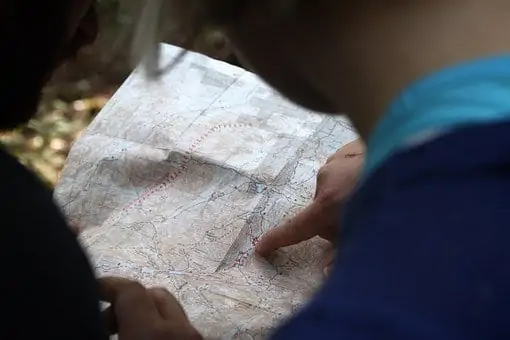 Whether you and your partner are close to each other physically or in different states, your future home and location are something you two will need to discuss. Will it be okay if your partner must move due to a job offer? What kind of home will you both like to have now and in the future? Will you want to be close to family, or would you both like to start on your own in an entirely new location? Such questions are vital to helping you and your partner decide where you're going to start your life together.
Marriage is a beautiful journey that requires commitment, sacrifice, and understanding. Having the above-listed tips in mind will help you make the right decision that will help contribute towards a rewarding marriage.
Free Wedding
Giveaways + Sweepstakes
Enter sweepstakes & giveaways and enter to win a free honeymoon when you join. New winners are announced every week!