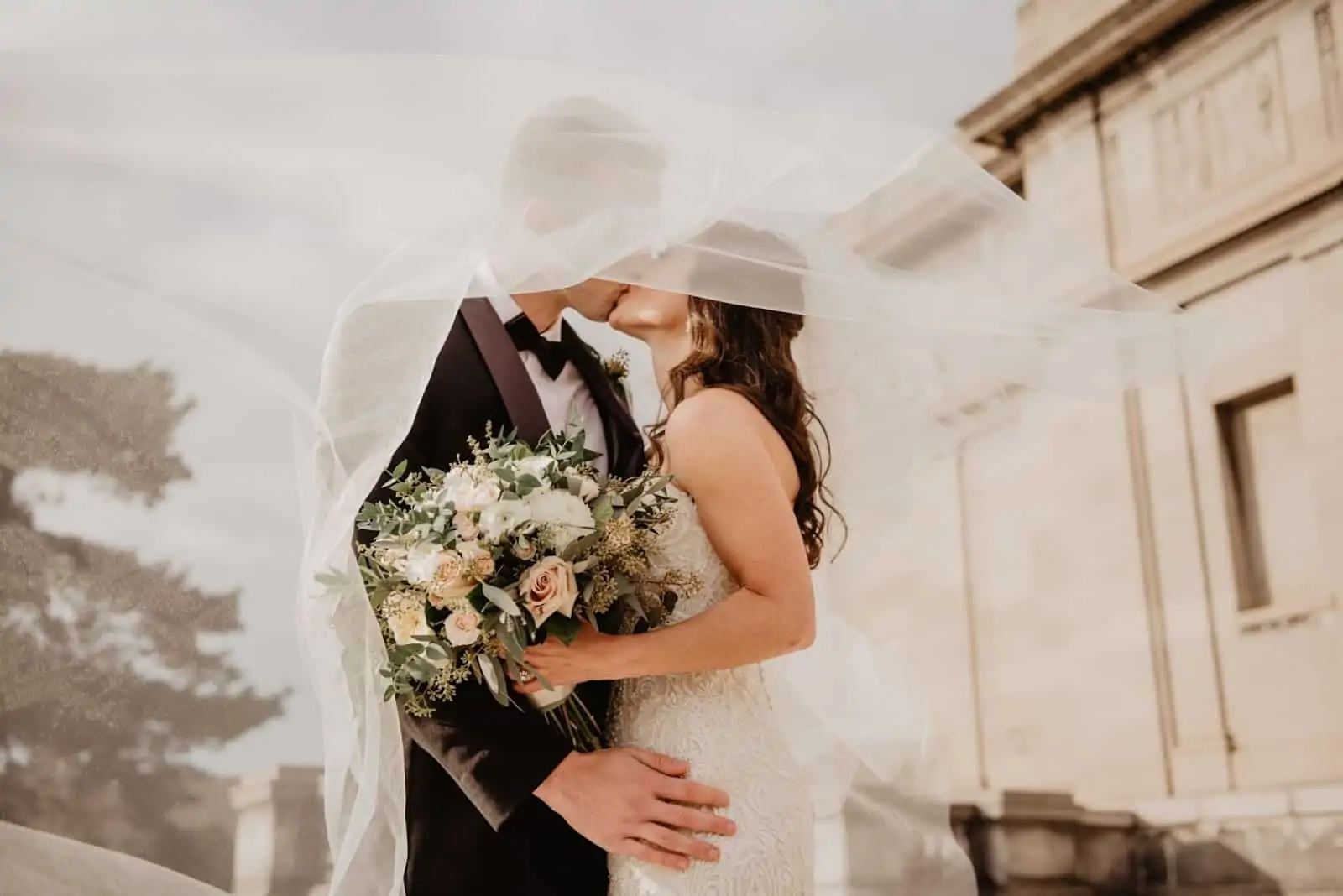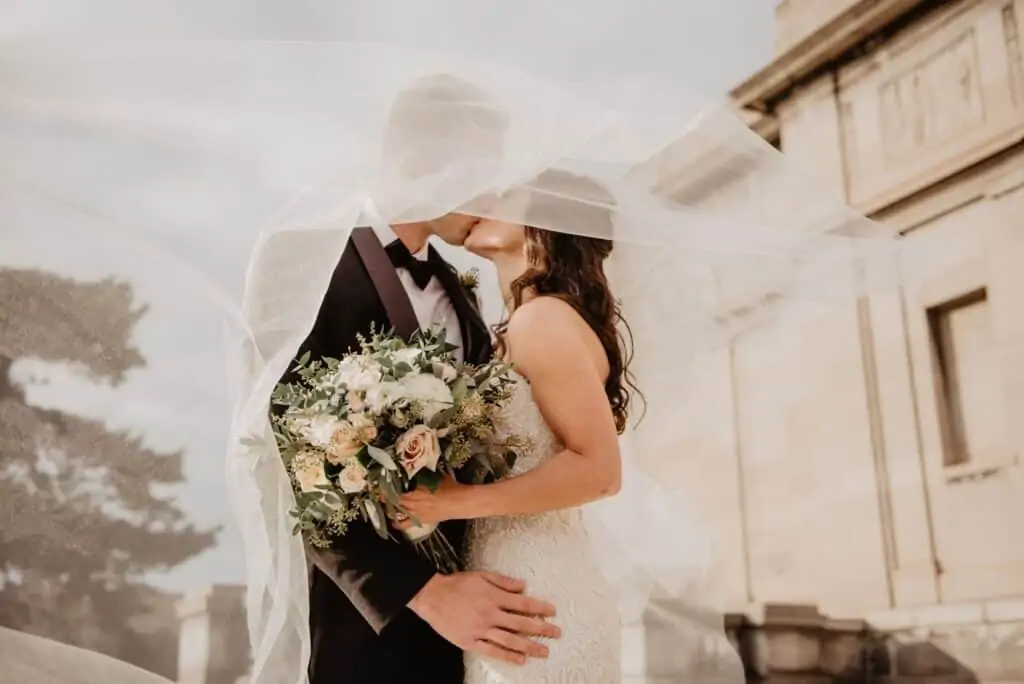 Your wedding day should be one to remember and an occasion you take pride in. It's a special time in your life and you'll want it to be unforgettable when all is said and done.
There are some essential ingredients for the perfect wedding day that shouldn't be overlooked and will ensure it's nothing less than perfect. The following tips will help you know what to focus on and keep in mind as you plan and prepare for the wedding of your dreams.
The Right Venue
One essential ingredient for the perfect wedding day is to secure the right venue for the occasion. Think about your personal taste and style and your wedding theme. You want it all to flow and go together nicely. Shop around and see what venues are out there and available for the date you have in mind. Confirm it's the right size and will be a place that will impress and wow your guests from the moment they step foot in it.
Guest List & Invites
Another essential ingredient for the perfect wedding day is to have a complete guest list. Think about who is special to you and who you want to share your special day with as you narrow it down. Consider if you want kids present or not and how many people you prefer to have in total based on what you can afford. Be sure to send out not only save-the-date cards but also printed foil wedding invitations that will be beautiful, eye-catching, and stand out in all the right ways. You want your guests to not only know about your special day ahead of time but make sure you communicate the date so they can save it on their calendars.
A Beautiful Dress
All eyes will be on you when you're the bride and getting married. Therefore, an essential ingredient for the perfect wedding day is picking out and having a beautiful dress to wear. Make time to go out shopping and looking around with your mom and/or bridesmaids and see what may be a good fit. Remind yourself that you might have to visit several stores and locations before you find the perfect wedding dress for you. Your day will be wonderful when you feel confident and stunning walking down the aisle in your wedding dress of choice.
Spectacular Vendors
Planning a wedding requires a lot of work and effort and that you take care of all the important details. Essential ingredients for the perfect wedding day also include choosing spectacular and reliable vendors. For instance, you'll need flowers, a photographer, and a delicious cake to serve and eat. It may help to ask around for recommendations from others or to read reviews online first so you get a better idea of who may be a good choice for your wedding day. Take the time to meet with them before signing any contracts and understand what they promise to deliver and what you can expect before you hire them.
Dinner & Dancing
Your wedding must also include a fun and unforgettable reception and party following the ceremony. Another essential ingredient for the perfect wedding day is to have both dinner and dancing as a way to celebrate your marriage. Plan the perfect reception and wedding day by serving plenty of food and having a band or DJ to entertain your guests. Think about if you want to serve your food family style or if you want your guests to choose a plated meal. Also, you might want to have a photo booth and props set up that people can wear and use near the dance floor for an added layer of fun.
A Well-Thought-Out Schedule
Your wedding day will be perfect if it flows and there are no significant hiccups. One way to ensure it goes smoothly is to have a well-thought-out schedule and agenda in place. Carefully lay out the day in detail from start to finish with specific times and what's happening when. Make sure that all the important people involved in your wedding day have a copy of the schedule and know what to expect as the day unfolds. Be as detailed as possible so that there is no cause for confusion. There will be fewer last-minute questions and tasks to take care of when you think through all of this in advance and everyone knows what to do.
A Happy & Healthy Bride
Take care of yourself and be kind to yourself as you plan and prepare for your wedding day. It'll be perfect when you are a happy and healthy bride. You're one of the essential ingredients of your wedding day and will want to feel your best going into the marriage and ceremony. Be sure to get plenty of rest and sleep, exercise, and eat nutritious meals as you prepare for your big day. Find healthy ways to reduce and manage your stress and try your best to not let the little mishaps along the way negatively impact your mood and attitude. Remember that it's a happy occasion and day and that the calmer and more in control you are, the better it'll all go. Set the right tone so you can have a lovely wedding day.
Honeymoon Plans
The fun and excitement shouldn't end the night you get married. Continue the celebration by making honeymoon plans before your wedding day takes place. Organize all the details and logistics in advance so you don't have to think about it when it's time to get married. Talk it through with your partner and get on the same page about where you want to go and what you want to do. The honeymoon is an essential ingredient and the last piece of the puzzle so that you can have a perfect wedding day and truly enjoy yourself. You may feel disappointed or sad when the reception and party comes to an end, but knowing you're off to a fabulous honeymoon with your new spouse will put a big smile on your face again.
Free Wedding
Giveaways + Sweepstakes
Enter sweepstakes & giveaways and enter to win a free honeymoon when you join. New winners are announced every week!