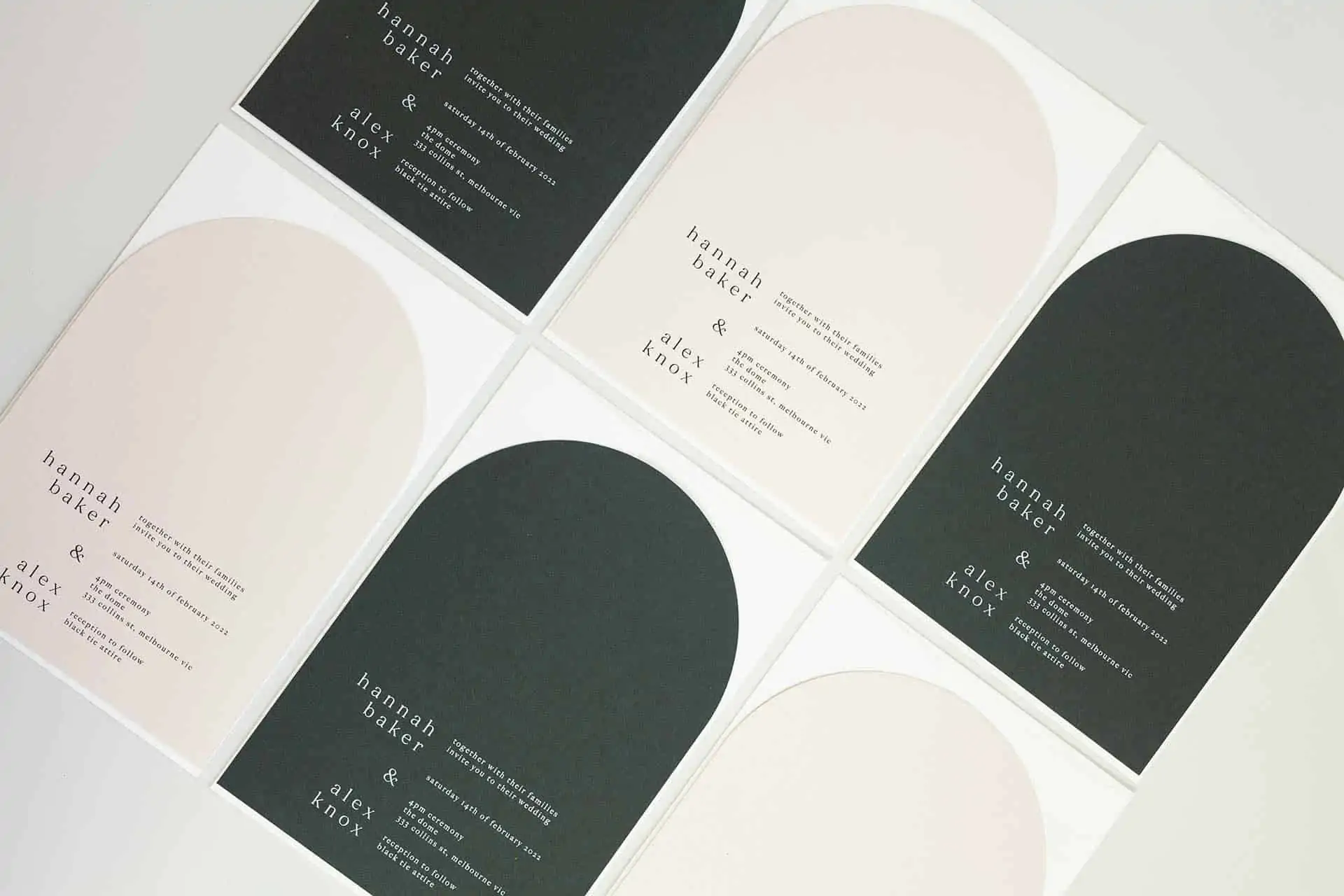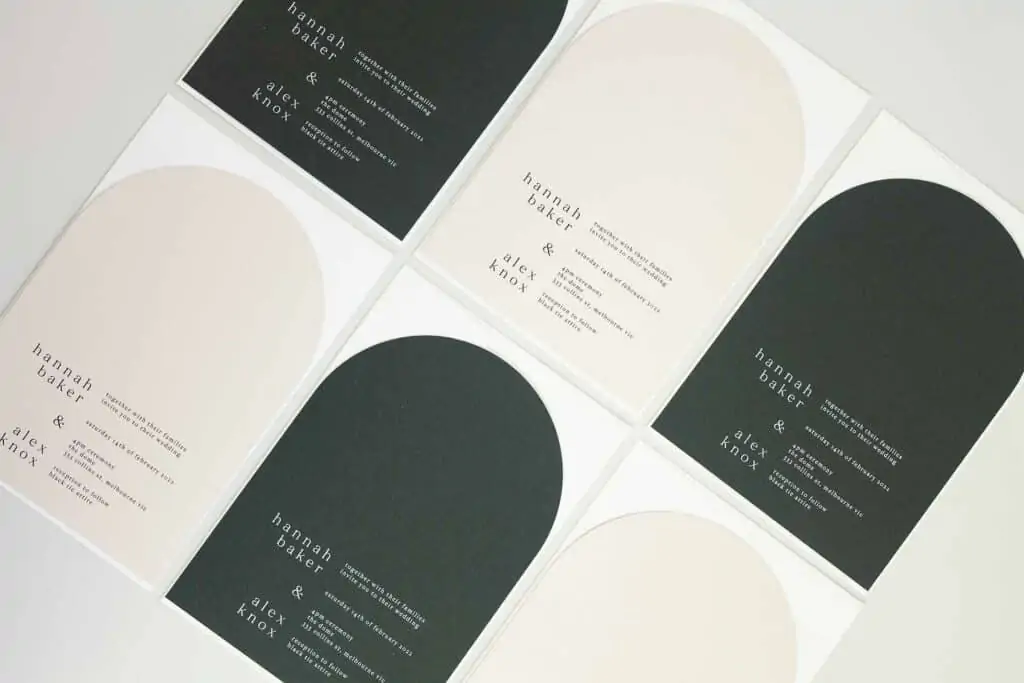 In the beginning, we never dreamed Covid would take the world for such a long ride, but finally, we are in what many are calling the recovery stage of the pandemic. The number of vaccinated people in the world is slowly rising, and so are our spirits. It also means more weddings are happening for newly engaged couples and others who have had to postpone their plans. 
So how do you coordinate a wedding during this pandemic recovery stage? 
Just like always, the first step is to find your venue and set the date so you can send the wedding invitations out. When Covid was at its peak, guest numbers were severely limited, in some cases to 10 people or less. As restrictions are lifted, most countries are allowing bigger weddings to happen, but many couples still prefer to go with a small intimate wedding. 
To keep guests safe, here are what some couples are doing before and on the wedding day: 
Asking guests to have a Covid test before the wedding day

Providing masks and hand sanitizer as guests arrive

Keeping ceremony and reception seating spaced out

Ensuring social distancing practices are followed by all vendors and guests

Using light-hearted signage to remind guests about social distancing

Having the MC remind guests about social distancing

Replacing dancing with live entertainment such as dance or music performances

Having plated meals rather than buffets

Live streaming the ceremony for guests who can't attend due to travel restrictions or health risks (such as elderly guests)
These measures keep guests, venue staff, and vendors safe and give everyone some peace of mind as you celebrate your best day ever. 
Paperlust recommends including some of this information in with your wedding invitations, so guests know what to expect from the beginning. 
The Australian-based company is one of several wedding stationery companies stepping up to help couples plan a wedding during the pandemic. One of the thoughtful gestures they are offering is sharing the cost of reprinting for couples who have to change their wedding date. Sharing the burden of reprinting costs has been appreciated by many engaged couples who have faced financial loss by changing the date, sometimes more than once. It goes along with their high level of customer service that ensures every customer is over the moon with their wedding invitation and stationery. 
Paperlust designs gorgeous wedding invitations and matching stationery with modern design templates and many options for customization. On their easy-to-use site, you can find the work of designers from around the world. There are over 650 customizable designs from 300+ independent designers who are constantly coming up with new designs. With styles and themes including modern, outdoor, floral, simple, botanical, rustic, elegant, non-traditional, and wildflower, to name a few, you can find exactly what you are envisioning right down to the font and paper texture. The only dilemma is which one to choose because there are so many dreamy designs. 
After a postponement caused by the pandemic, many couples are going digital for their second round of wedding invitations. It brings down the cost without paying for printing and postage and means you can notify guests quickly if needed. Paperlust has a stunning array of digital wedding invitations and stationery, which are affordable and ready to be delivered as soon as you add your new date and details. They also have to change the date cards, or you can customize save the date cards and have the text adapted.
If you are unsure about going digital or paper for your wedding invitations, we recommend ordering sample wedding invitations that only costs $5 and includes seven sample invitations and envelope so you can hold and feel the paper types and see what the weight and print style is like. Something about having the paper in your hands makes it easy to know which one is just right for your wedding vision.
Their specialty print papers come from Europe and Japan and are specially designed for letterpress printing. White pink-colored paper comes in alluring shades of blue and green hues, pastel shades and trendy neutral tones. The effect is dramatic when white ink is used for the text, and festive pops of color are popular. After the dreary days Covid delivered, brides and grooms are craving those bright and fresh colors! 
The print-on-wood option for couples who like something different goes well with rustic, organic, adventure, garden and park weddings. If you are getting married in a natural environment, the lightweight wood ties in nicely, and the digital printing brings it all together. With many couples choosing to get married outdoors, even in their back yards, this option is more popular than ever. 
Many of the papers have a texture similar to fabric, and we especially love the linen and cotton papers that are so soft and luxurious. 
You can search Paperlust wedding invitations in many ways, including design formats, styles, fonts, and colors. Real foil and letterpress and specialty print types like embossing and metallic prints are perfect if you want to impress your loved ones with a luxurious wedding invitation. Order matching stationery such as name place cards and signage for the reception and thank you cards to send guests after the big day. 
Paperlust gives back to the environment by planting a tree with One Tree Planted, using recycled packaging and sourcing products sustainably. So you can know you are being environmentally conscious even if Covid forces you to send those stunning invites out twice. 
Who knew designing wedding invitations could be so easy? With Paperlust, you can keep it simple or get as creative as you wish. Everything is set up for an enjoyable and effortless shopping experience and if you need any guidance, the staff are always there to help. Your wedding suite will wow your guests and be a beautiful keepsake of your love in the time of Covid wedding.
Free Wedding
Giveaways + Sweepstakes
Enter sweepstakes & giveaways and enter to win a free honeymoon when you join. New winners are announced every week!