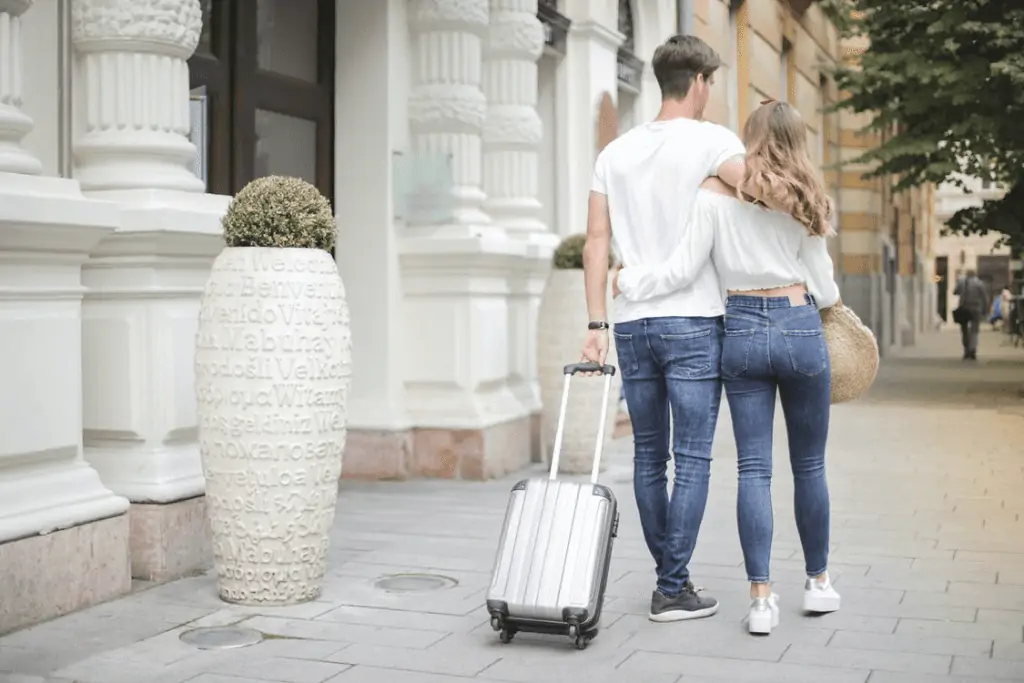 This year has been filled with a lot of ups and downs but that does not mean one would miss a chance to celebrate their wedding anniversary. There are multiple affordable ways that one can make their anniversary memorable without overspending. The budget may be a bit tight but there are tons of romantic, fun ways that one can use to make their anniversary day special. Here are some of the affordable anniversary ideas to celebrate one's anniversary.
1. Recreate your vows
If you have been with your significant other for a couple of years there is no better way of celebrating your anniversary than going back to where it all started. A vow renewal event does not have to cost a lot of money as it can be arranged only with relatives and close friends. The goal is to have people witness the renewal of your vow without going out of the way with expenses. The setting can entirely depend on the budget at hand where the event can be a simple event or one can hire an official officiant to oversee the vow renewal. Regarding the location, one can choose to do it in the comfort of their home or travel to where they did the wedding if it's within the budget.
2. Go on a picnic
Another way one can celebrate an anniversary on a budget is by choosing a nice place to go on a picnic. The place can have special significance to both of you or it can be someplace where you have both been planning to go. You can pick a nice picnic spot with a basket full of food and drinks. The foods do not have to be expensive as they can be homemade or from a restaurant but they should be foods and drinks that you both enjoy. It is also important to carry a blanket and have a Bluetooth speaker for some enjoyable romantic music while on the picnic.
3. Have a game night
There are many gaming ideas that you can do for your anniversary which are affordable. You can start by choosing video games that you can with your partner at home. Playing video games can create a bonding experience. Playing video games that require teamwork can make up for a very interesting way of celebrating an anniversary as it can test your ability to solve problems and also of working together. Other than playing video games, you can go out to play games such as bowling which can be indoors or outdoors. Another gaming idea can be playing balloon tennis among other gaming activities which you can come up with together. The goal is to create a memory on a budget and also to have that bonding experience on your anniversary.
There are tons of affordable ways one can use to celebrate their anniversary regardless of the budget. These are some of the ways but you can discover many more activities that you can do to make the memory much stronger.
Free Wedding
Giveaways + Sweepstakes
Enter sweepstakes & giveaways and enter to win a free honeymoon when you join. New winners are announced every week!