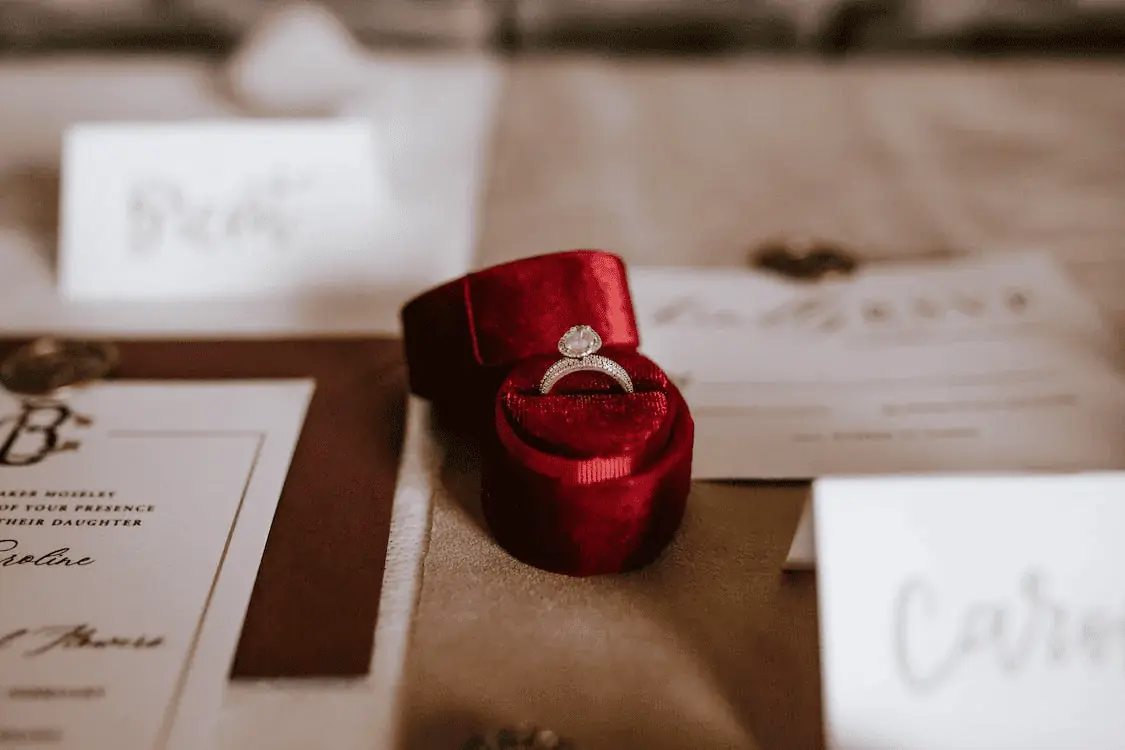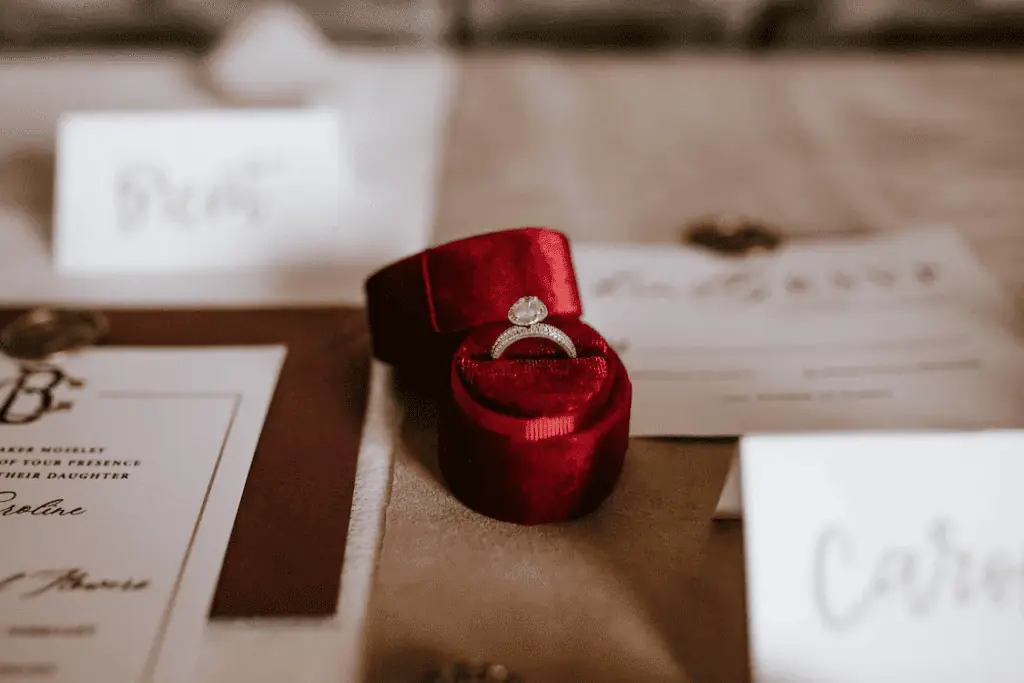 A wedding ring is a piece of jewelry you and your significant other will wear for the rest of your lives. It is essential to customize your and your loved one rings to match your personal preference and style. Ultimately, the key elements you need to focus on during customization are the metal bands, the gemstones, other additional stones, and how to set the rings.
From these elements, you can customize your big day's ring with several incredible combinations, including one that matches your personality. Here are a few easy ways to add a personal touch to your wedding ring.
Place a gemstone on the inside of the ring
Placing a gemstone on the inside of your wedding ring provides one of the most subtle ways to customize your wedding ring. This design is meaningful, secretive, and unique. It offers an intimate way of declaring your love.
This design also ensures you can customize your wedding ring without altering its outside aesthetics. If you favor less overt displays of personal design, this intimate way of ring customization is ideal for you. The best jewelers, such as Anania Jewellers, can beautifully integrate signature gemstones, like ruby, with personalized engravings on the inside of the ring.
Choose your birthstone as the center stone
Most birthstones have color that will make your overall ring design pop. Today, choosing a birthstone as the center stone is becoming an incredibly popular method of ring customization. You can select the birthstone of the first month where you met your partner, kissed, dated, or even your upcoming wedding.
The center birthstone you pick is limited only by your individual preference. Some birthstones and their months include January-Garnet, May-Emerald, June-Pearl, September-Sapphire, November-Citrine, December-Blue Topaz, and more.
Shape the center stone using your personal style
You can reshape any precious stone or diamond to meet your personal style. One thing to note is that the center stone will impact the aesthetics of your final ring design. Therefore, carefully consider the best way to shape the center stone.
The most common and classic center stone shapes available are the princess cut and the round cut. However, you can customize your wedding ring with fancy shapes like a heart, cushion, marquise, or pear shape. Note that if personalization is your goal, the shape of the stone you choose should rely on your style.
Engrave your ring to commemorate special moments
Engravings are one of the most popular ways of wedding band personalization. The good thing about engravings is that you can place them on the inside or the outside of the ring. These engravings ensure you can commemorate special moments in your life. An engraved wedding band acts as a tribute to your relationship. Some several ways you can engrave your ring is by using the following:
Your wedding date
Your partner's initials
Relationship anniversary
A significant quote
Your partner's name
Endnote
A wedding ring holds a promise of your commitment to your partner. One of the best ways to showcase this commitment is through wedding ring customization. Customization allows you to fit your personal style in the wedding ring. Use these tips to personalize your engagement ring and get the best out of your own darling piece of jewelry.
Free Wedding
Giveaways + Sweepstakes
Enter sweepstakes & giveaways and enter to win a free honeymoon when you join. New winners are announced every week!