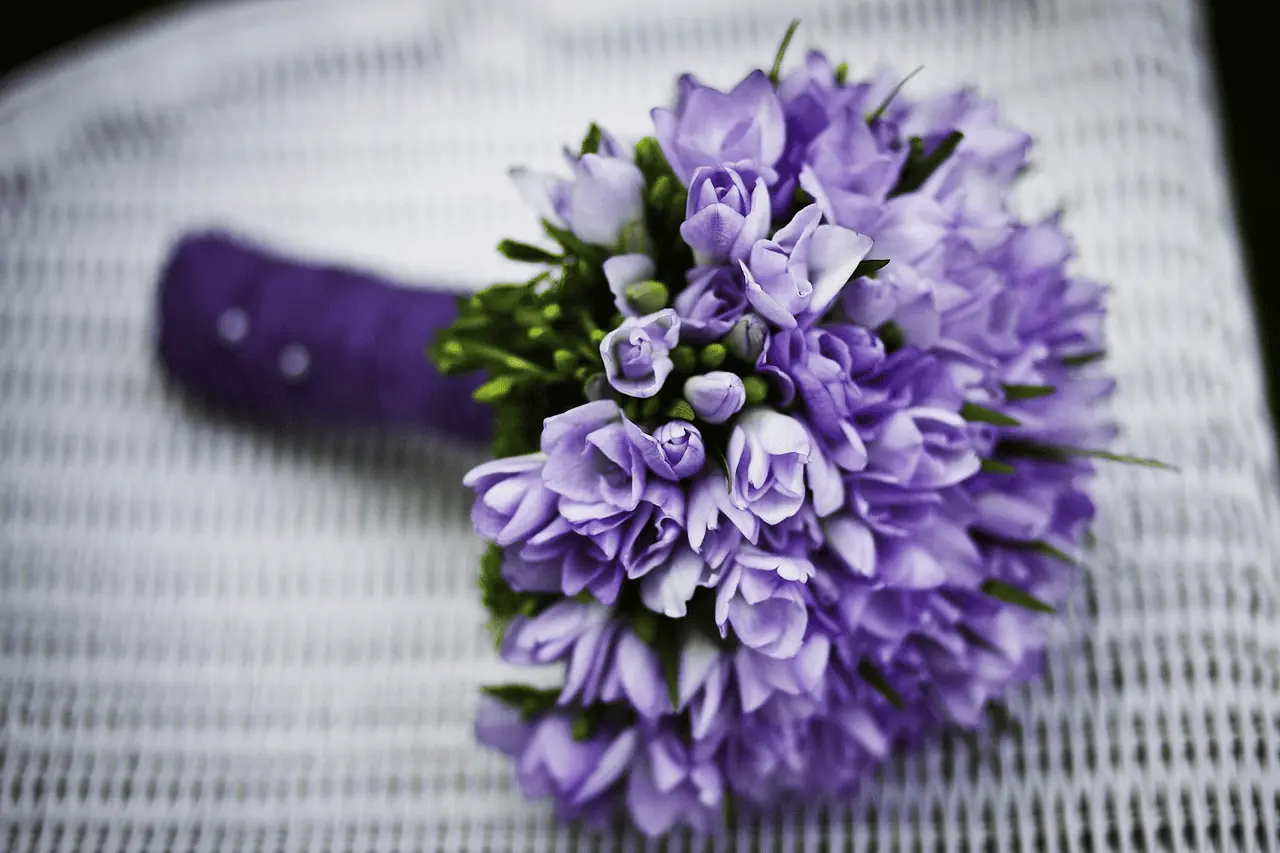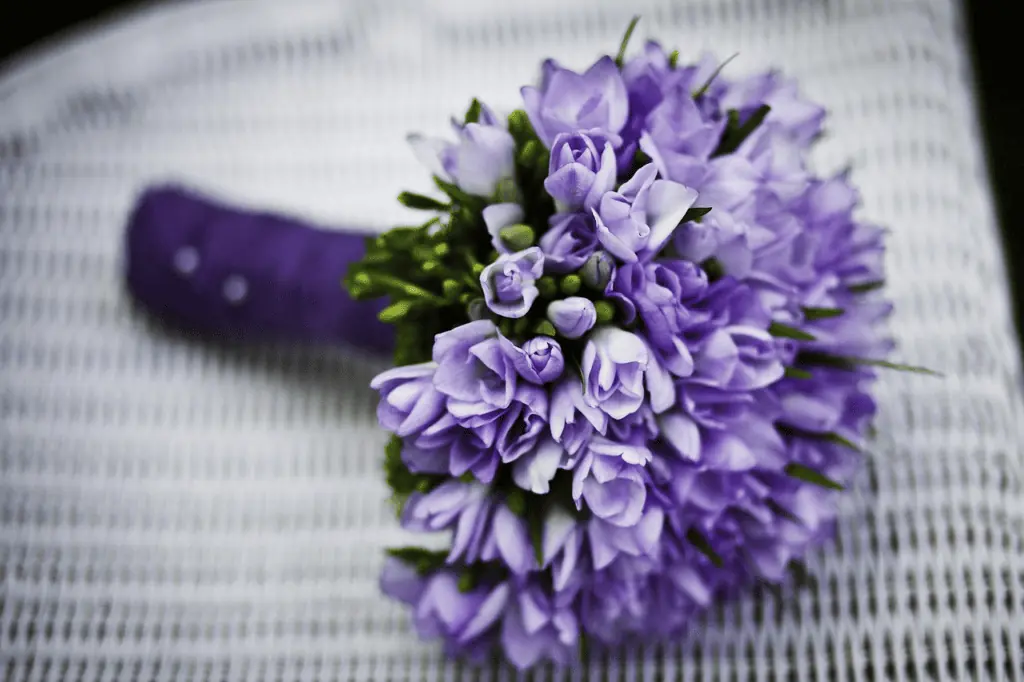 Weddings are special and joyful occasions that mark new beginnings, but there are times when not everyone you want can be present. And when the person missing is a dearly beloved parent, sibling, or friend, it can be difficult to enjoy the occasion to its fullest.
But there are ways to pay tribute to those who have made an indelible impact on our lives but may no longer be with us. Today, we'll explore some beautiful and respectful ways you can honor the memory of your cherished loved ones in a manner that adds warmth and love to your wedding day celebrations.
1. Leave a Chair Open
One touching way to cherish a loved one at your wedding is by leaving a seat open right in the front row. This reserved spot at your ceremony can be adorned with a custom illustration or picture of the special person you want to honor. Placing a flower from your bouquet on the empty chair adds another level of sentiment to this symbolic gesture.
Think about how your loved one would have been proudly sitting in the first few rows during your ceremony. By reserving a seat for them, you are acknowledging their presence not only in spirit but also in memory.
Remember that although they may not be there with you physically, they are undoubtedly watching over you with love and pride. An empty seat in the front row serves as a touching reminder of their continued place in your heart and family throughout this momentous occasion.
2. Use Old Home Movie Footage
If you have video memories of your past loved one, it may be a great idea to put together a video presentation to play at the ceremony.
However, if the footage is on old video tapes or film, you should first have it converted to digital. You can easily find a specialized company that will convert VHS or 8mm film to digital without losing any of the quality or endangering the film. Plus, if it's needed, the company will even clean the tape/film to ensure the best quality possible.
Once you have the digital video, you can make copies and edit everything as you see fit.
3. Include their Favorite Color or Flower
When choosing your wedding colors, select your loved one's favorite color as the main theme. You can also add a note in the program specifying why you chose those specific colors and their symbolism for your wedding.
You can also follow in Meghan Markel and Prince Harry's footsteps and include a flower your loved one preferred. In their case, Meghan's bouquet included forget-me-nots, which were Princess Diana's favorite flowers.
4. Play a Special Song/ Read a Poem
The ceremony is typically the most spiritual and tradition-based part of the day, which is why it is the perfect opportunity to share a piece of music or even a meaningful poem that holds a special place in your heart.
Consider integrating this special moment during the ceremony or at the beginning of the reception. If it's a song, you can play it during your first dance or while opening up the dance floor.
This way, with a simple musical tribute, you can evoke warm memories and emotions among those who knew and loved them as well.
5. Visit Their Grave
Taking time to visit their grave, either before, after the ceremony or reception, or even the day after your wedding, is a nice way to connect with their memory and share a private message of love.
You may choose to visit the grave alone, for some personal reflection time, or go hand-in-hand with your spouse as a newly united couple.
Enjoy Your Special Day!
Whether you choose to add a memento of your loved one to your wedding or visit their grave with your new spouse, your gesture will be appreciated and accepted. This will serve as a powerful reminder that although our loved ones may no longer be with us physically, the love we share with them transcends time and distance.
Free Wedding
Giveaways + Sweepstakes
Enter sweepstakes & giveaways and enter to win a free honeymoon when you join. New winners are announced every week!