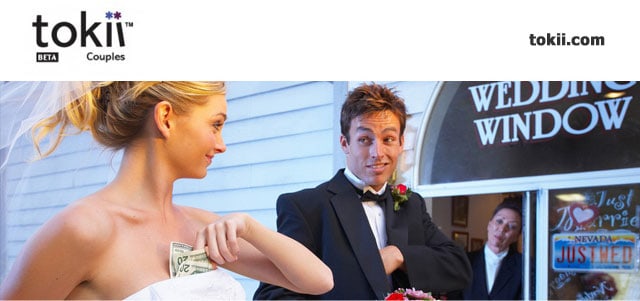 Before you cross the threshold, there's the planning and the worrying and the budgeting…
Address the stress, and bliss, by playing FUN & FREE Wedding DiscoveryGames on Tokii.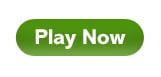 Look out! Bridezilla!!!
It's no secret that weddings cause future brides a tremendous amount of stress.  For some, it's bearing a much larger portion of the planning burden than their husbands-to-be.  For others, it's the last minute scramble to make sure nothing is missed.  That everything is perfect. But the underlying problem tends to lie with communication.  And relationship website Tokii has created a way to combat both the miscommunications and the lack of communication between couples, specifically for those in the midst of planning a wedding. It's called Wedding DiscoveryGames.
Wedding DiscoveryGames are designed to help couples understand each other better and start much needed discussions.  Tokii offers 5 games for couples planning their special day.  Topics range from dealing with stress (obviously), your budget, family issues, even the honeymoon.  These games bring different issues to light and questions that couples may not have considered. They also open up avenues of communication that can help reduce common misunderstandings.
Some results from Wedding DiscoveryGames might surprise you. For example,
63% of men think that hiring a wedding planner would be the most helpful with
planning stress, while 56% of women think creating a timeline to follow would help the most.  As you can see, a typical couple has different solutions in how they would want to plan their wedding.
So whether you just got engaged or are already deep in the trenches, figuring out the seating charts, Tokii's Wedding DiscoveryGames are worth looking at. Just make sure you and your fiancée are on the same page and that you don't forget to invite your partner's Great Aunt and call the caterer again and was there something else you should do…? Oh yeah – play Wedding DiscoveryGames on www.Tokii.com!
Free Wedding
Giveaways + Sweepstakes
Enter sweepstakes & giveaways and enter to win a free honeymoon when you join. New winners are announced every week!