Destination Wedding – Mango Bay Resort & Spa, Barbados
Are you looking for the perfect location for a destination wedding?  Do you want to go somewhere different than Mexico or Florida?  Why not Barbados? It is very easy to get married in Barbados, especially at Mango Bay!  The staff is extremely accommodating and so friendly!  Everyone will be sure to have a great time celebrating at this All-Inclusive resort.
There is no waiting period or minimum length of stay required in order to get married.
To find out more information about this great resort visit Ask About Honeymoons.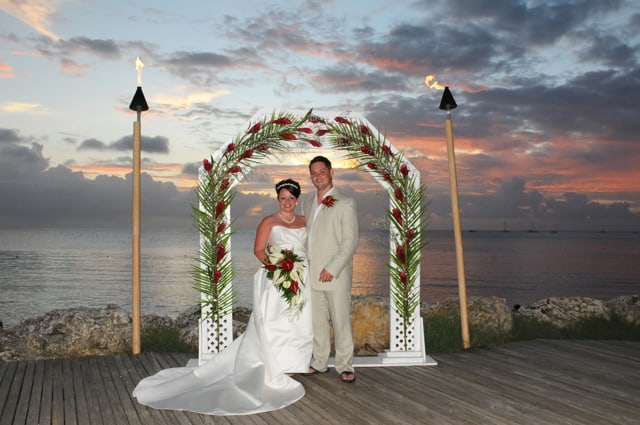 Wedding Package available at Mango Bay:
The personalized services of a wedding coordinator
The clergyman
Administration and Marriage License Fees
Roundtrip Transfers to obtain the Marriage License
Decoration of Wedding Arch
His boutonnière and her wedding bouquet
One bottle of sparkling wine
A 1-tier, 12" light sponge cake with icing
Package Price is US$ 1025.00
Photography, hair, etc is extra. Along with accommodations.
Valid passports or the original or certified copies of the applicant's birth certificates.
If either party was previously married and widowed, a certified copy of the Marriage Certificate, and Death Certificate in respect of the deceased spouse.
If either party was divorced, an original Decree Absolute or a certified copy of the Final Judgment, not the Decree Nisi..
For Jewish weddings, the couple must bring their own Rabbi as there are none on the island.
All documents not in english must be accompanied by a certified translation.
If neither party party is a citizen or resident of Barbados – US$100.00 cash and a local BDS$25.00 stamp.(included in hotel's wedding package).
Arrangement should be made with a local Minister of Religion or a Magistrate prior to the completion of an application form for a license. (included in the hotel's wedding package).
A marriage can be solemnized immediately after the issue of the license.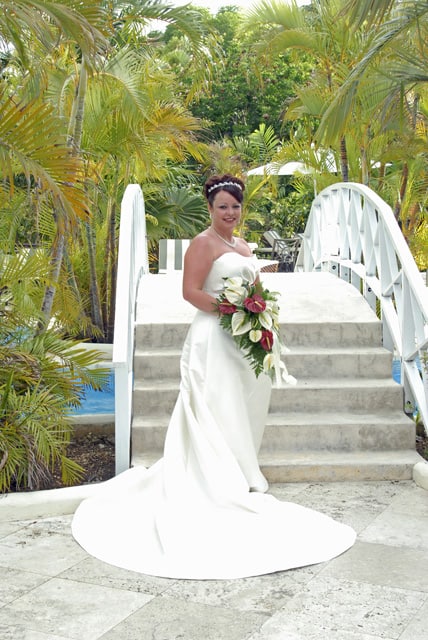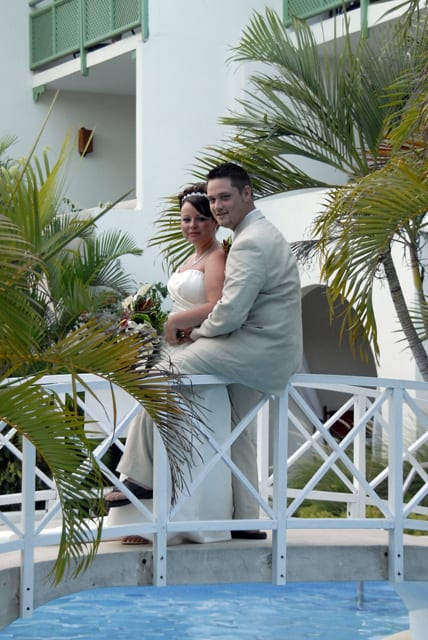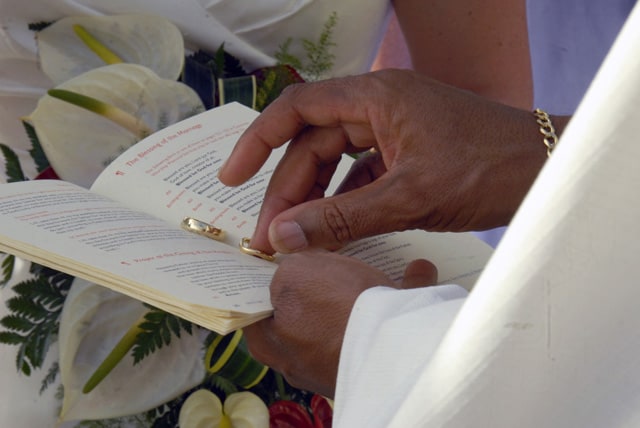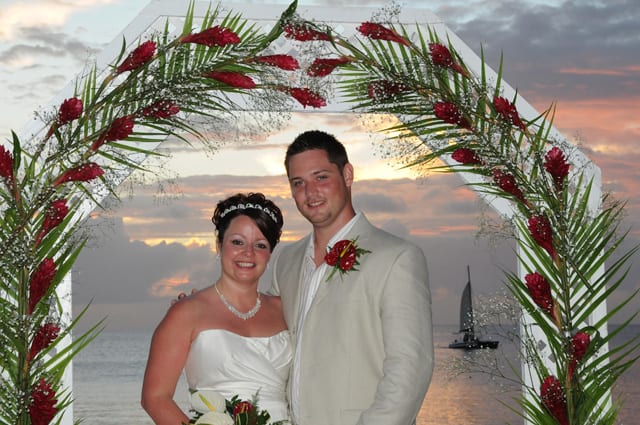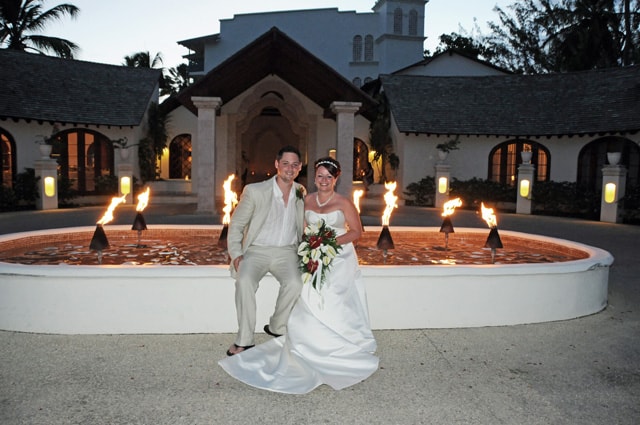 Free Wedding
Giveaways + Sweepstakes
Enter sweepstakes & giveaways and enter to win a free honeymoon when you join. New winners are announced every week!